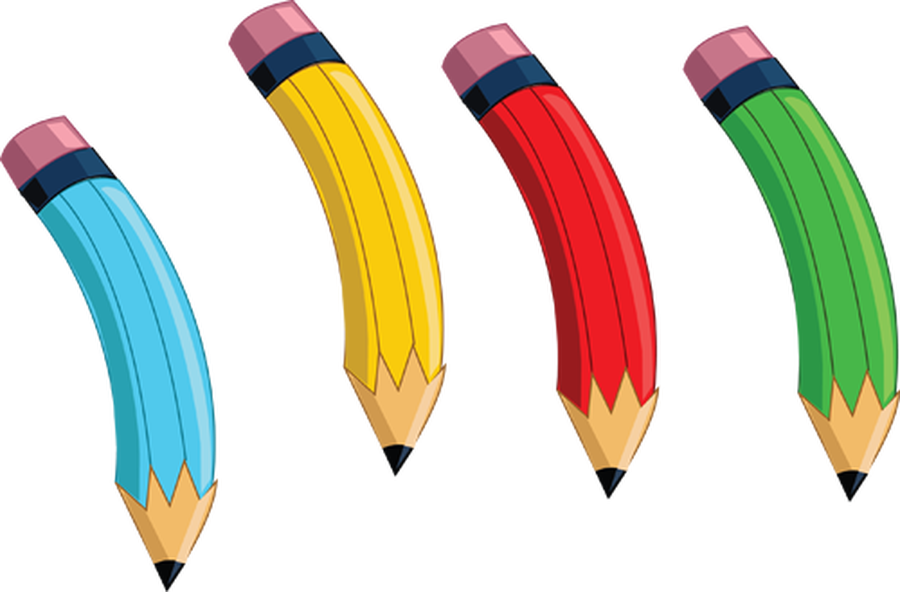 Class 3
Hello all of Class 3! I hope you are all staying safe and well!
This is the space where I will add your daily Home Learning activities over the coming weeks and hopefully we will have a little fun along the way!
Each day, I will set Reading, Writing/ Topic and Maths activities. These will be on the website before 9am every weekday morning.
Presentation
Remember to complete your activities in exactly the same way as you would if we were working at school.
use a sharp pencil only, unless for colouring or otherwise indicated.
for all activities except for Maths, on the first line write the long date on the right-hand side and underline it with a ruler. For Maths, write the short date and underline it with a ruler. On the next line, write the title in the centre and underline it with a ruler.
for Maths work, remember to write one digit or symbol per square; this does not apply to write the title or the date.
for all tables and lines you need to draw, please use a ruler.
use your best handwriting and presentation please, with careful use of spelling.
Resources
Below I have added some useful files to help you with your work at home.
The writing grids for each year group are from the front of your books and gives you reminders of the things you need to include in your writing.

There is some guidance on how to form you letters in a pre-cursive way.

Spelling lists:
Reception children will need to use the 100 & 200 HFW list and concentrate on the words from Phase 2 & 3

Year 1 you will need to use the 100 & 200 HFW list and concentrate on the words from Phases 2-5. There is also the Year 1 and 2 spelling list to help.

Year 2 you will need to ensure you are spelling words from the above list and working towards the Next 200 and the Year 2 spelling list.

Remember these are not for a test! These lists are for you to use to help you check your spelling and correct any of these words you may have misspelt in your written work; focusing on words from the previous year group as a priority. Please do not panic with all these words, these are just to help you!
I will try to make everything as straightforward as possible, with some suggested online links and extra activity ideas. If you have any queries or questions, please email Mrs Machell at headteacher@netherseal.derbyshire.sch.uk, where she can forward these on to me.
Best wishes,
Mrs Slater
A Kids Guide To Coronavirus: a useful booklet when talking about the virus with children.