Anti-Bullying Ambassadors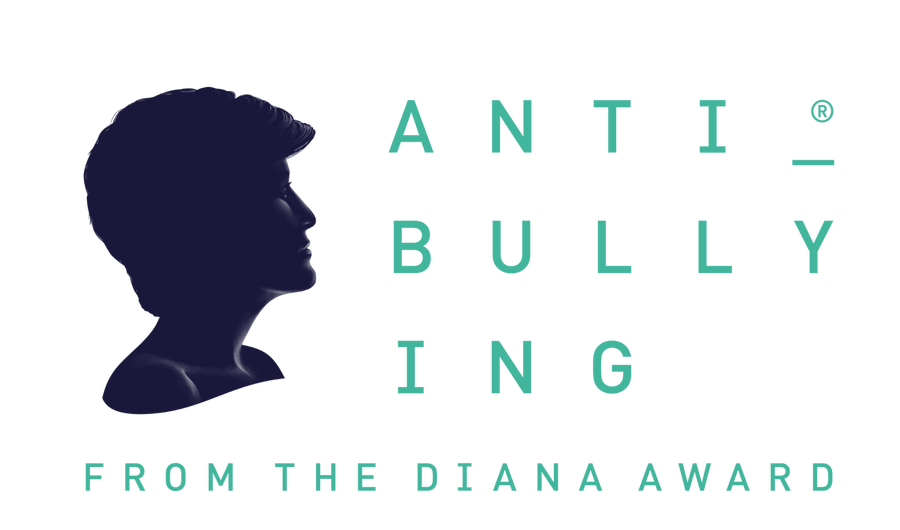 A group of children from Y3-Y6 attended anti-bullying training. After receiving their training, they became 'Anti-Bullying Ambassadors' for our school. In their role, they help educate their peers on bullying; lead on anti-bullying campaigns; promote a culture which celebrates and respects difference; and helps keep their peers safe both online and offline. They are supported by Miss Halsey and Mrs Curzon who have received staff training to support our ambassadors in their work.
We have worked towards and achieved our first badge - the wellbeing badge. For this badge, we have:
created a lunchtime support group
created a rota of peer buddies
wrote our own child friendly anti-bullying policy
planned and led a whole school 'Feel Good Friday'
planned some well-being days with animal handling
promoted achievements in and out of school through achievement collective worship
led lots of charity work
and much more....
Take a look at the charity work we have led in our school:
We planned and organised 'Feel Good Friday' and created our own PowerPoint to lead the collective worship for the day in our school:
Test your knowledge of anti-bullying with this quiz:
The second badge we have worked towards and achieved - the online safety badge. For this badge, we have:
Created 'Top tips for Christmas' with the whole school and sent them out to parents to help keep children safe online with their new devices over Christmas
Found out about the online habits of the pupils in our school from both the pupils themselves and their parents
Created a child friendly online safety policy
Planned and led a whole school online safety day
created a quiz and video for the whole school
Developed our online safety page on the school website
Organised and held pupil-led assemblies for Key Stage 1 and 2
and much more...
This is what they said about our application: 'We've reviewed your evidence and we were overwhelmed with how much thought and effort you've put into your anti-bullying initiatives. It seems like all of the activities have had a great impact on the students in your school and we really like that you use such creative ideas to support your campaign. We loved how you engaged parents and the whole school community in your message, and it is clear you ran fun but also informative campaigns. Thank you so much for sharing all this evidence. We've really loved looking over it all.'