Valuing All God's Children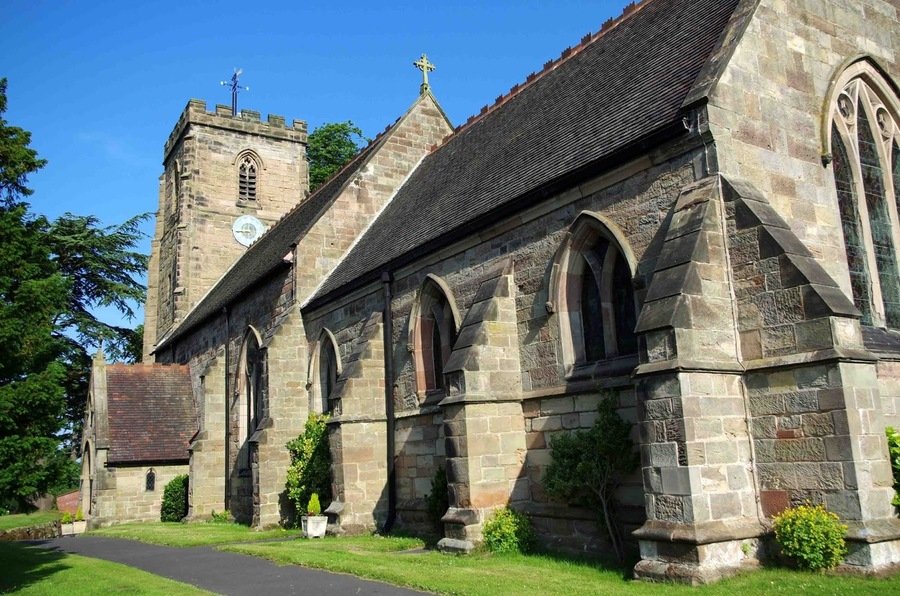 PRIDE- we have the power to make a change and be the best that we can be
Click here for 'Thank You - You're Enough' from Faith at Home
P

ersonal development, particularly in relation to the spiritual, moral, social and cultural development of pupils is a key element of education.
The purpose of education is to foster personal growth in order to help realise human potential. The whole of our curriculum at Netherseal St.Peter's Church of England School supports this aim. We work hard to enrich and develop the religious character of the school, enabling all pupils to develop spiritually, socially, intellectually and emotionally, linking with the Church of England's desire for education for the whole person enabling 'life in its fullness' (John 10:10)
We provide a caring, stimulating and supportive environment where pupils, parents and staff feel safe, secure and valued. We achieve this by learning together, playing together and praying together.
Leadership has a very firm commitment to maintaining the school's strong Christian character and has actively developed well-established church links. Craft workshops organised by the church are well-attended and the children often provide work for display in church at key times, for example the Christmas Tree Festival and patronal celebrations.
'Clothe yourself in compassion, kindness, humility, gentleness and patience.' Colossians 3:12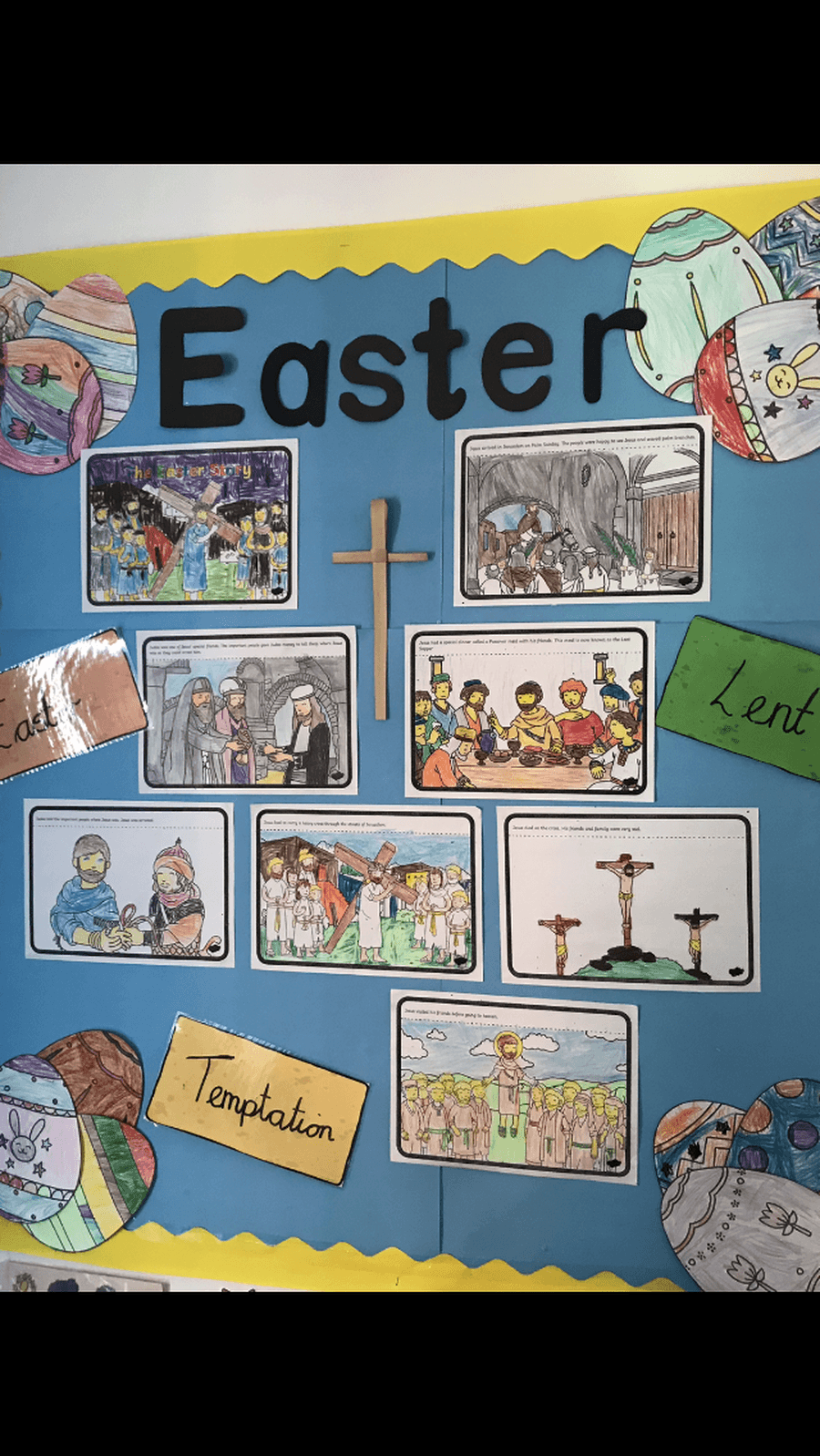 Easter 2021
Lord Jesus Christ,
you taught us to love our neighbour,
and to care for those in need
as if we were caring for you.
In this time of anxiety, give us strength
to comfort the fearful, to tend the sick,
and to assure the isolated
of our love, and your love,
for your name's sake.
Amen.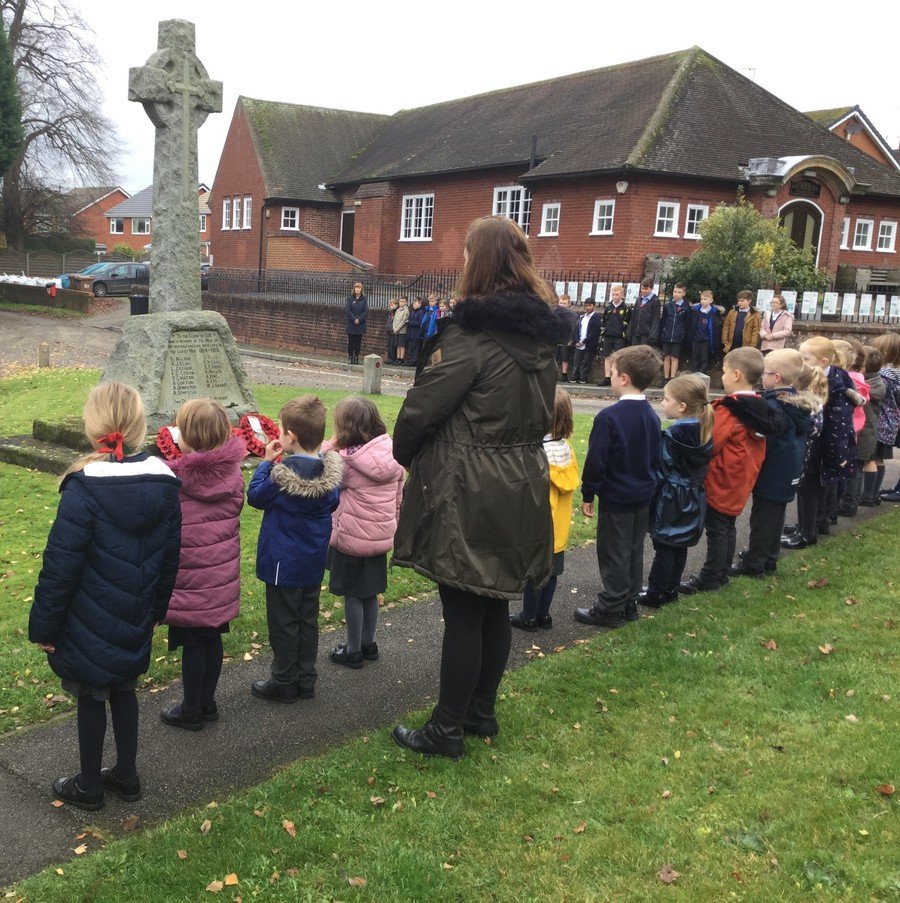 Remembrance 2020
As a school, particularly during these challenging times, we felt it was important to come together as a school community to remember the sacrifice of those who have died in the service of their country. Within our safe bubbles, it was a time to reflect and pray for hope, love and unity.
'Greater love has no one than this, that someone lay down his life for his friends.' John 15:13
Prayer:
There are places around the school where pupils can reflect in reflection corners or prayer spaces. By lighting candles and offering prayer, pupils demonstrate religious tolerance and enquiry.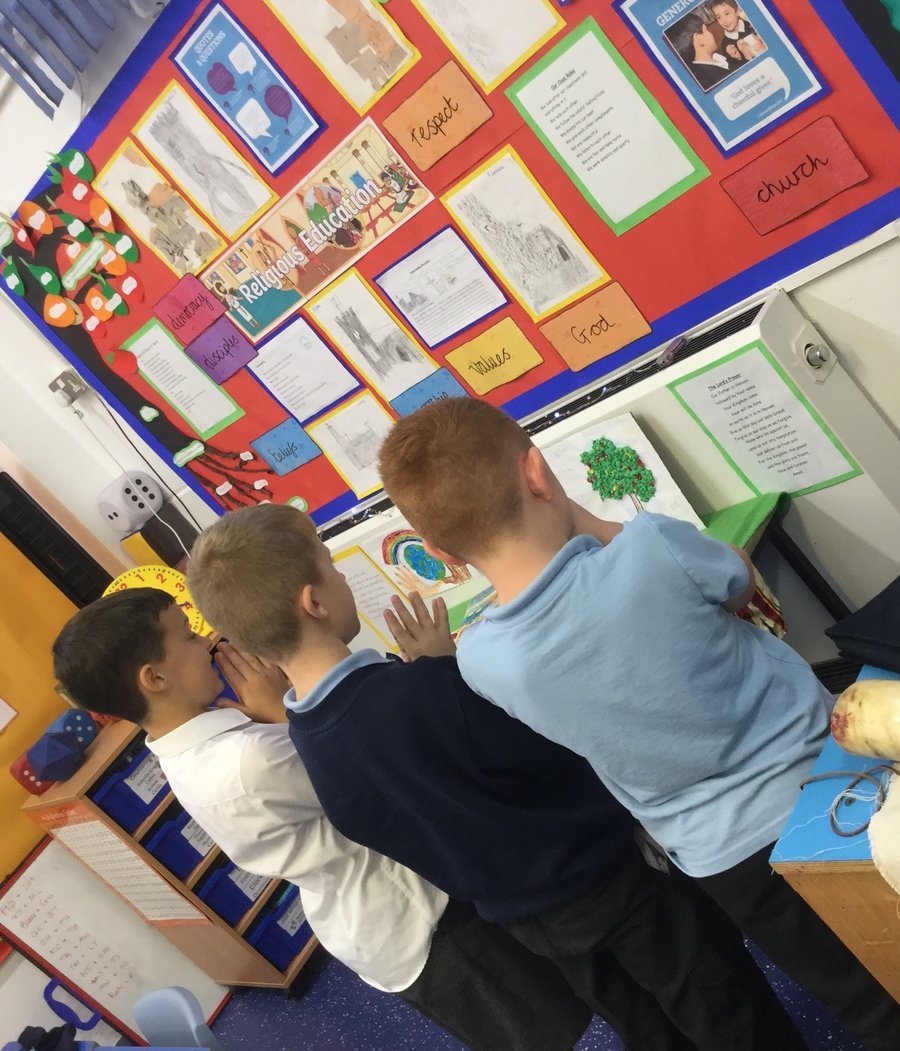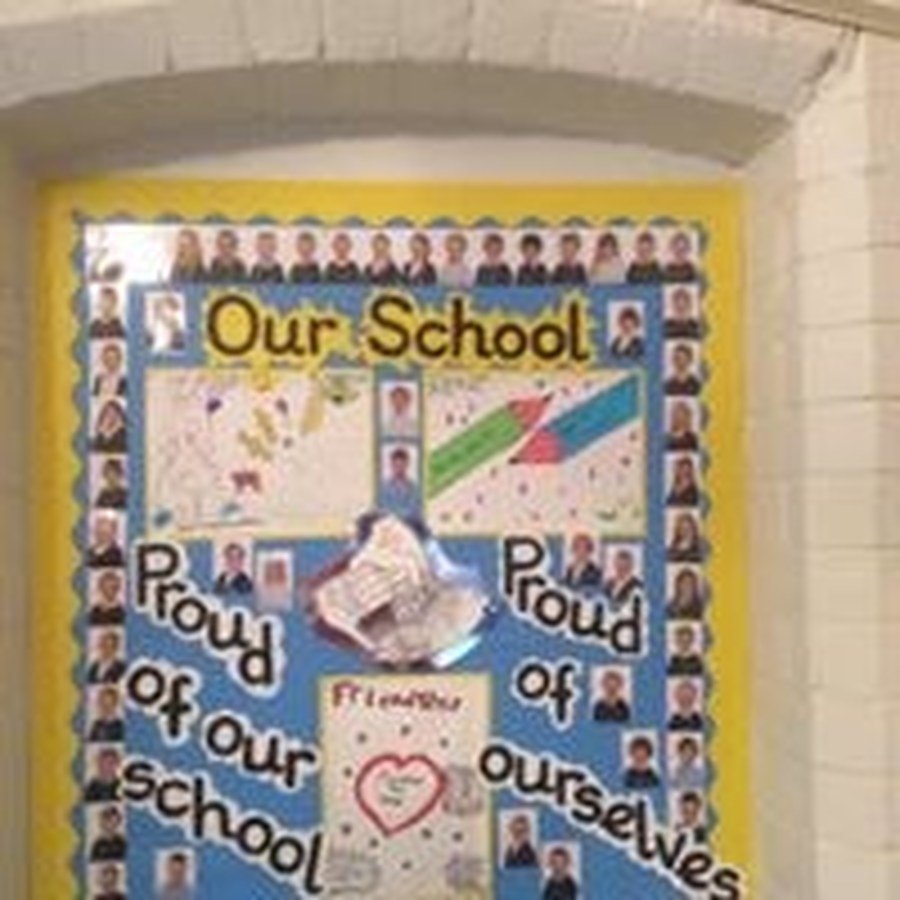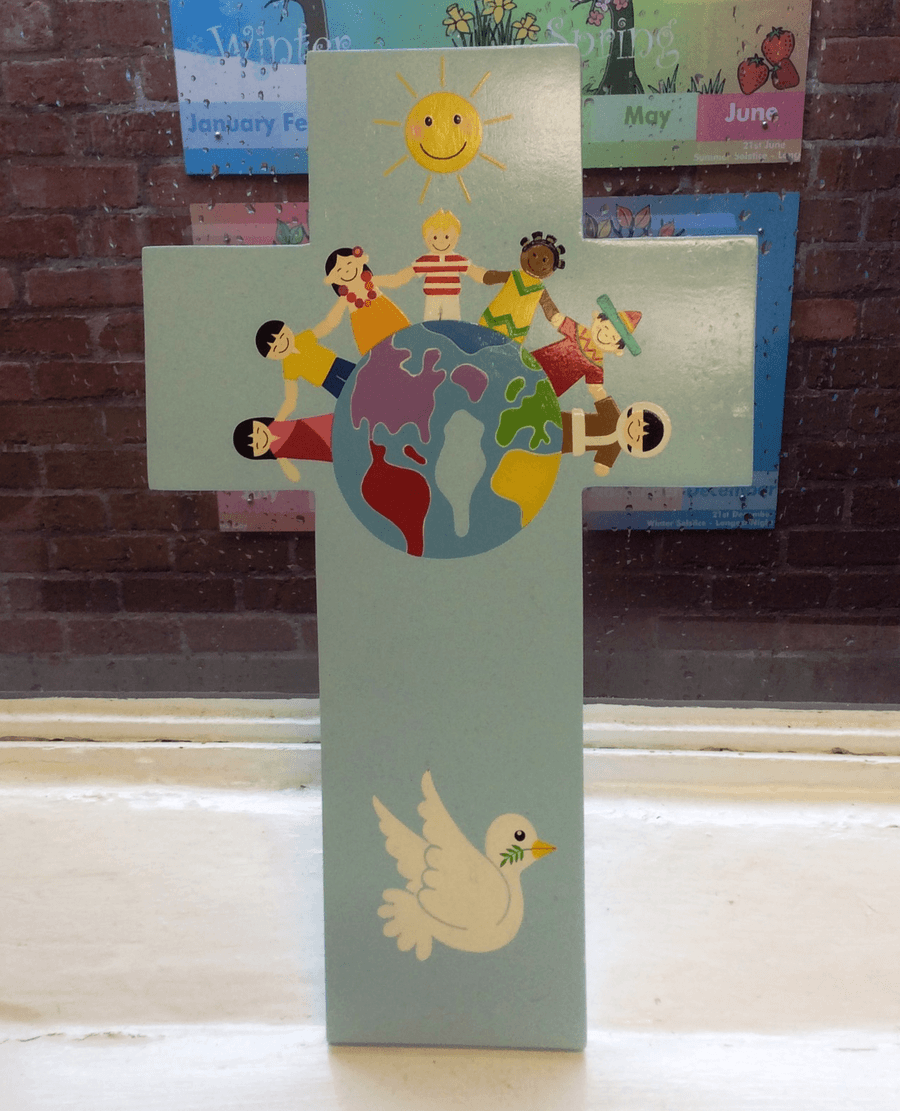 Click here for The Church of England Statement of Entitlement
Click here for Netherseal Worship Policy 2019
Collective Worship at Netherseal St.Peter's forms part of everyday life and every child is given the opportunity to pray and give thanks to God through words, songs, gestures and silence.
Worship is led by the church, Swadlincote Assembly team, school staff and by the children. Children routinely lead services in church to celebrate Harvest, Christmas and Easter.
The school also invites members of the congregation into school regularly to lead collective worship. These 'Margaret and Margaret' and 'Janet' Assemblies are now well-established and well-received by the children.
Easter 2020: This is a season when we reflect on the suffering, sacrifice, and resurrection of Jesus Christ. During this uncertain time, we can find the hope, courage and perseverance to be good neighbours and we pray especially for health care workers that you may guide and protect them.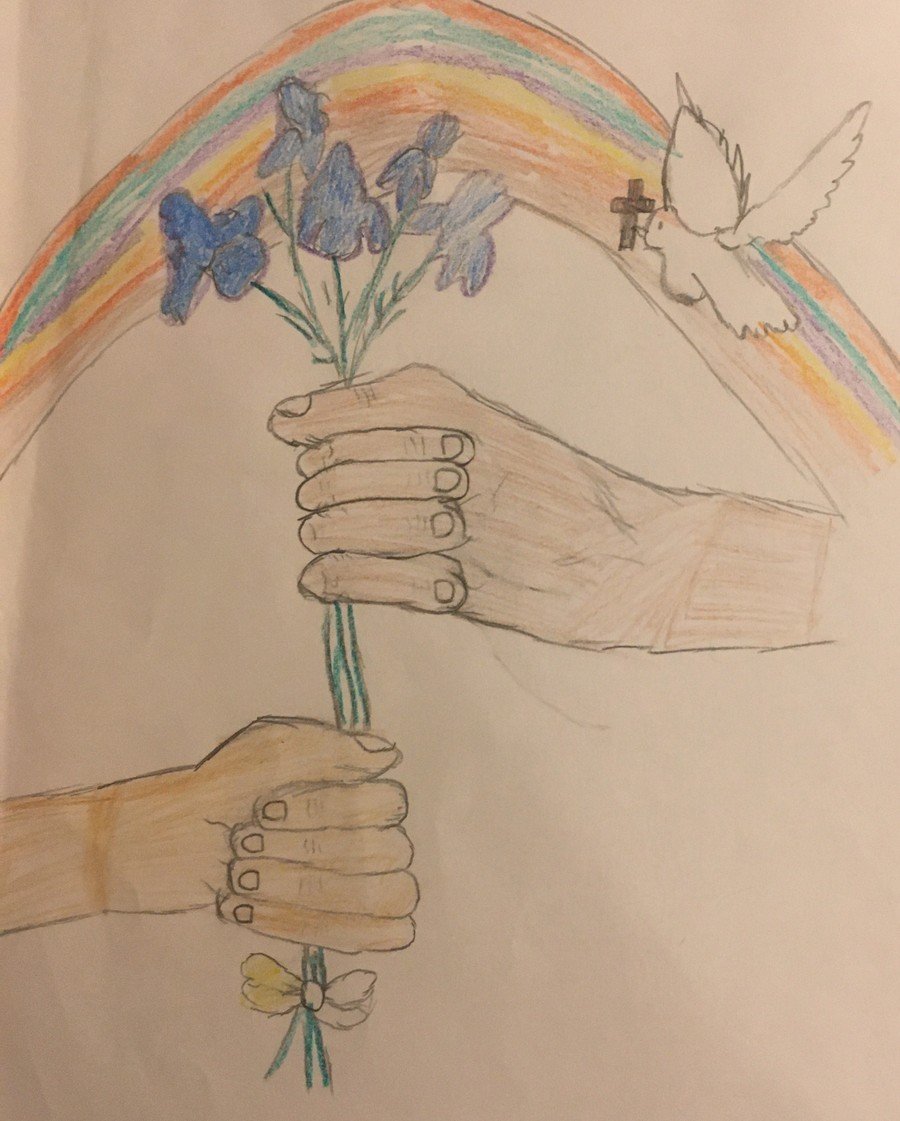 During the devastating Coronavirus pandemic, children created symbols of hope and love. The different coloured hands represent diversity and global unity; the rainbow represents God's promise; the dove of peace is holding a cross; the yellow ribbon and irises represent hope.(Designed by Charlie)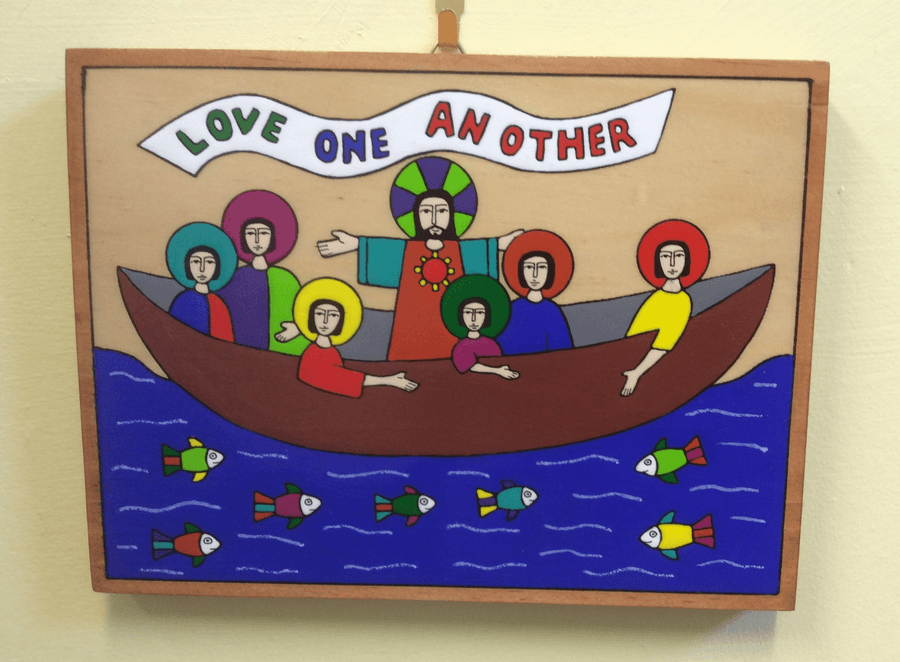 Every School must by law provide religious education and daily collective worship mainly Christian in character.
The school community is pro-active in its charity fundraising work and has for several years sponsored a little girl living in an orphanage in India, through the charity SOS Children. School Council lead the raising of funds for the £240 sponsorship every year and have a strong commitment to maintaining this. Collections taken at school-led services in church contribute to this fundraising.
The pupils' commitment and responsibility was further recognised when the school achieved the full International School Award (ISA). This recognises and celebrates schools that are committed to developing international partnerships which enrich the curriculum and help young learners to become global citizens.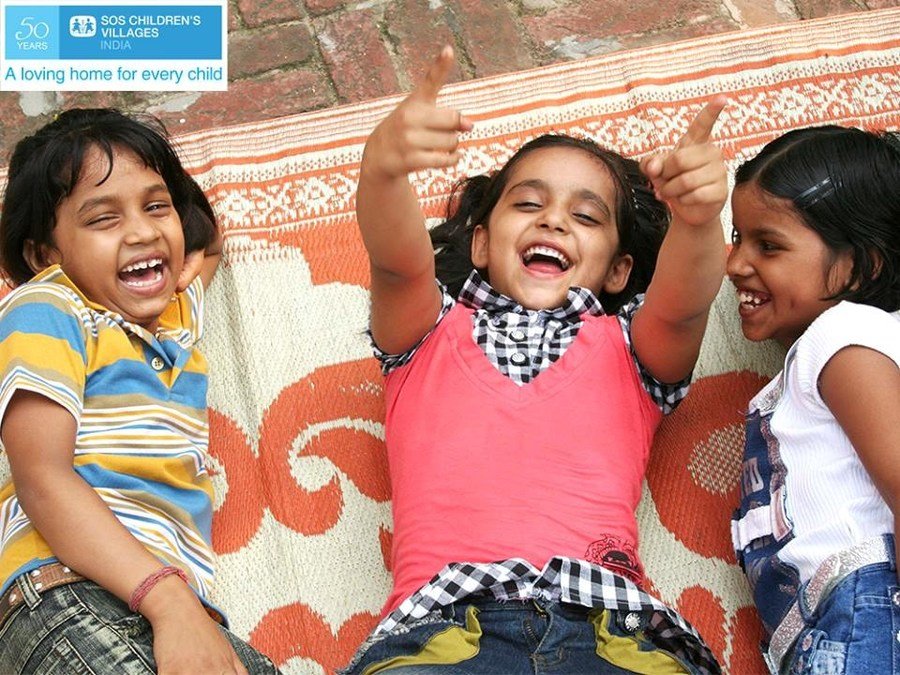 After receiving an appeal from the Bishop of Derby to support the people of Zimbabwe following a catastrophic cyclone in March, one of our Year 6 pupils asked if we could raise money - and so our 'Save Zimbabwe Sale' was born! Pupils in Class 1 organised everything and worked extremely hard, writing letters to businesses for donations; baking cakes; designing games; marketing the sale; and buying 'stock' for their stalls. The sale was very well supported by parents and we are proud of what Class 1 achieved!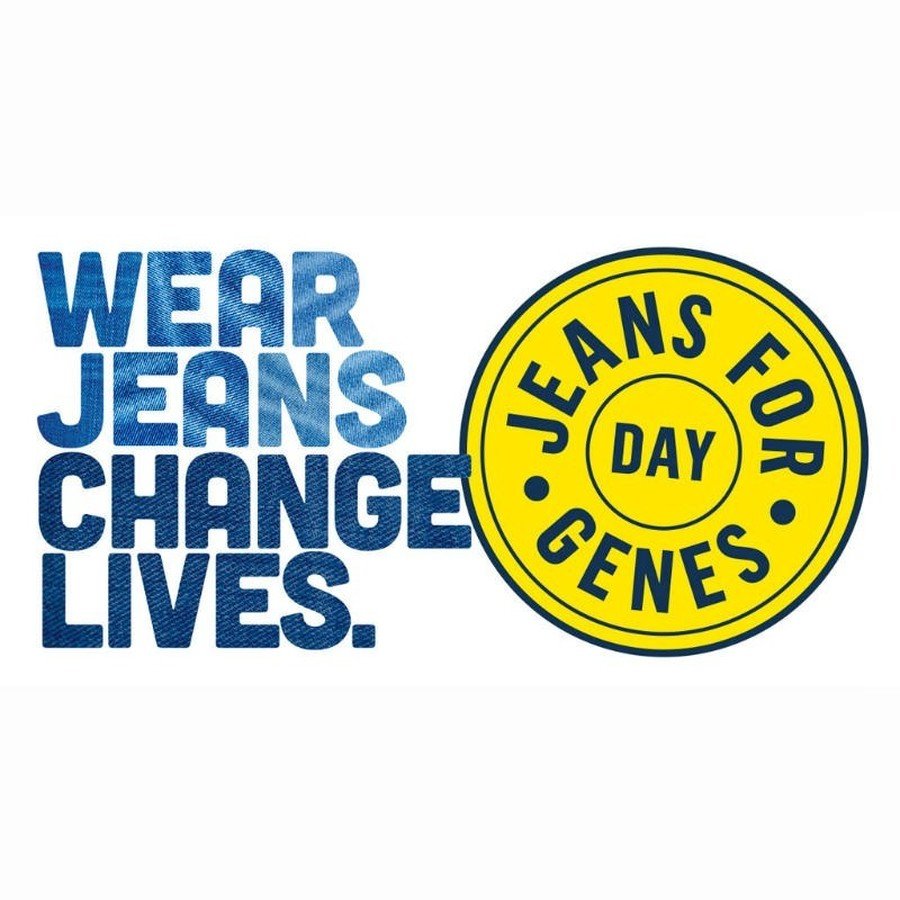 School have recently participated in Jeans for Genes Day, raising money for children with life-altering genetic disorders.
We feel proud that our school is helping to make a difference.