The Early Years Foundation Stage (EYFS) lasts until the end of Reception year. At the end of the year, your child's teacher decides to what extent they have met the 'Early Learning Goals'.
The ELG identify key skills that children should demonstrate by the end of Reception. Children who have not met some or all of these will continue to work on these aspects in Year One.
Below is a link to the Hungry Little Minds website which gives some examples of fun activities you could be doing at home with your child to practise skills they learn in school.
"The more you read, the more things you will know. The more you learn, the more places you'll go." Dr Seuss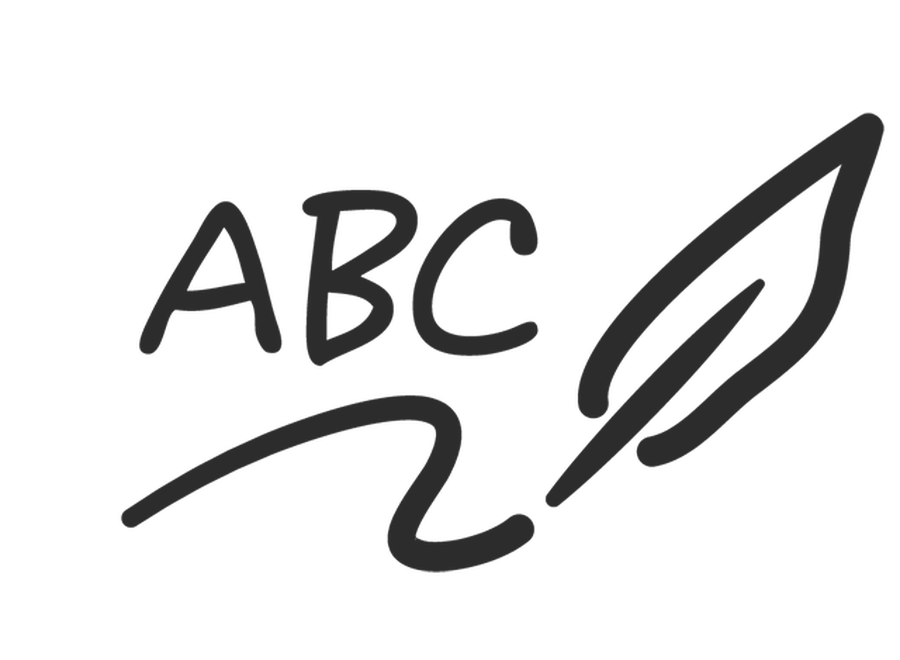 In Class 3 we love to read! We have the opportunity to enjoy a story, share a book with a friend and read every day in our cosy corner.
Below is a list of recommended reads:
"You can make anything by writing." C. S Lewis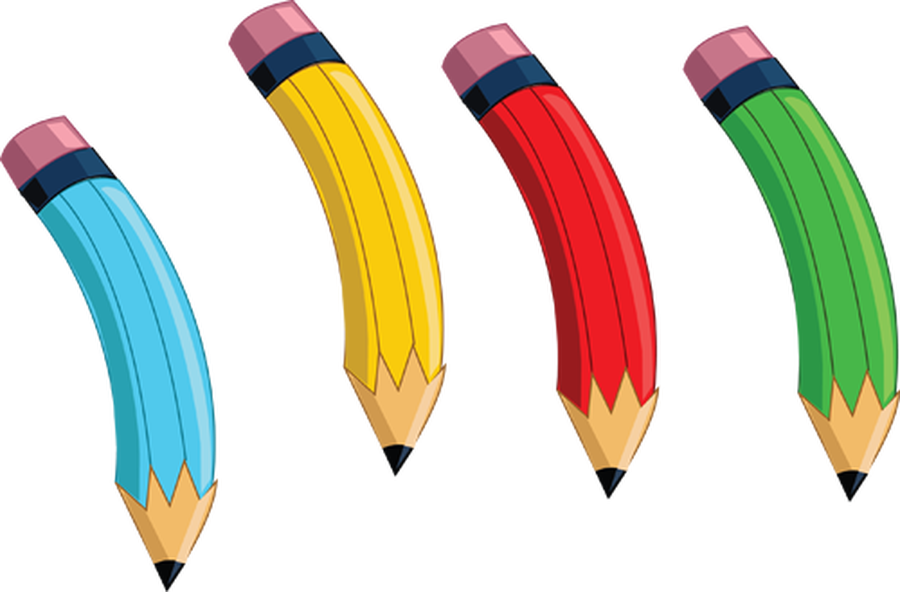 "It's fine to work on any problem, so long as it generates interesting mathematics along the way- even if you don't solve it at the end of the day."- Andrew Wiles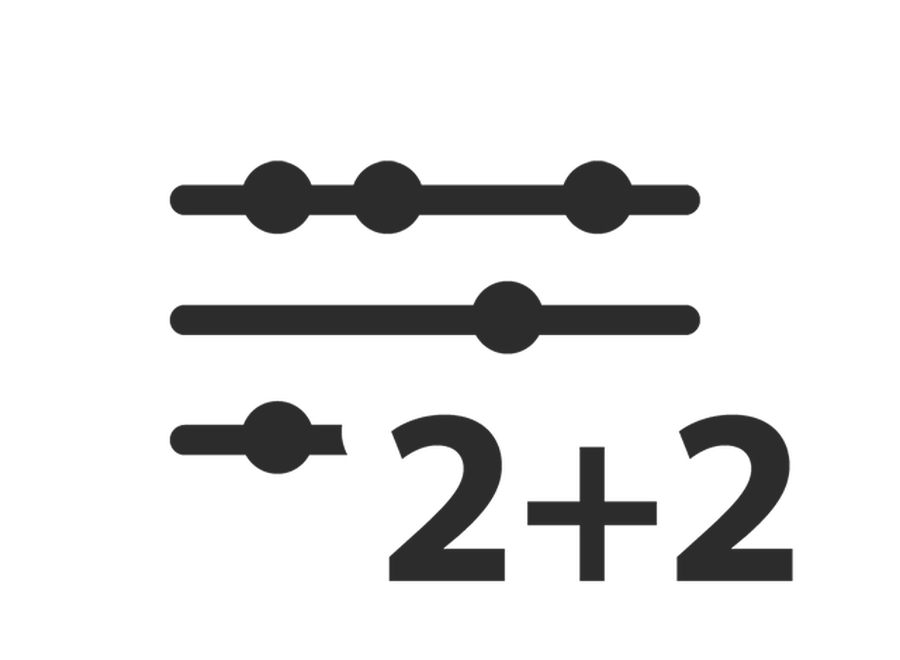 In Class 3, we aim to provide our children with a curriculum which develops their mathematical skills to their full potential and inspires a love and appreciation of the world of mathematics.
Here are some useful websites to help with maths at home:
"The most exciting phrase to hear in science, the one that heralds new discoveries is not 'Eureka!', but 'That's funny...'" - Issac Asimov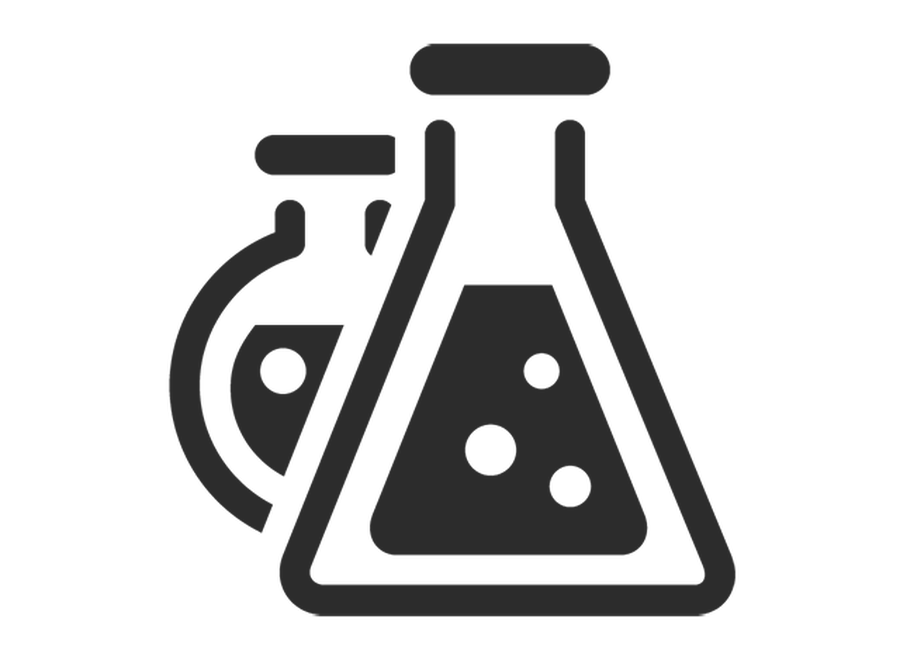 We aim to ignite children's curiosity and to help develop their skills, knowledge and attitudes about the world in which we live, by presenting science experiences which are in a practical and relevant context.
Look at the wonderful artwork we have created!