Class 3 - Mrs Pycroft and Mrs Slater
Mrs Slater and Mrs Pycroft teach children in Reception and Year 1.
Our Early-Years classroom is spacious and purpose-built, has a well-equipped outdoor learning area and the up-to-date technology that is common to all of our classrooms.
Every day there are opportunities for play and more direct learning. Children are provided with activities that enable them to explore, investigate and practise emerging skills.
We use the Monster Phonics programme and the Oxford Reading Tree Scheme.
Child Friendly Anti-bullying Policy written by Class 1
Child-friendly Safeguarding Leaflet
Child Friendly Complaints Policy
Child Friendly Online Safety Policy
Click here for Class 3 Curriculum Overview 2022-2023
Knowledge organisers are not a curriculum. The body of knowledge that children gain at the end of a topic will be much deeper and wider but they are a very useful short document giving parents and children the key facts, vocabulary and information about the topic being studied.
Please see below for Knowledge Organisers 2022-2023
SPRING
TEXTS WE WILL BE READING:
Nim's Island by Wendy Orr
AUTUMN
TEXTS WE WILL BE READING:
A Picture Book of Florence Nightingale by David A Adler
Mary Seacole by Naida Redgrave
Click here for Class 3 Curriculum Overview 2021-2022
Please see below for Knowledge Organisers 2021-2022
SUMMER
What do Christians believe God is Like?
We're All the Same but Different!
Are You Sitting Comfortably? Year 2
Class 3 Are You Sitting Comfortably? Year1
TEXTS WE WILL BE READING:
'The Family Book' by Todd Parr
'Same, Same but Different' by Jenny Sue Kostecki-Shaw
Handa's Surprise' by Eileen Browne
'Whoever You Are' by Mem Fox
'The Colour of Home' by Mary Hoffman
'Lots' by Marc Martin
Jack and the Beanstalk
Three Little Pigs
SPRING
TEXTS WE WILL BE READING:
'We're Going on a Bear Hunt' by Michael Rosen
'The Greatest Explorer' by Chris Judge
'Planet Full of Plastic' by Neal Layton
AUTUMN
TEXTS WE WILL BE READING:
'What Makes Me a ME!' by Ben Faulks and David Tazzyman
'Five Little Sense All in a Row' by A Fusek Peters
'The Hodgeheg' by D. King-Smith
'Does a Kangaroo Have a Mother Too?' by Eric Carle.
The Early Years Foundation Stage (EYFS) lasts until the end of Reception year. At the end of the year, your child's teacher decides to what extent they have met the 'Early Learning Goals'.
The ELG identify key skills that children should demonstrate by the end of Reception. Children who have not met some or all of these will continue to work on these aspects in Year One.
Below is a link to the Hungry Little Minds website which gives some examples of fun activities you could be doing at home with your child to practise skills they learn in school.
"The more you read, the more things you will know. The more you learn, the more places you'll go." Dr Seuss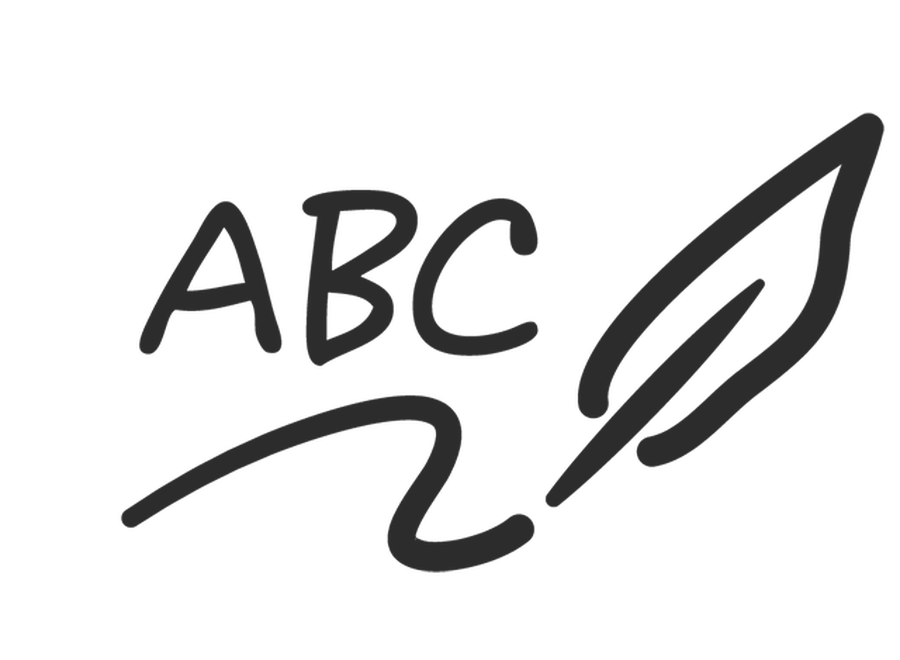 In Class 3 we love to read! We have the opportunity to enjoy a story, share a book with a friend and read every day in our cosy corner and when the weather is nice outside we take the opportunity to read outdoors.
Below is a list of recommended reads:
"You can make anything by writing." C. S Lewis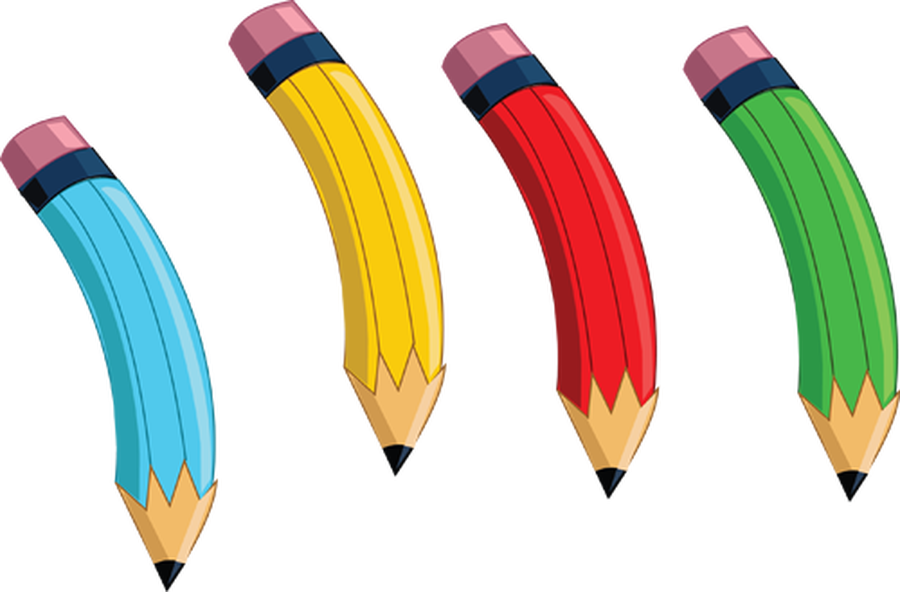 "It's fine to work on any problem, so long as it generates interesting mathematics along the way- even if you don't solve it at the end of the day."- Andrew Wiles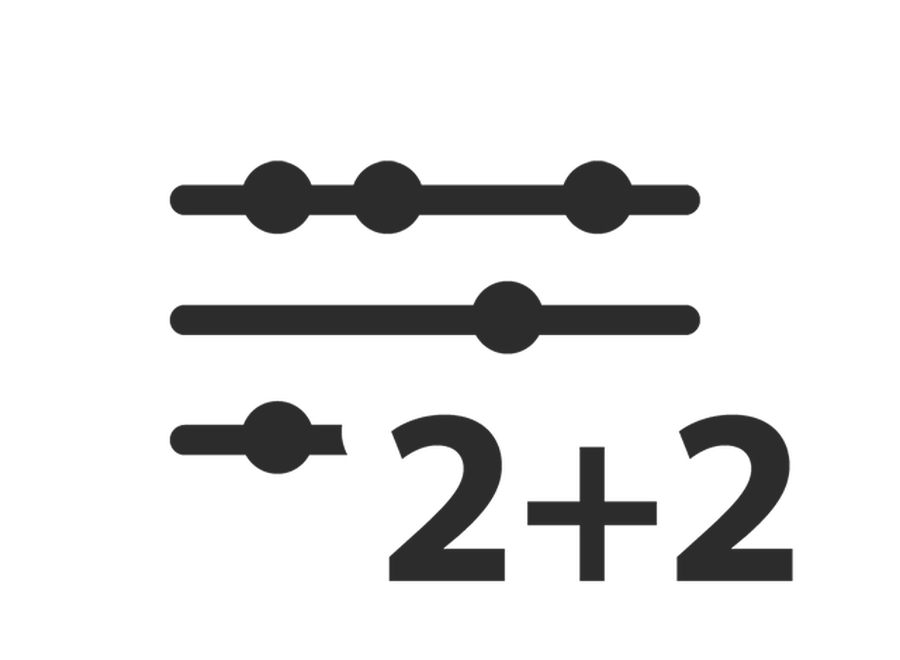 In Class 3, we aim to provide our children with a curriculum which develops their mathematical skills to their full potential and inspires a love and appreciation of the world of mathematics.
Here are some useful websites to help with maths at home:
"The most exciting phrase to hear in science, the one that heralds new discoveries is not 'Eureka!', but 'That's funny...'" - Issac Asimov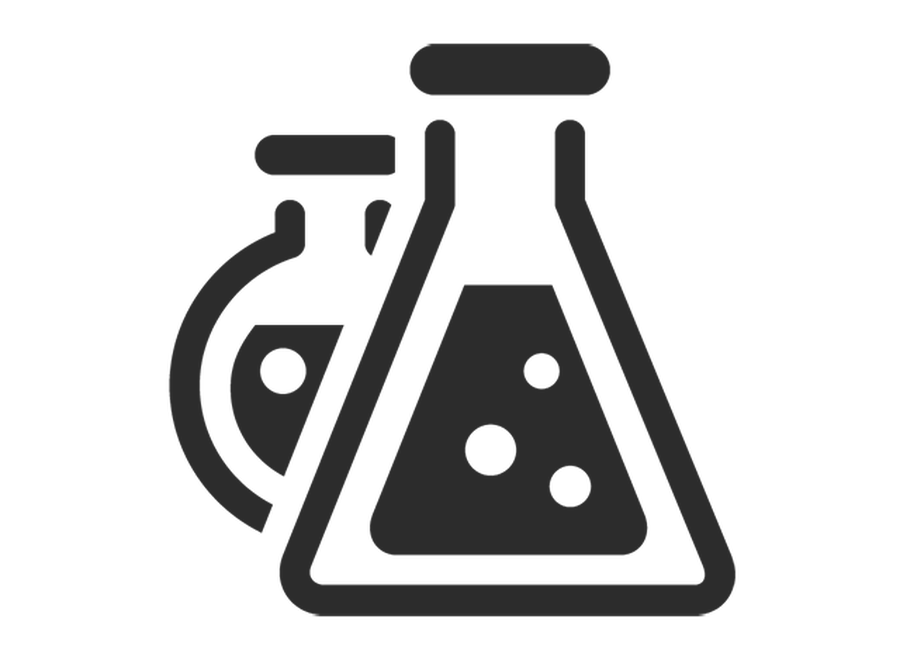 We aim to ignite children's curiosity and to help develop their skills, knowledge and attitudes about the world in which we live, by presenting science experiences which are in a practical and relevant context. We have been investigating floating and sinking as part of our new topic. The children as part of their homework for the previous topic were asked to design and make their own boats. During our recent topic lessons we were able to test whether each boat the children made would float or sink. The children made their predictions and then we tested them!
Look at the wonderful artwork we have created!
Design Technology Week
The children in Class 3 have been learning how to create a jig to ensure that we can accurately mark out the position for the holes. We have learnt about the Chamfer technique and used this to chamfer the ends of the dowel using a pencil sharpener as this made the wheels go on more easily. The children used a saw to cut down the pieces of dowel for their shoebox train.