In Class 1, we learn in a variety of different ways, whilst having fun. We know that we can achieve anything and that we have the power to lead change in our school, in the community and in the wider world.
We believe, we achieve, we succeed!
Intrigued by the start? Check it out: read the rest of the book.
Maths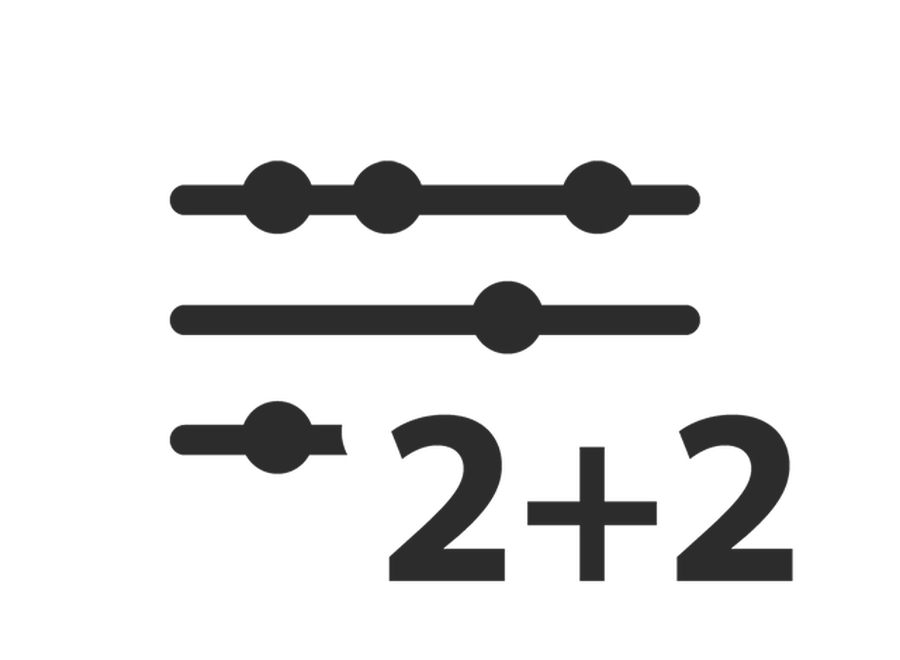 By the end of Year 4, all children should know their times tables to 12 x 12 to gold standard.
Practise your skills using this resource:
Mental Maths underpins all other areas of mathematics.
Practise your skills with these online resources:
Practise your times tables, arithmetic and reasoning skills, linked to your year group, using the link below:
Y6 Maths Revision:
Writing
We enjoy writing for a range of different audiences and purposes. Check out examples of our amazing work below:
We have written our own world war poems, recorded our performance of the poem and turned them into PowerPoint presentations. Check out the incredible PowerPoint presentations the children have made below!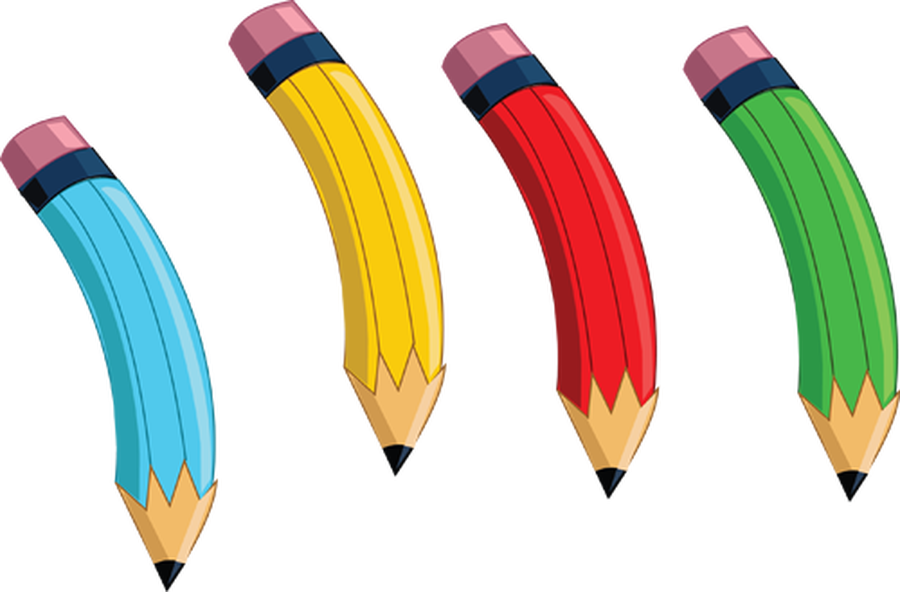 Check you know the grammar, punctuation and spelling terms and practise applying them using the quizzes and games in the link below:
Practise your spellings below:
Science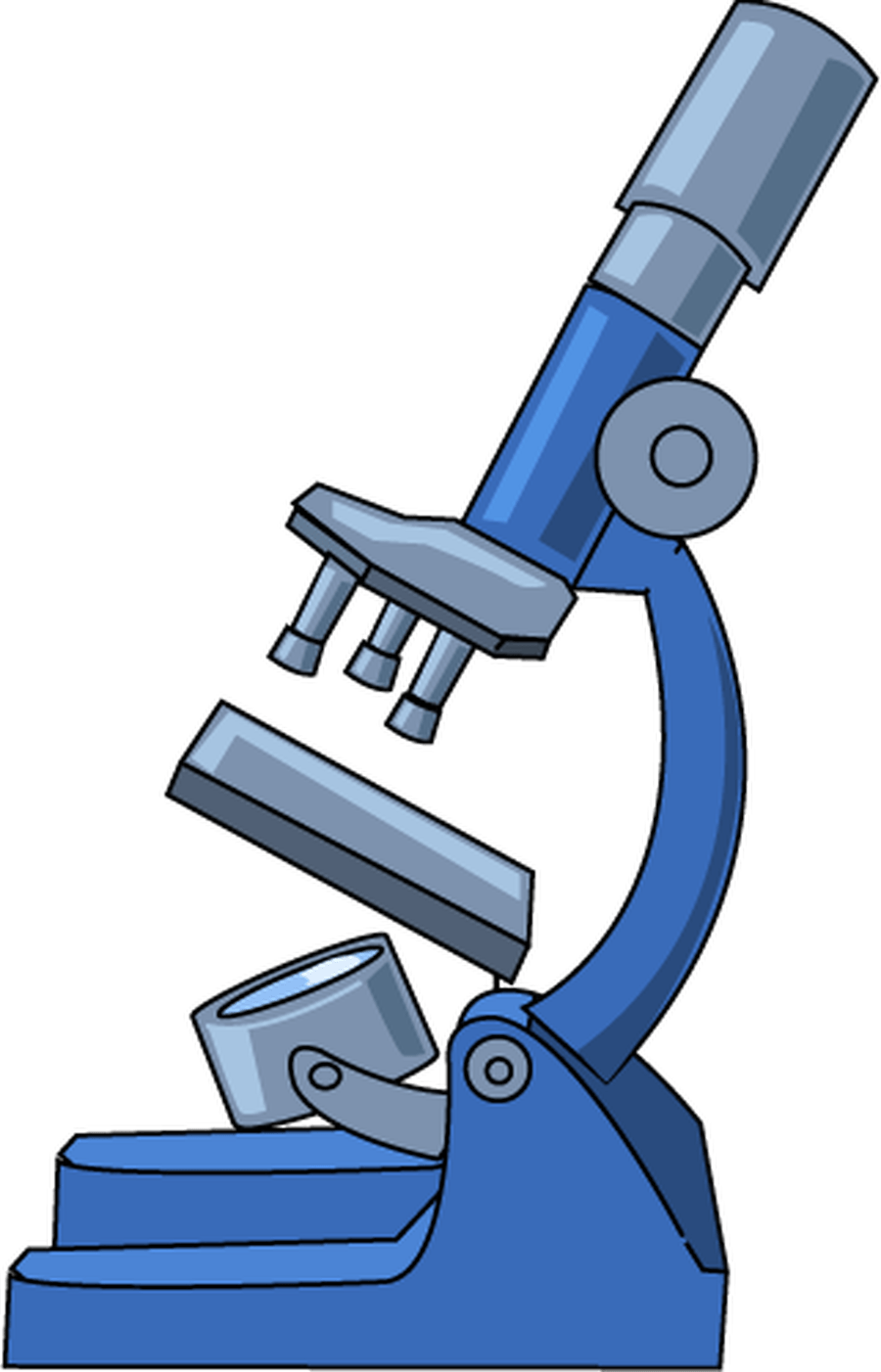 R.E
We enjoy finding about about and representing our ideas about different faiths.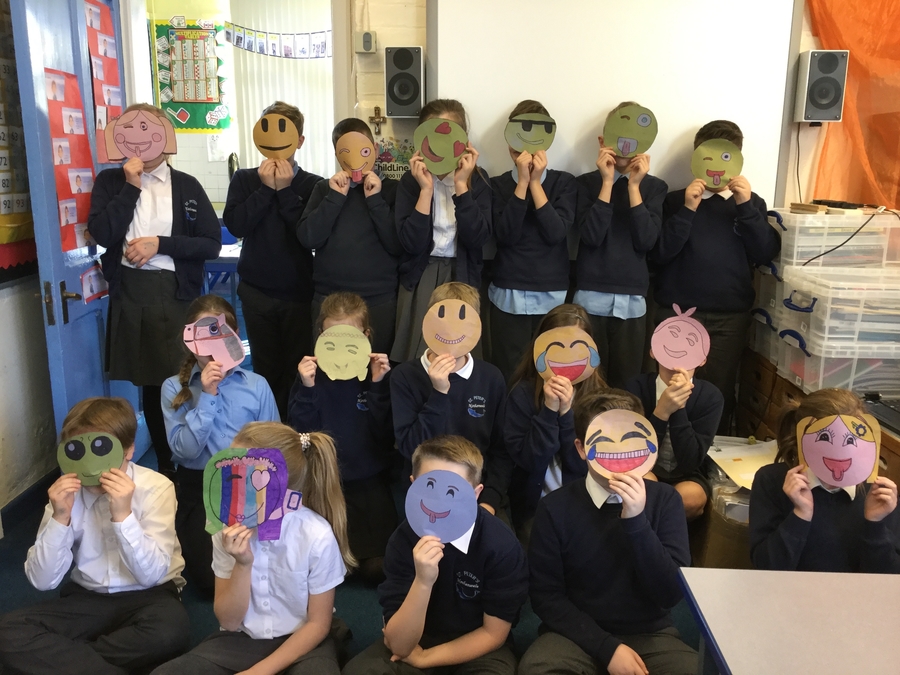 As part of Internet Safety Day we created emojis to use as profile pictures to help protect our identity online.
For support with transition click on the link below: