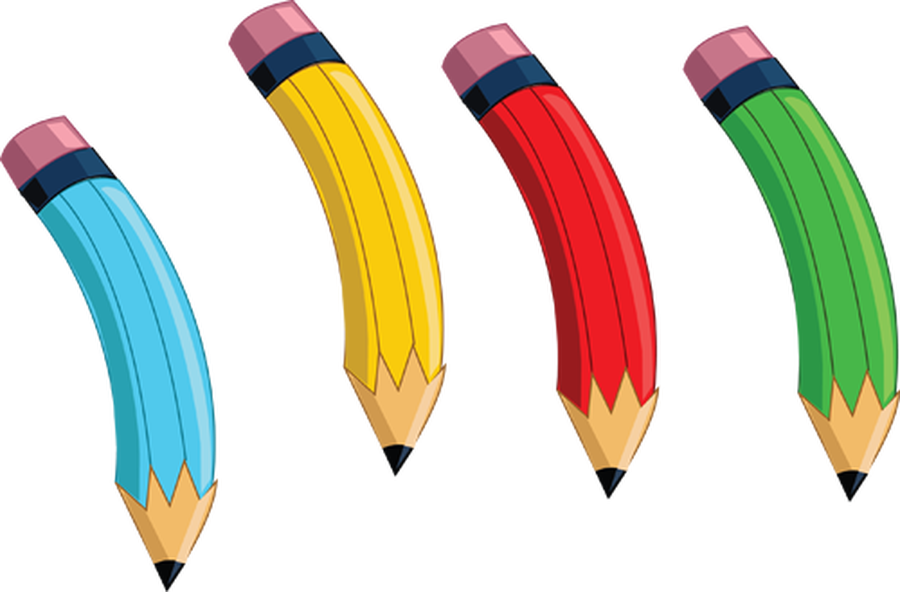 Hello Class 2! Welcome to our first week of Home Learning.
This will be our space where I will be putting your Home Learning activities during the coming weeks. At the bottom of the page, I have started to add some links that will help you as we go along
Each day I will set Reading, Writing, Maths and Topic activities. These will be on the website before 9am every weekday morning.
Please remember to complete your activities in exactly the same way as you would if we were working in school, so remember:
use a sharp pencil only, unless for colouring or unless otherwise indicated

for all activities except Maths, write the long date and underline it with a ruler. For Maths, write the short date and underline it with a ruler. Then write the title and underline it with a ruler. You should all know how to do this as we do it every day. Remember - DUMTUM - Date, Underline, Miss a line, Title, Underline, Miss a line. Don't forget to use a capital letter for each word of the title.

f

or Maths work, remember one digit or symbol per square.

use a ruler for drawing all lines, including for shapes and tables.

use your best presentation, punctuation and handwriting please, with careful use of spelling.
I will try to make everything as straightforward as possible but this is very new to us all so please bear with me and please do email Mrs Machell (headteacher@netherseal.derbyshire.sch.uk) if you have any queries and she will forward these to me.
Best Wishes,
Miss Read