Easter Learning Project
Hello Class 2 and your families. I hope you are all having a lovely weekend and have managed to get outside in the garden To enjoy the sunshine.
On this page are three longer activities that will help to keep you occupied during the Easter holiday. Please remember that you can complete as much or as little of this work as you choose. What we would like most of all is for you to spend lots of time with your families enjoying being together and taking part in all of the things you have planned to do at home
Project 1
We would like you to design a special symbol to promote love, hope and positivity for the world. This is a unique time for us all but also a time for us to be safe at home with our loved ones. It's really important to remember all of the things that make us happy, to think about others and to appreciate the world we live in. You might have seen lots of rainbows and colourful pictures in people's windows reminding everyone of the importance of staying safe at home and also of staying positive. Perhaps you have made one of your own - we have - we have painted a tree with rainbow coloured blossom onto our actual window pane! We would like you to create your own symbol to represent all of these things - you can do this in any way you choose; it could be paint, drawing, collage, clay, sculpture - the choice is yours. Just remember to send us a picture of your creation so that we can share the positivity. (Don't forget to tell us whether or not we can use your picture on our school website.)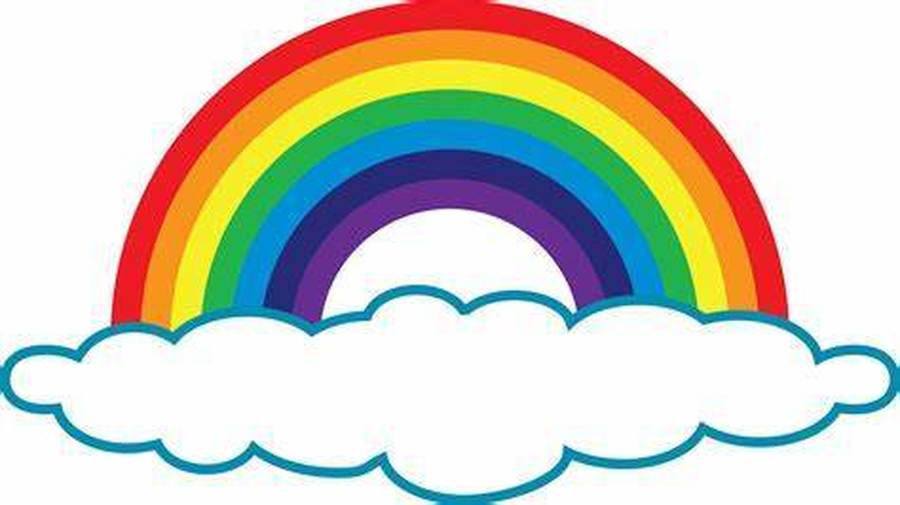 Project 2
It is particularly important while we are learning from home and using the internet to do so, that we think about the rules for being safe online. Remember to use the internet responsibly and practise all of the important things we have learnt in school about how to be a SMART internet user. Download the Online Safety task for your age group from the list below, as well as the Parents Helpsheet.
Project 3
It has to be said that we are living in unusual but truly historical times. This time will be remembered as an important part of history and will no doubt appear on timelines in classrooms of the future, just like the events on the timeline in Class 2! We thought it would be a great idea to create a time capsule to capture what life is like at this time, so that some time in the future we or someone else can look back and see what was happening. You can use your own ideas such as newspaper cuttings, photographs, a rainbow picture, a picture of the house you are living in, a list of the people who are there with you, a description of how you feel and some pictures of things you have been doing to keep yourselves busy. You could even write a poem or keep a diary to show what it was really like. Below, you will find a PDF containing lots of ideas - if you have a printer you could print out some of the pages and use these to help you to keep a record of this time.
Don't forget to keep checking the main Class 2 page for more ideas and recommendations.
Most importantly, have a very Happy Easter!