Learn together. Play together. Pray together.
Our Aims:
At Netherseal St. Peter's every child matters, and as such we have high expectations of all members of our school community. We are committed to raising standards and enhancing children's learning by providing a calm, safe, stimulating and challenging environment.
We work together to develop a strong personal sense of morality where pupils make decisions for the right reasons and have the knowledge and skills to make a difference to their own life and the lives of others.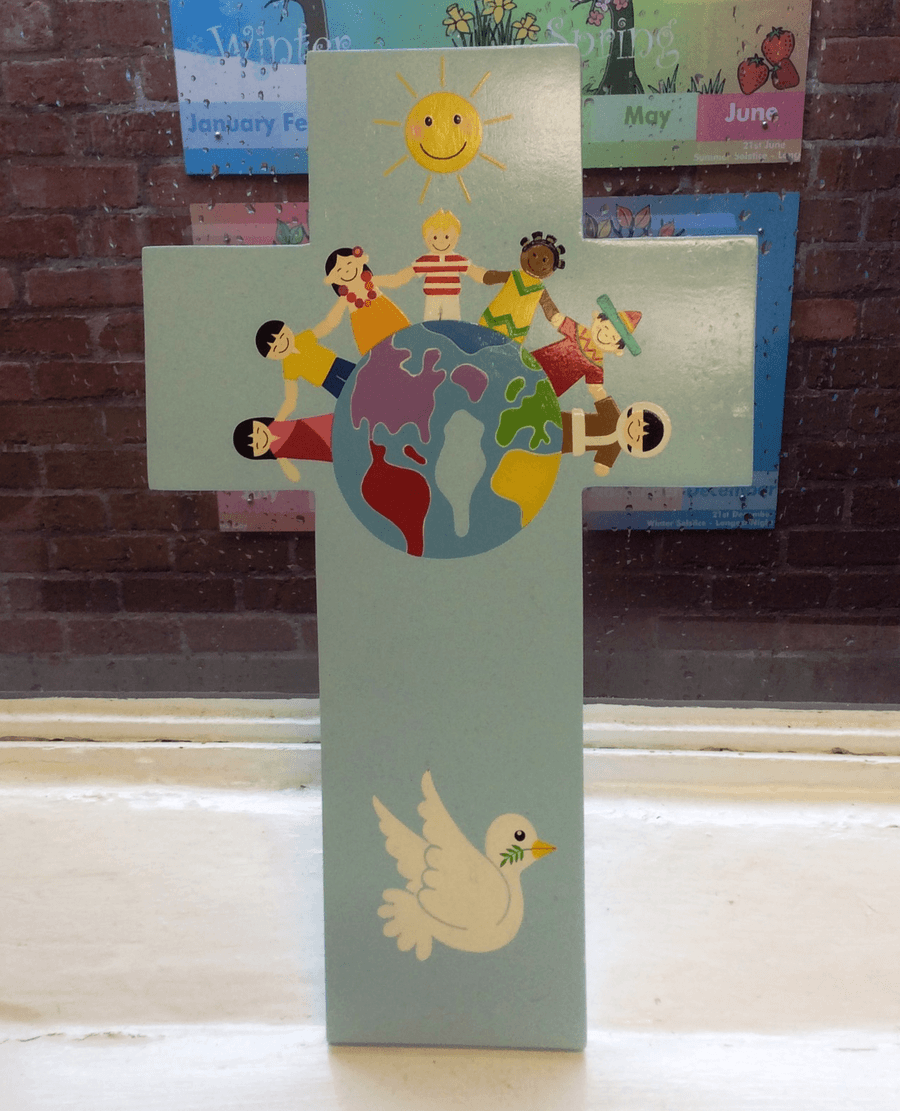 Christian Values and the British Values of democracy, law, individual liberty and mutual respect underpin the ethos of our school.
Your beliefs become your thoughts.
Your thought become your words.
Your words become your actions.
Your actions become your habits.
Your habits become your values.
Your values become your destiny.
Mahatma Gandhi
One of our Year 6 pupils discovered this song. She felt it summed up our inclusive school and it is now a firm favourite – take a look!
Equality
Our Vision Statement about Equality
Netherseal St. Peter's seeks to foster a warm, welcoming and respectful environment, which allows us to challenge discrimination and inequality, resolve conflicts peacefully and work and learn free from harassment and violence.
We recognise that we are all unique. We seek enrichment from our differences and promote understanding between and towards others. We strive to ensure that our differences do not become barriers to participation and learning and to create inclusive processes and practices where the varying needs of individuals and groups are identified and met.
Our vision is for everyone to feel a respected, valued member of our school community, where we enjoy our own uniqueness and love our neighbours as ourselves.
We will encourage our pupils to be confident, independent, creative, respectful of difference and realise the impact of their decisions, empowering them to affect social change and be the best person that they can be.
Power. Respect. Independence. Determination. Eco-friendly.
Meet our School Councillors
School Council Goals
To help people achieve their own goals
To make people feel like they have a voice
To raise money for charities
To help others