Online Safety
The internet is amazing. Children can play, learn, create and connect. But with the digital world changing all the time, how can you make sure that your child is staying safe?
What are the risks?
Content: What are your children browsing? Can they see abusive comments; upsetting stories in the media: shock videos?
Contact: Who are your children talking to? Can chats be turned off or made private?
Conduct: How are your children behaving online? What does their 'bio' say about them? Are they online bullying or being bullied? Are they taking part in inappropriate challenges?
Well-being: How much time do they spend online?
Online safety is a carefully-embedded part of our curriculum which is constantly reinforced in school and further promoted through themed events, parent assemblies and workshops. We work closely with parents in the drive to keep children safe online; this page aims to provide further sources of information and support.
*NEW*
View the latest guidance and information about keeping your child safe online:
Read the latest Digital Parenting magazine below:
Online Safety Advice Links: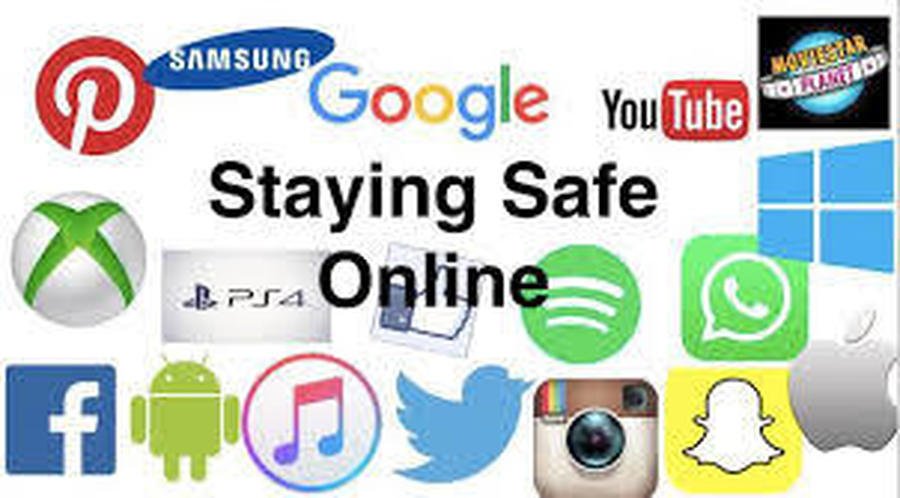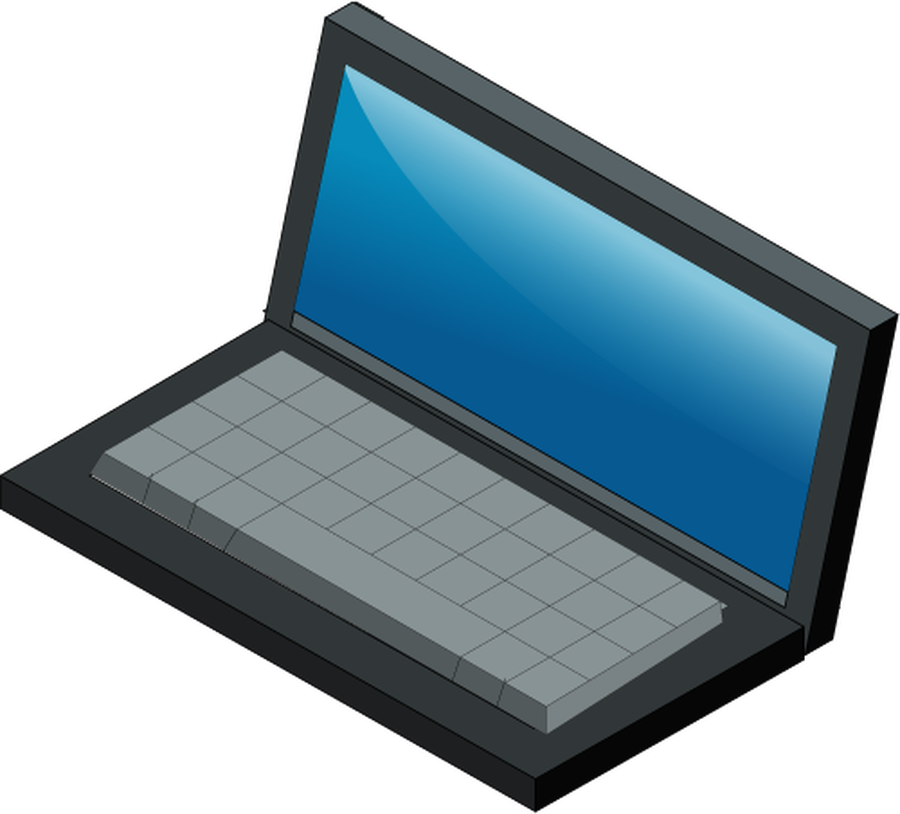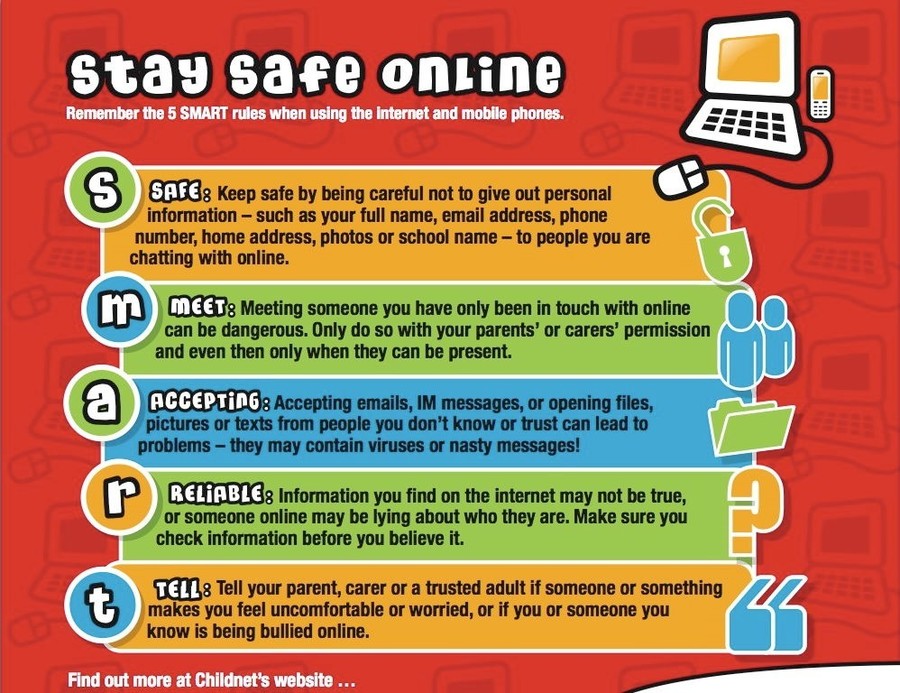 Share the story of Digiduck with your child:
Help arrives just in time for Digiduck® when faced with a difficult decision! Follow Digiduck® and his pals in this story of friendship and responsibility online. A brilliant resource to help provoke discussions about online safety and being a good friend online.
Take the online safety quiz or visit the Thinkuknow website to learn more, test your knowledge and play games linked to online safety.