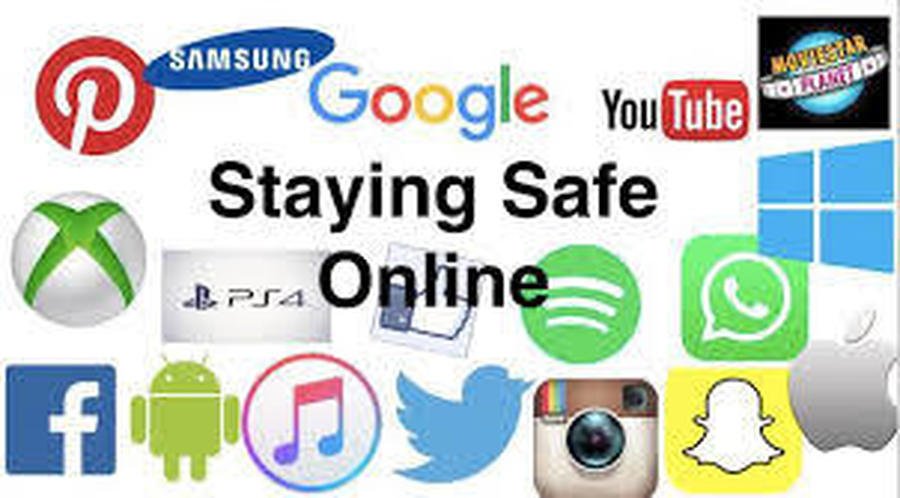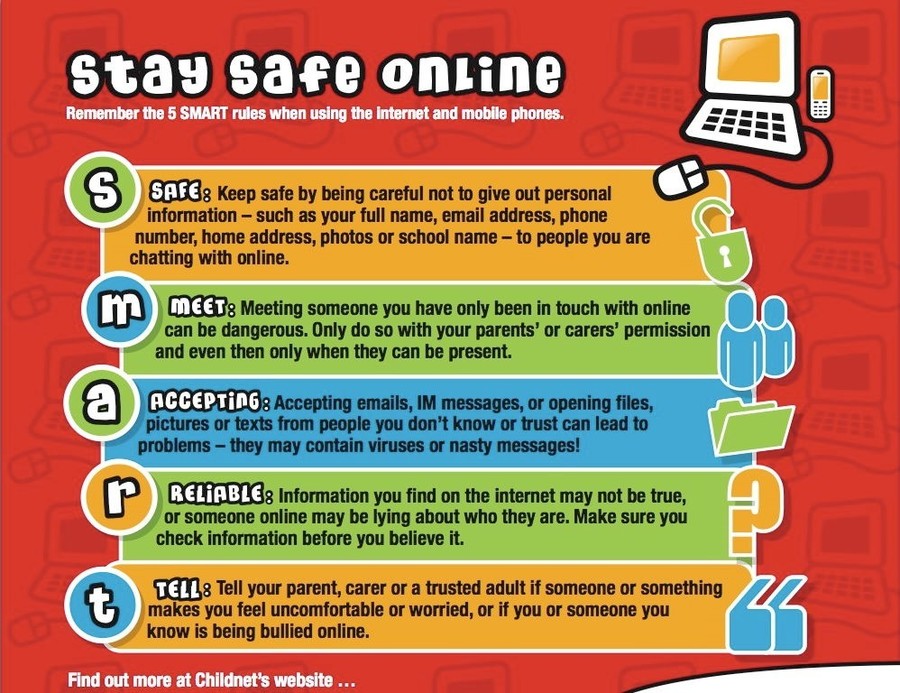 Share the story of Digiduck with your child:
Help arrives just in time for Digiduck® when faced with a difficult decision! Follow Digiduck® and his pals in this story of friendship and responsibility online. A brilliant resource to help provoke discussions about online safety and being a good friend online.
Take the online safety quiz or visit the Thinkuknow website to learn more, test your knowledge and play games linked to online safety.