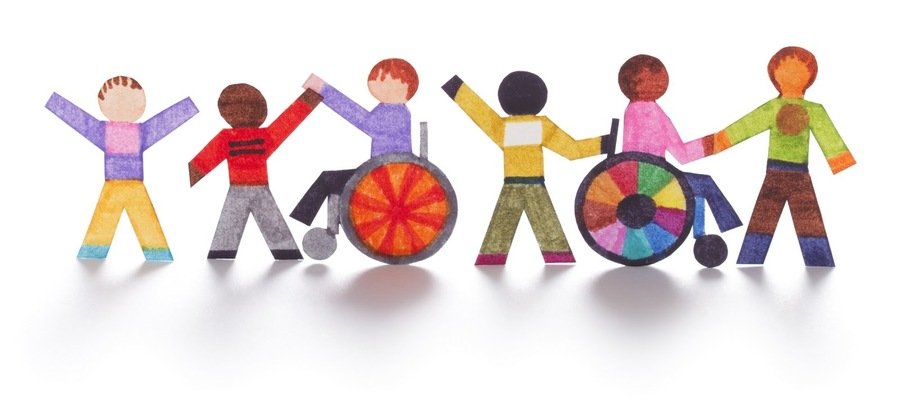 An entitlement to learning is an entitlement for all pupils
We have high aspirations and support all pupils to prepare for the next stage of their education and for adult life. Netherseal St. Peter's provides an inclusive environment where all learners enjoy their education and 'no-one is left behind'. Pupils, including those with special educational needs, are helped to achieve their potential. Children who find learning more difficult are encouraged and given targeted support to embed skills, developing at their own pace and learning in a style that best sits their individual needs. Our cross-curricular, thematic approach is planned to help all pupils make connections with their work and draw on real life experiences. It provides an avenue for applying basic skills in a realistic, purposeful manner, allows the utilisation of different learning styles and gives them a chance to success, whatever their barriers to learning may be.
ADDITIONAL Needs
Many children will at some point find something difficult at school and may need extra help. But for some children, difficulties are prolonged or more significant, causing a barrier to learning. If your child finds learning difficult, you may wonder if they have special educational needs. In the first instance, you can discuss your concerns with your child's class teacher, who may be able to suggest ways to further support your child.
provision for pupils with SEN & Disabilities
The school SENCos (Special Educational Needs Co-ordinators) may be involved to help plan support. Support takes many forms depending on the child's needs, but will certainly involve parents to discuss progress and next steps.
A few children may have more severe difficulties and the school may wish to involve other agencies. At all stages, parents are involved. You will be invited to meetings to discuss how we can work together to support your child and to discuss their progress.