Our curriculum is driven by social change. Alongside the need to ensure our curriculum is preparing children for the future, sits the desire to make our world a better place. It is designed to encourage all of our pupils to consider the importance of societies and governments and to respect people's rights, environmentally responsible living and the power of collective action. We have developed topics around the motto our pupils created:
P.R.I.D.E
Power. Respect. Independence. Determination. Eco-friendly - We have the POWER to make a change and be the best that we can be.
(Power of words, power of change, power to make a difference.)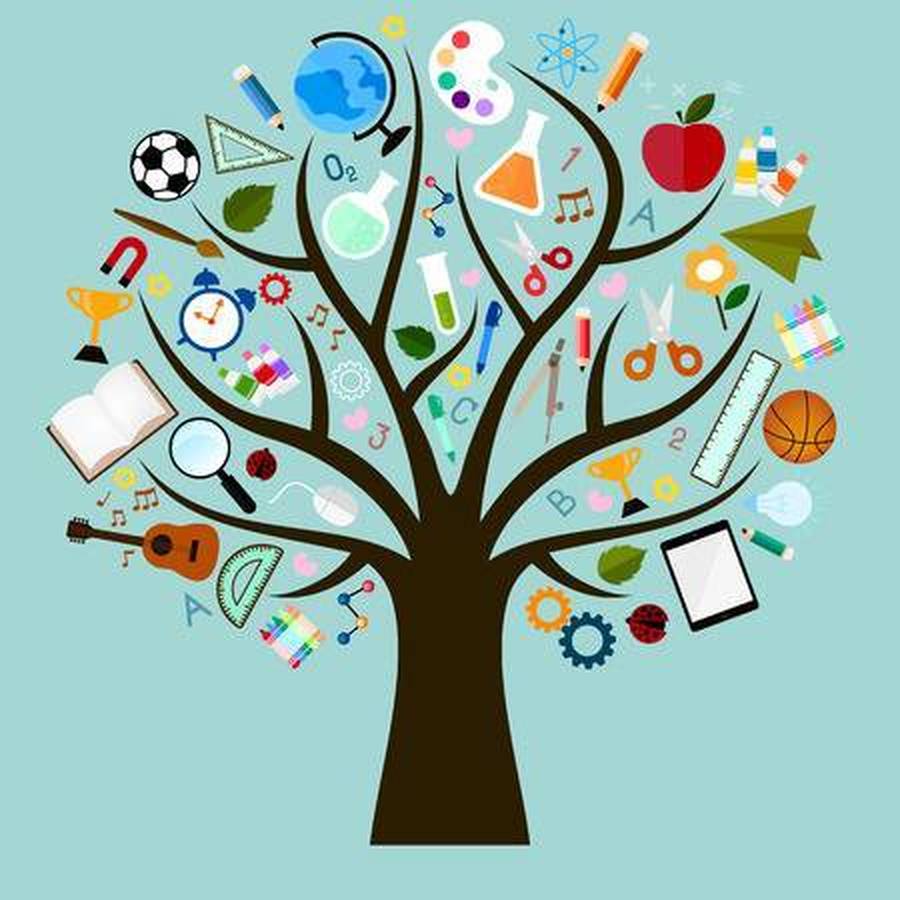 Through our curriculum, our pupils will be motivated by a strong personal sense of morality. They will leave Netherseal St.Peter's School as independent, determined learners and creative thinkers who make decisions for the right reasons, respect difference, understand the significance of our connections to the wider world and realise the impact their own decisions and actions have locally, nationally and globally.
They will be equipped with the knowledge, skills and POWER to go out into the world and affect social change, make a difference to their own life and to others and be the best person that they can be.
For further information about our curriculum, please see Mrs Machell