Reading in Class 2...
In Class 2 we read every day....to each other, to our teachers and to ourselves - for fun, for learning and for life.
"You can find magic wherever you look. Sit back and relax, all you need is a book!" - Dr Seuss
Here is a list of recommended reads:
Writing in Class 2
In Class 2 we love to write - for lots of different purposes.
Look at some examples of our super work below...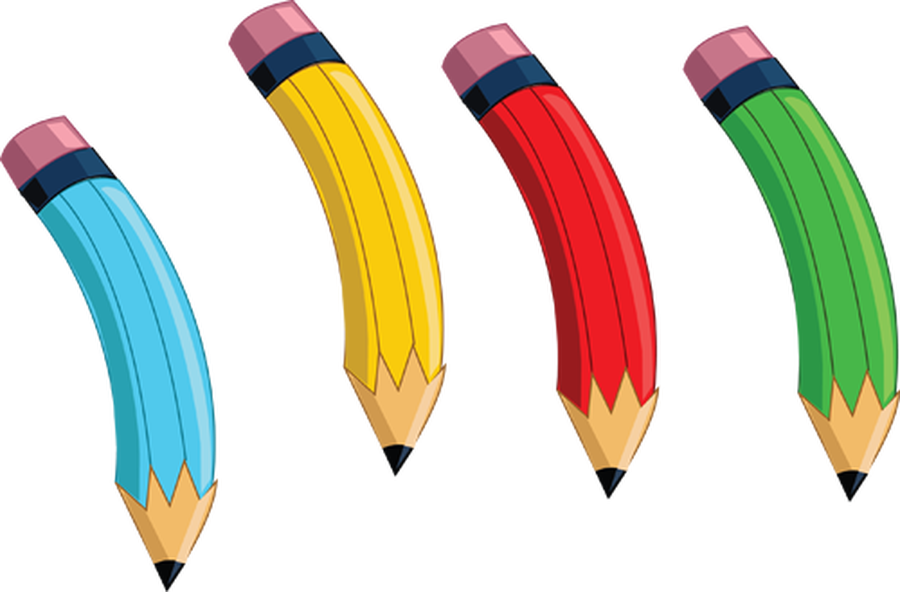 "All I need is a sheet of paper and something to write with and then I can turn the world upside down" - Friedrich Nietzsche
By the end of Year 4, all children should know their times tables to 12 x 12 gold standard.
You can practise these and lots of other maths skills using these resources: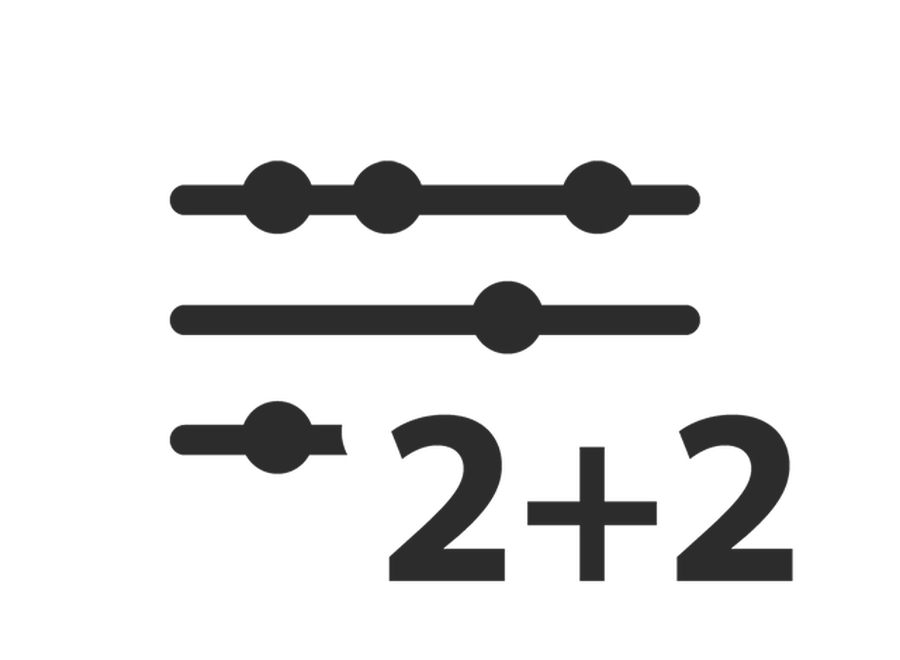 "The only way to learn mathematics is to do mathematics" - Paul Halmos
Science in Class 2
In Science we love exploring and investigating.
Have a look at these websites for ideas about things you can do and learn at home...
https://www.reachoutreporter.com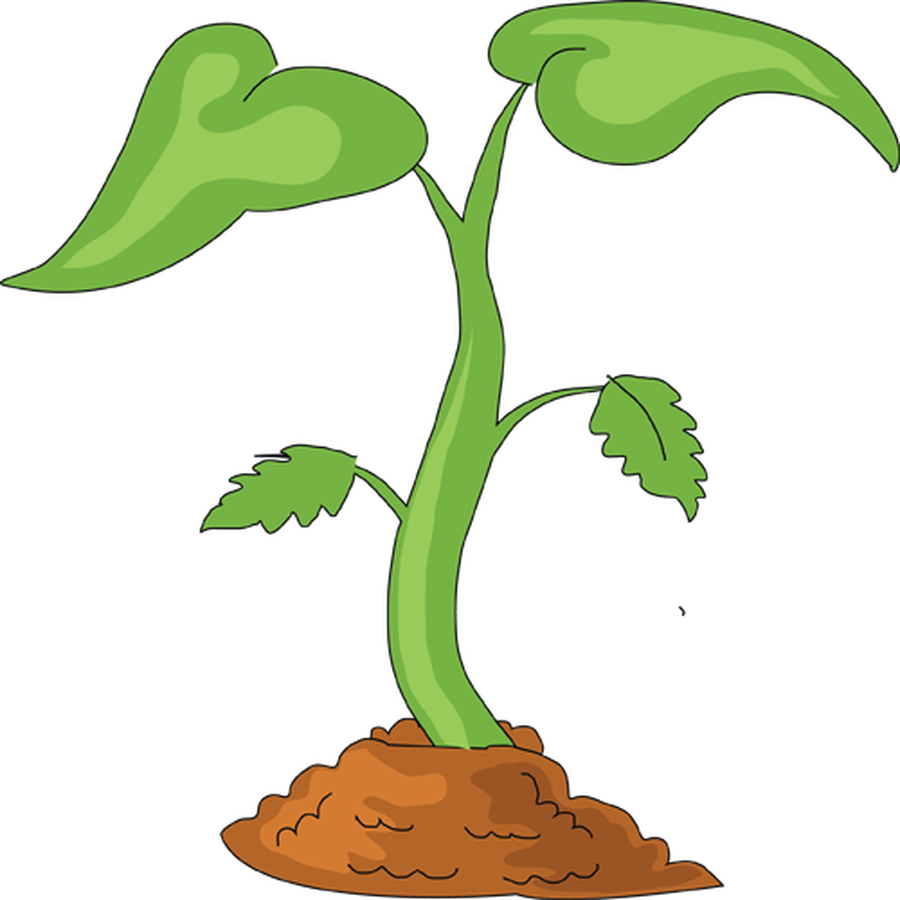 "The important thing is to not stop questioning." - Albert Einstein
Religious Education in Class 2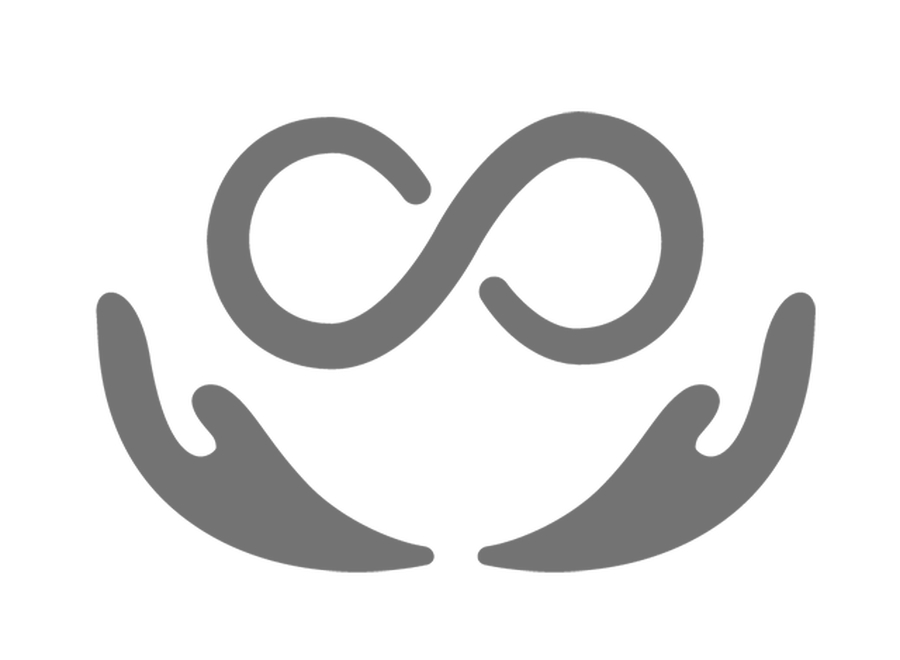 "He will be like a tree firmly planted by streams of water" - Psalm 1:3
Forest School
This term, Class 2 have been learning about the origins of the Olympic Games. We devised our own Forest Olympics.