A morning with the Emergency Services
Class 2 Visit to Lunt Roman Fort
We really enjoyed handling and learning about Roman weapons and armour. We learnt some Latin words and found out how the Romans fought and defended. We had a thrilling time taking part in a Roman Battle Drill in the arena!
Reading in Class 2...
In Class 2 we read every day....to each other, to our teachers and to ourselves - for fun, for learning and for life.
"You can find magic wherever you look. Sit back and relax, all you need is a book!" - Dr Seuss
Here is a list of recommended reads:
Writing in Class 2
In Class 2 we love to write - for lots of different purposes.
Look at some examples of our super work below...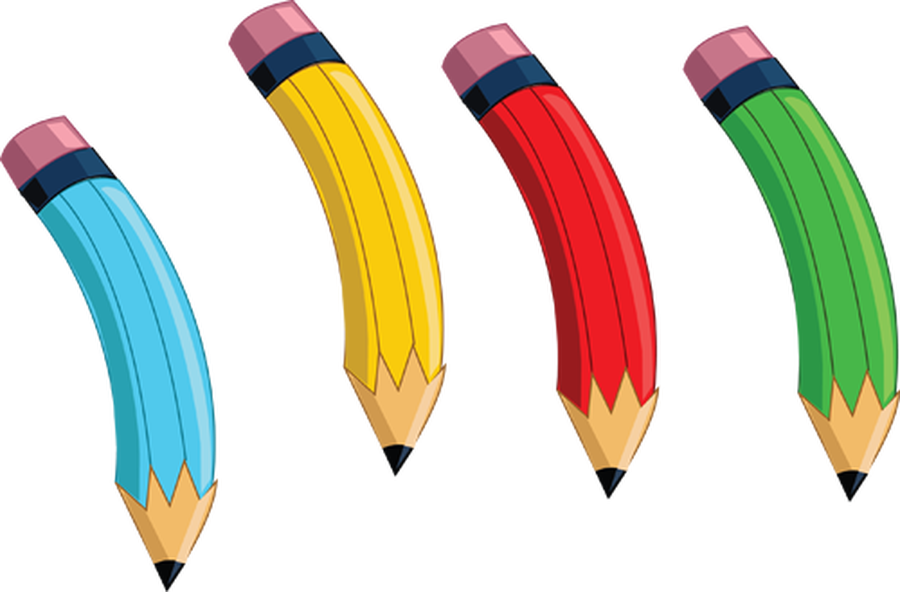 "All I need is a sheet of paper and something to write with and then I can turn the world upside down" - Friedrich Nietzsche
By the end of Year 4, all children should know their times tables to 12 x 12 gold standard.
You can practise these and lots of other maths skills using these resources: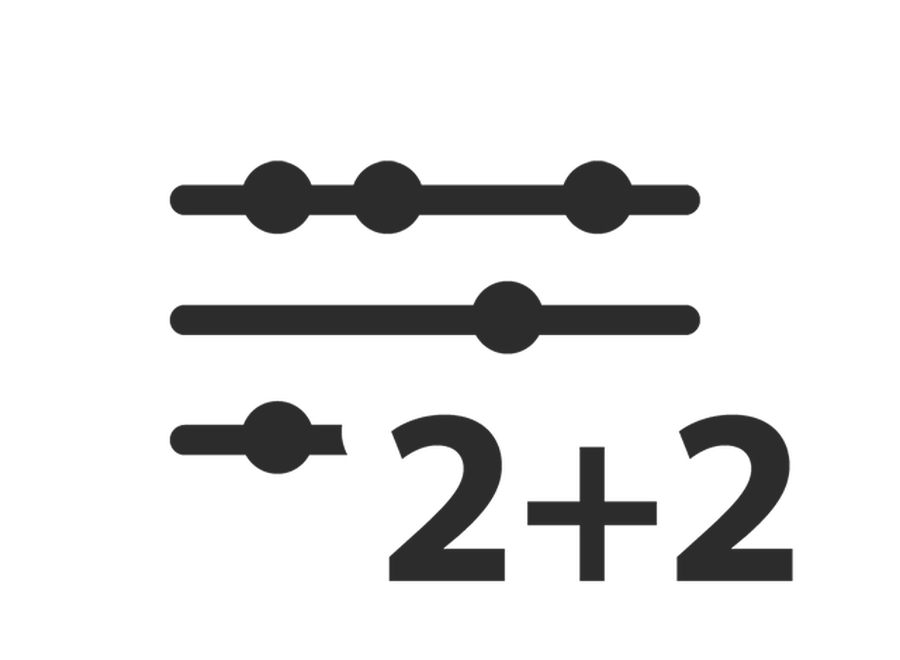 "The only way to learn mathematics is to do mathematics" - Paul Halmos
Science in Class 2
In Science we love exploring and investigating.
Have a look at these websites for ideas about things you can do and learn at home...
https://www.reachoutreporter.com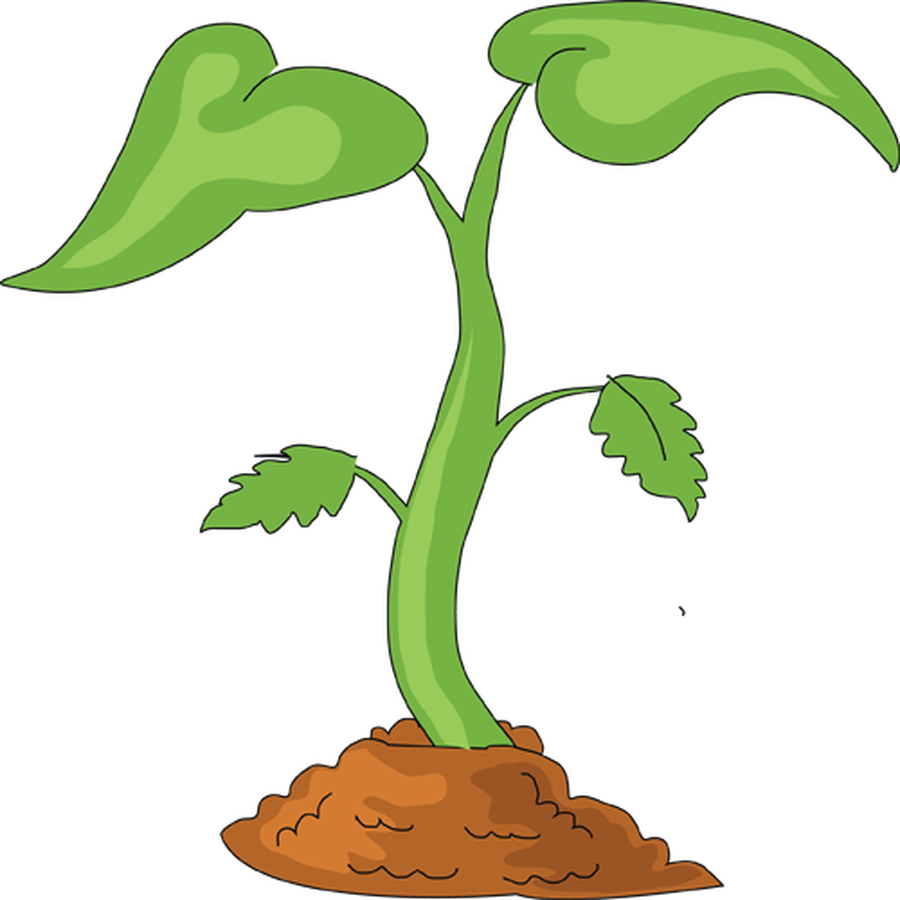 "The important thing is to not stop questioning." - Albert Einstein
Religious Education in Class 2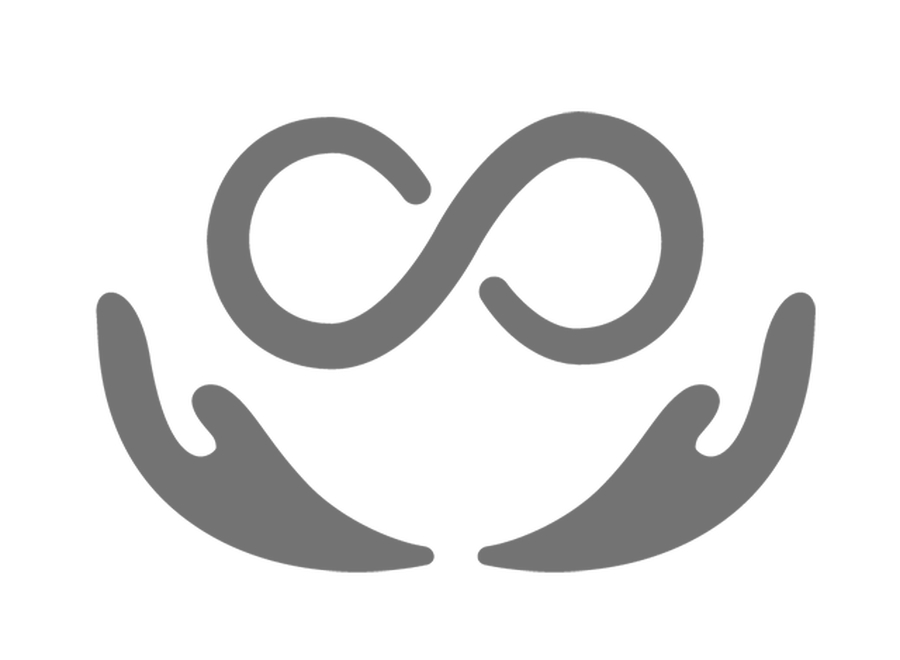 "He will be like a tree firmly planted by streams of water" - Psalm 1:3
Class 2 have been learning about why Christians choose to follow God. They have also learnt about how Christians see God as 'three-in-one' - The Trinity.
After discussing and describing the Agora - the Ancient Greek market place - we acted out a scene from a busy market place.
Have a look what else we have been learning about in Class 2...