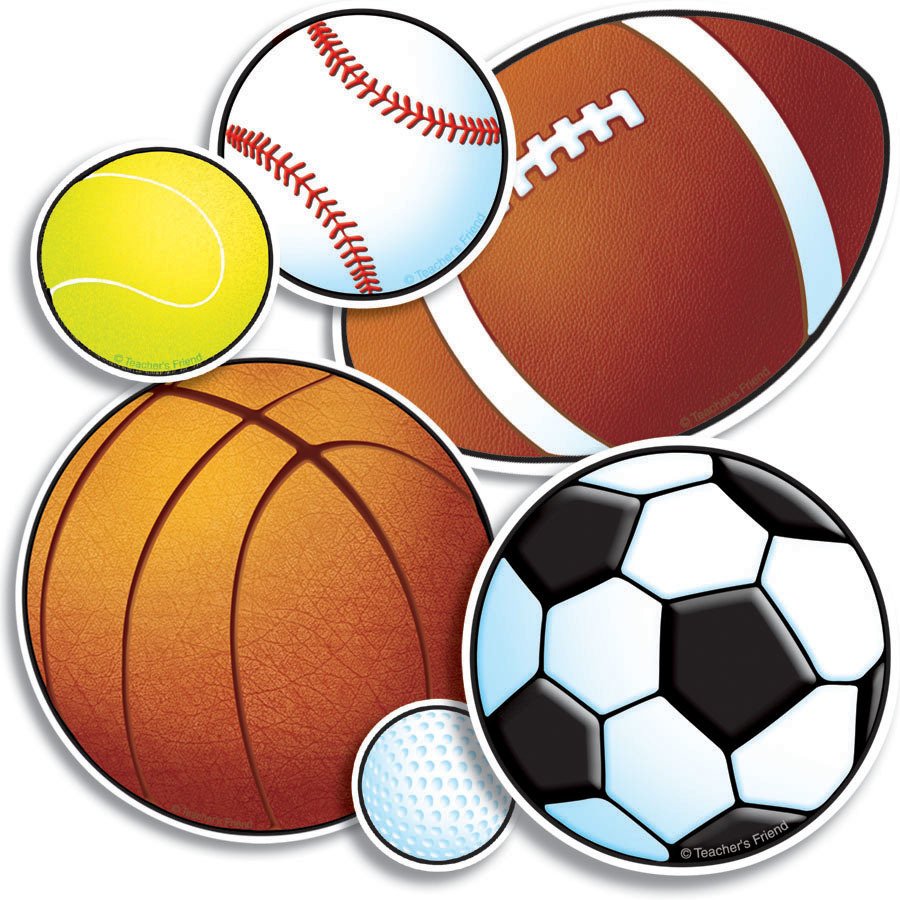 P.E. & School Sport Funding
At Netherseal St.Peter's, we understand and value the benefits of PE and aim to develop the knowledge and skills necessary for social, emotional, mental and physical wellbeing in our children now and for their future. Physical Education promotes an understanding in children of their bodies in action. It involves thinking, selecting and applying skills and encourages attitudes towards a healthy lifestyle, enabling them to make informed choices about health and physical activity throughout their lives. Through well-planned, high quality PE and sports teaching, both in the curriculum and as part of extra-curricular provision, we seek to ensure that all children show resilience and have self-esteem to succeed. We teach children skills to keep themselves safe, such as being able to swim, and teach children how to cooperate and collaborate with others as part of an effective team, understanding fairness and equity of play to embed life-long values.
Vision:
For all pupils leaving our school to be physically literate: to have the knowledge, skills and motivation necessary to equip them for a healthy lifestyle and lifelong participation in physical activity and sport.
Objective:
To achieve self-sustaining improvement in the quality of PE and sport taught in primary schools.
There are 5 key indicators that schools should expect to see improvement across:
the engagement of all pupils in regular physical activity – the Chief Medical Officer guidelines recommend that all children and young people aged 5 to 18 engage in at least 60 minutes of physical activity a day, of which 30 minutes should be in school
the profile of PE and sport is raised across the school as a tool for whole-school improvement
increased confidence, knowledge and skills of all staff in teaching PE and sport
broader experience of a range of sports and activities offered to all pupils
increased participation in competitive sport