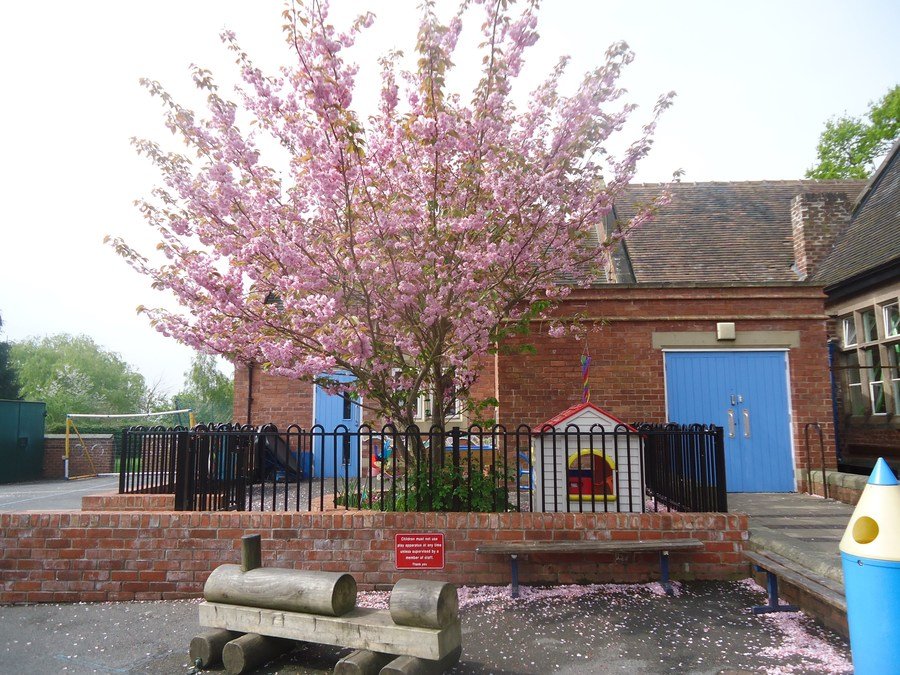 If you have a child starting at any other time, please contact the office regarding visits
When buying uniform, please consider the types of clothes you send your child to school in, particularly for younger children e.g. elasticated waist trousers, skirts, Velcro shoes (any clothing that does not require adult assistance/supervision).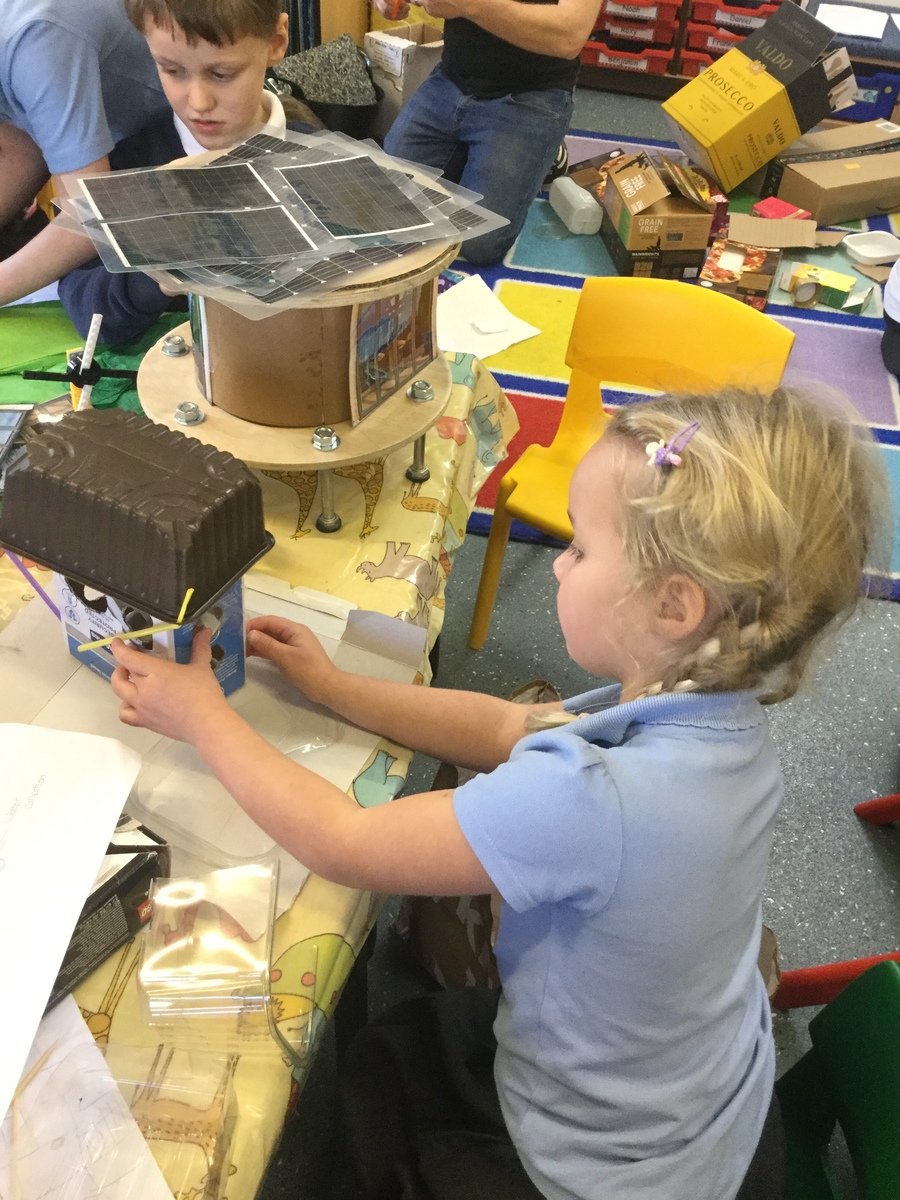 Moving on...
When children leave Netherseal at the end of Year 6, they will usually go to one of the local secondary schools. As part of the transition arrangements, we work closely with the secondary schools to provide children with the opportunities they need in order to feel as ready as possible to begin their next adventure!