Safeguarding - Keeping Children Safe
Anti-bullying Quiz designed by Class 1
Keeping children safe is everybody's responsibility.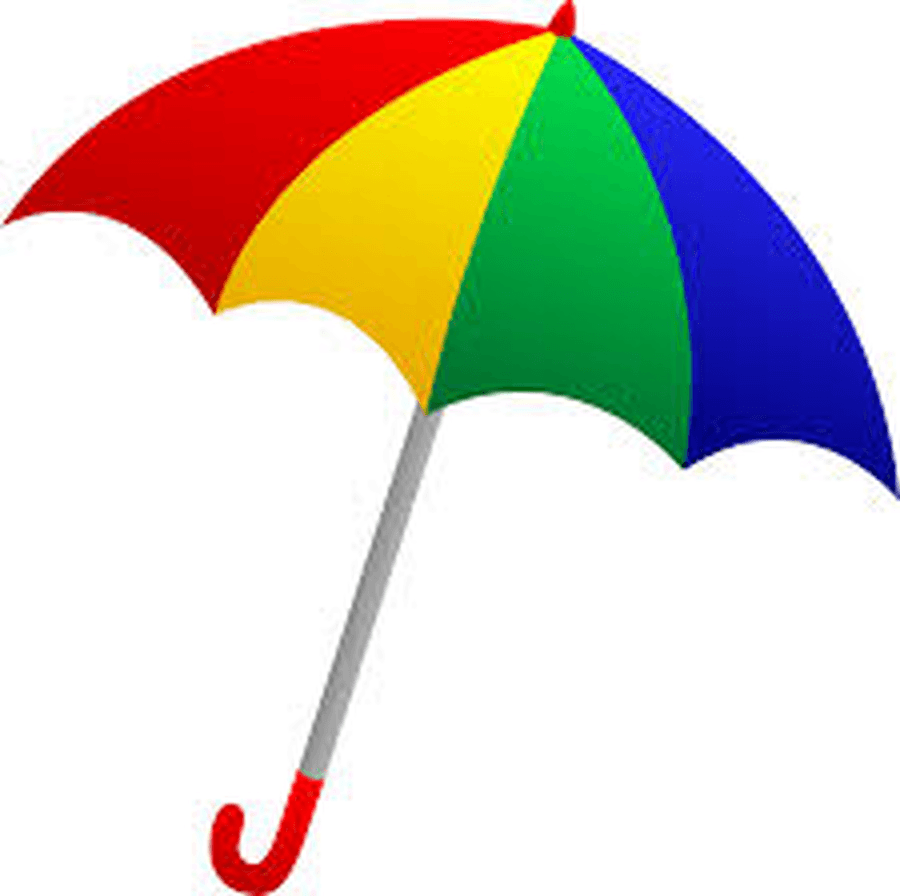 All staff are aware that abuse, neglect and safeguarding issues are rarely standalone events that can be covered by one definition or label. In most cases multiple issues will overlap one another.
Abuse is a form of maltreatment of a child. Somebody may abuse or neglect a child by inflicting harm or failing to act to prevent harm. They may be abused by an adult(s) or by another child(ren).
Behaviours linked to drug taking, alcohol abuse, truanting and sexting put children in danger.
Safeguarding issues can manifest themselves via peer-on-peer abuse, including cyber-bullying, gender-based violence and sexting.
In school the Headteacher, Mrs Melanie Machell, is the Designated Senior Lead responsible for safeguarding.
Miss Halsey is the deputy Designated Safeguarding Lead.
We work closely with may agencies, including health, the police, the multi-agency teams and Social Care to help keep children safe in 'real life' and online. We access key support and guidance through Derbyshire Safeguarding Children's Board, a statutory body established in accordance with The Children's Act 2004 & Working Together to Safeguard Children 2015. DSCB provides school staff and other professionals with important safeguarding information which is also available to the public, children, young people, parents and carers.
Click here to link to DSCB Advice for Parents and Carers
Click here to link to DSCB Advice for Children and Young People
Click here to link to Childline or call 0800 1111
Click here to link to Thinkuknow
Click here to link to NSPCC
Click here to link to PANTS rule parents online guide
Click here to link to CEOP
Click here for Internet Matters.org
Click here for net-aware.org.uk
Click here for saferinternet.org.uk
Report online abuse here (iwf)
If you are concerned that a child is suffering or at risk of significant harm please contact Call Derbyshire on 01629 533190 immediately
Click here to link to Online Safety page
If it doesn't feel right, it probably isn't.