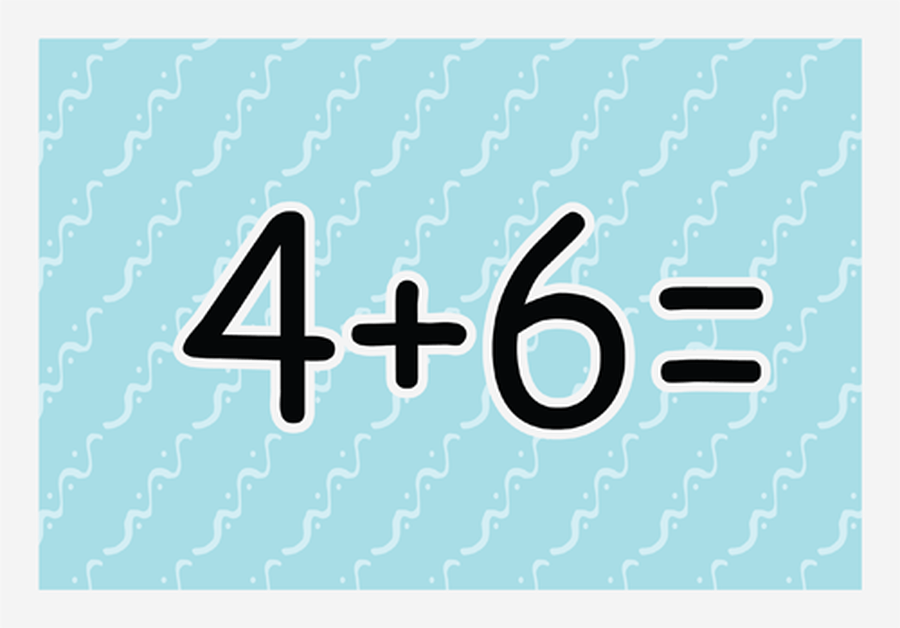 Maths equips pupils with a powerful set of tools to understand and change the world. These tools include fluency, logical reasoning, problem solving and the ability to think in abstract ways.
Teachers follow our maths curriculum, using the White Rose Maths Hub Scheme and Target Your Maths to support them. Other resources are used to supplement and enhance their work.
Maths Topics:
Number
Counting and ordering
Place value, rounding, estimating
Fractions, decimals, percentages, ratio
Addition and subtraction
Multiplication and division
Algebra
Problem solving
Shape and Movement
2D and 3D shapes
Symmetry
Lines and angles
Coordinates
Movement
Measurement
Measuring
Weight and mass
Area and volume
Time
Money
Handling Data
Collecting data
Tables, graphs and charts
Averages
Probability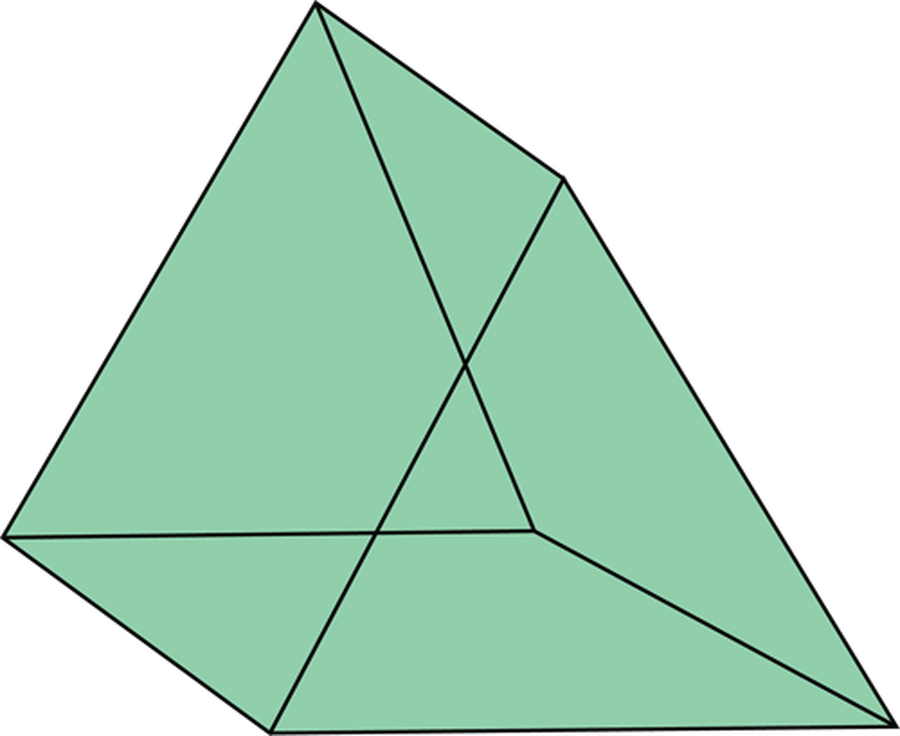 It is really important that children learn their times tables, as they underpin all other areas of mathematics.
By the end of Year 4, children should know all their times tables up to 12x12 to gold standard.
Here are some useful websites to help your child practise their tables: