Art and DT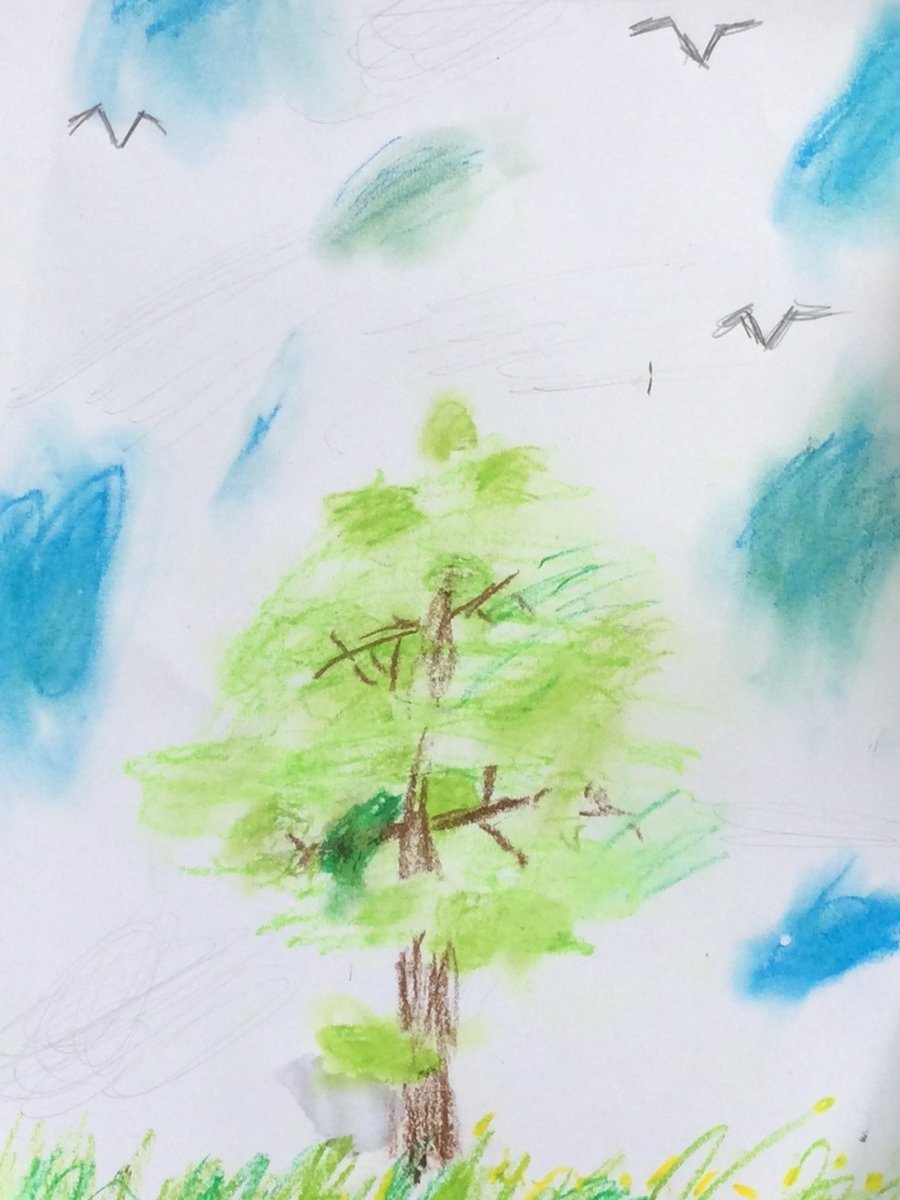 Exploring complementary colours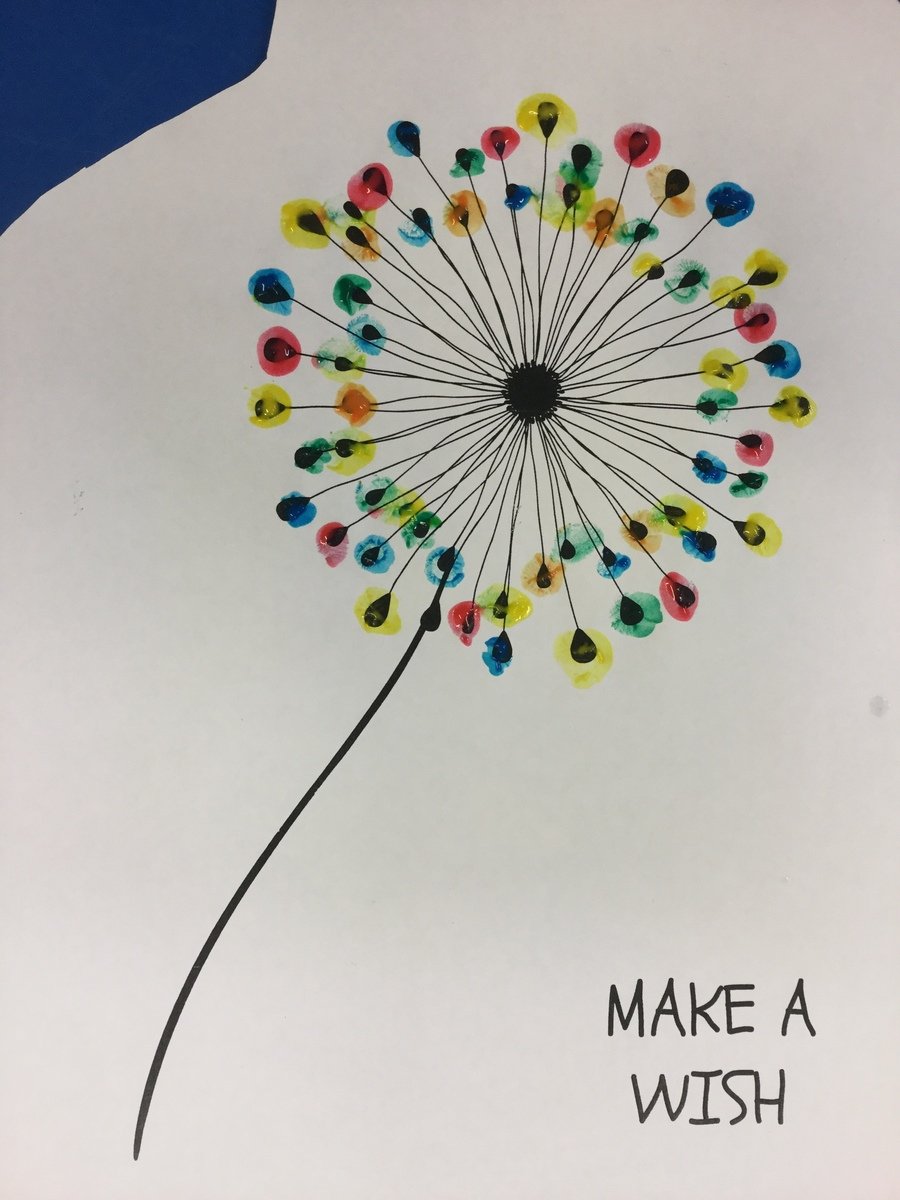 Mixing and using secondary colours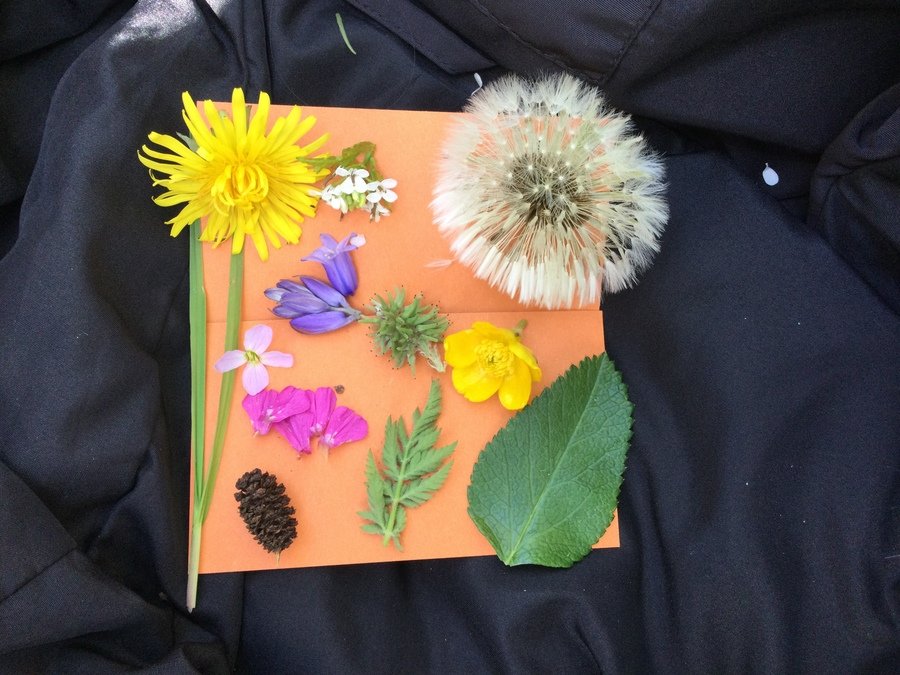 Click here for our Art Progression
By studying Art, pupils will gain confidence in using a variety of media, learning how to use them successfully in order to create a finished piece of artwork. Additionally, pupils will learn that Art is a way of looking at the world around us, of asking questions and developing ideas.
Art is about investigating and is a tool with which to explore other subjects. Our art curriculum is inspired by a range of subject areas including historical incidents, geography, science, literature, music and RE. It offers children the opportunity to engage with and explore a wide range of issues that link to every other aspect of the school curriculum, including social issues such as environmental sustainability and respecting diversity. Artwork has often been a means for an artist to express their feelings, overcome challenges and fight for a cause.
Art Intent
At Netherseal St. Peter's, we value Art as an important part of our children's entitlement to a broad and balanced curriculum.
Our Art curriculum engages, inspires and challenges pupils, equipping them with the knowledge and skills to experiment, invent and create. As children progress, they will think more critically and develop a deeper understanding of art, knowing that it reflects and shapes our history, and contributes to the culture, creativity and wealth of our nation and globally.
Our curriculum provides opportunities to work in a cross curricular, thematic way which enthuses, engages and motivates children to learn. Although creative art is taught throughout the year and often linked to other subjects, Art is the lead subject during the summer term, providing a framework and focus for the topic. Long and medium-term plans map the learning objectives and progression, ensuring that even though we draw on other content areas, art remains the main focus in art lessons.
The artwork and artist studies have been selected to build a contextual narrative of the key threads which are most relevant to the topic being studied.
Click here for our DT Planning Overview
DT skills and knowledge progression
As teachers we consider design and technology opportunities arising within the curriculum and how they can link with other subject areas and bodies of knowledge. For example, textiles, materials and structures is taught alongside the industrial revolution in Derby.
Design Technology Intent
It is our belief that by offering children an inspiring, stimulating and challenging design technology curriculum, we can equip them with the skills and knowledge they will need, to thrive in a rapidly advancing technological world.
Our curriculum provides opportunities to work in a cross curricular, thematic way which enthuses, engages and motivates children to learn. DT is taught throughout the year and often linked to other subjects, in particular science, art and history. Long and medium-term plans map the learning objectives and progression, ensuring consistency. Five major knowledge 'nuggets' form the basis of DT teaching. The Scheme of Work for DT is planned to reflect each of these:
Electrical Systems
Food and Nutrition
Textiles
Mechansims
Materials and Structures