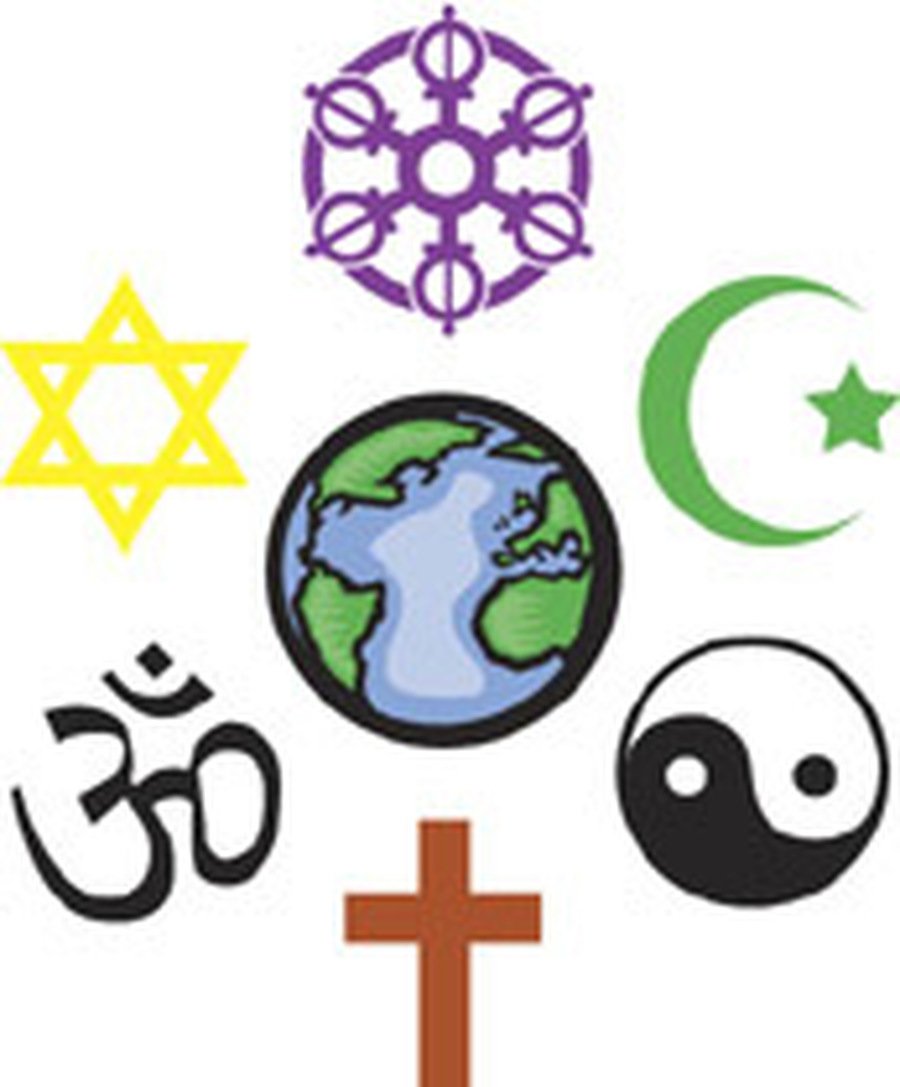 Religious Education
Religious Education makes and important, although not exclusive, contribution to spiritual, moral and cultural development. These activities offer explicit opportunities for pupils to consider the response of religion to fundamental questions about the purpose of being, morality and ethical standards, and to develop their own response to such matters.
Our Religious Education is a balance between learning about the teaching of world faiths and enabling pupils to draw meaning for their own lives from this learning. We aim for pupils to know about and understand a range of religions and world views; express ideas and insights about the nature, significance and impact of religions and world views; and gain and use the skills to engage seriously with religions and world views.
Religious Education is taught in accordance with the Derbyshire Agreed Syllabus and with regard to the National Curriculum for R.E. and the Early Years Foundation Curriculum.
Four major concepts form the basis of R.E teaching:
Belonging
Worship
Belief and Behaviour
Ways of Seeing the World
R.E. is usually taught in discrete units on a two year cycle; links are made with other curriculum areas when appropriate
At the heart of our R.E. is the teaching of Christianity, rooted in the person and work of Jesus Christ. We teach with a ratio of two thirds Christianity and one third other world faiths. Hinduism, Islam and Sikhism have been chosen as they are the other major faiths represented locally in the nearby town of Burton-on-Trent and the city of Derby.
Parents have the right to withdraw their child from all or part of R.E. by notifying the Headteacher in writing