Final Term Week 7
Hello Class 3!
Welcome to Week 7 of your home learning and the last week of the Summer Term!
Well, what a strange way it is to end the school year! We didn't think all the way back in March that we would still be working in this way and not all back to learning in school! I can't wait to see how some of you have grown and hear about the wonderful things you have been up to, once we can finally get back to a more normal way of life.
It is important at the end of the year to reflect on some of the fantastic things we have been up to during this time. So, below I had added some of your amazing pictures you have sent into us since March.
Who will be our 'Netherseal Stars of the Week' this week?
Our final home learning topic for this term is all about 'Summer'! I have uploaded lots of different activities again that you can pick and choose from. As this is whole school topic then you are welcome to work alongside your brothers and sisters to complete the activities- if you want to of course!
Activity 1 – Summer Writing Challenge
How many of these Writing activities will you complete? Choose as many of the activities on the grid as you feel comfortable with. You could complete these on your own, with siblings or with other family members.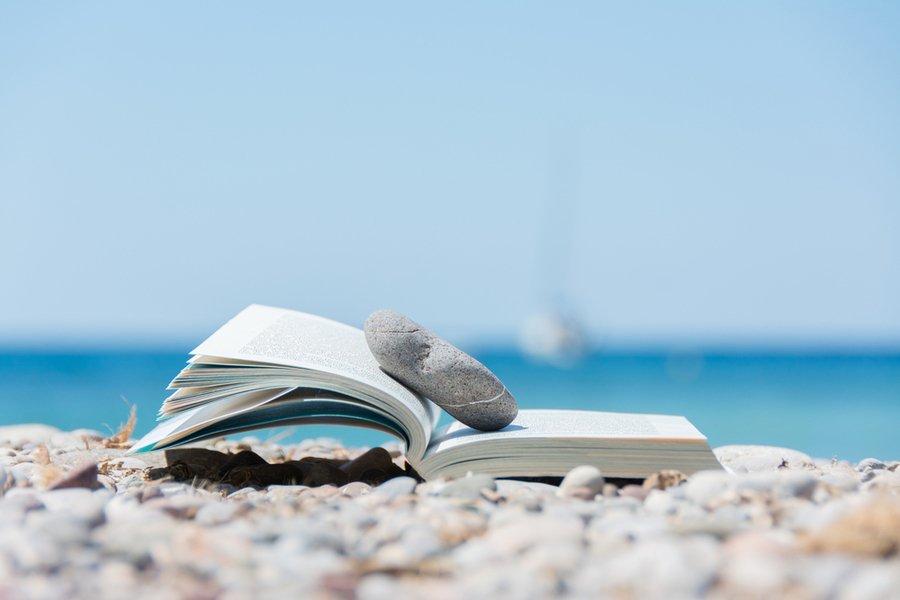 Activity 2 – Summer themed home activities
Take a look at the activities on the grid and see how many different things you can complete. How many boxes will you colour in? Don't forget to send some photographs of what you have been doing.
Activity 3 – Summer booklets
Why not choose some of the tasks from our Summer Themed Activity Booklets?
PE with Derbyshire School Game
The sun is suppose to shine for the final week of term so why not make the most of it, get outside and get active with Derbyshire School Games? This week's theme is 'Racket Sports'. Open the document below to find a daily activity and lots of tips and guidance on how to do it! There's a bit of a quiz to get you started, then each day you'll find a challenge. If you keep scrolling down, you'll find instructions and helpful diagrams to show you what to do.
Well done to all of you for working so hard throughout this term and how well you have all managed learning in our new way! I hope to see all of your smiling faces in September, as well as some new ones too!
Have a fantastic summer and enjoy a well-earned break!