Good morning Class 2 and all of your families. Well, here we are in our final week of Home Learning for the Summer Term. Who would have thought, back in March when the schools closed, that we would still be learning in this way right at the end of the school year? It has certainly been a very different time that we have all had to get used to in many different ways. Like I said at the start of the school closure, this has been a truly unique time and no doubt one that we will always remember but also one that we will be able to talk about in the coming months and years and say that when we were apart, we got through it together.
Year 3 - You are all fantastic and I will look forward to welcoming you all back in September as Year 4s!
Year 4 - Can you believe we have reached the end of three whole years (for most of you) together? You have been truly wonderful. I have thoroughly enjoyed being your teacher and watching you grow - we have lots of happy memories and have shared so much fun and laughter as well as hard work and learning. I wish you all well as you now spread your wings to join Miss Halsey in Class 1.
I must take this opportunity to say that I am so very proud of every single one of you. You have carried on and stayed positive, producing some wonderful, creative work that has been a joy for me and all of the staff at school to see. Let's see if we can keep it going for one more week before we take a break for the Summer holidays.
Our topic for the final week is simply 'Summer'. You should find plenty to keep you occupied in the different activities that we have uploaded. Please keep sending in photographs of what you have been doing, and don't forget to check in to see who our final Stars of the Week are.
I hope you all have a brilliant Summer - stay safe, keep smiling and I will see you in September.
Before you get started, take a look at some of the fabulous things your classmates were doing last week...
Megan has been working hard practising her English and Maths skills. As part of our 'Relationships' theme, she created a family crest with Jacob and Benjamin. She also made falafel after finding out through our topic work that it is eaten in Egypt. I love falafel, Megan!
Bodhi has also been practising his English and Maths skills as well as designing this wonderful medal as part of the competition to say thank you to the people who have helped to keep us safe.
Florence has been busy outdoors, making a life-sized pebble person sculpture and photographing these beautiful flowers.
Grace=-Mae has created this sun burst ice cream art! She also did an experiment with food colouring to observe how plants take in water - and then ate the celery afterwards!
Activity 1 – Summer Writing Challenge
How many of these Writing activities will you complete? Choose as many of the activities on the grid as you feel comfortable with. You could complete these on your own, with siblings or with other family members.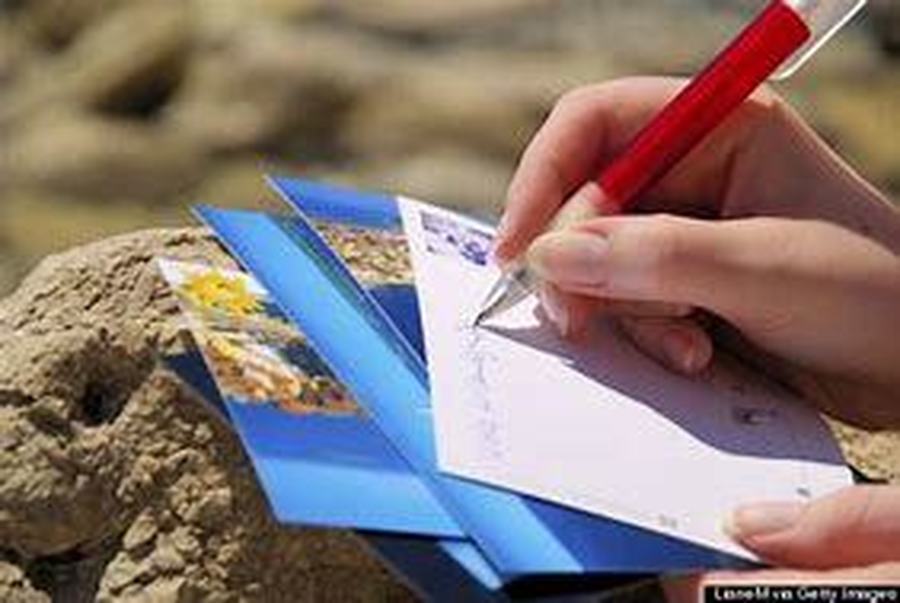 Activity 2 – Summer themed home activities
Take a look at the activities on the grid and see how many different things you can complete. How many boxes will you colour in? Don't forget to send some photographs of what you have been doing.
Activity 3 – Summer booklet
Why not choose some of the tasks from this Summer Themed Activity Booklet?
PE with Derbyshire School Games
The sun is supposed to shine for the final week of term so why not make the most of it, get outside and get active with Derbyshire School Games? This week's theme is 'Racket Sports'. Open the document below to find a daily activity and lots of tips and guidance on how to do it. There's a bit of a quiz to get you started, then each day, you'll find a challenge. If you keep scrolling down, you'll find instructions and helpful diagrams to show you what to do.