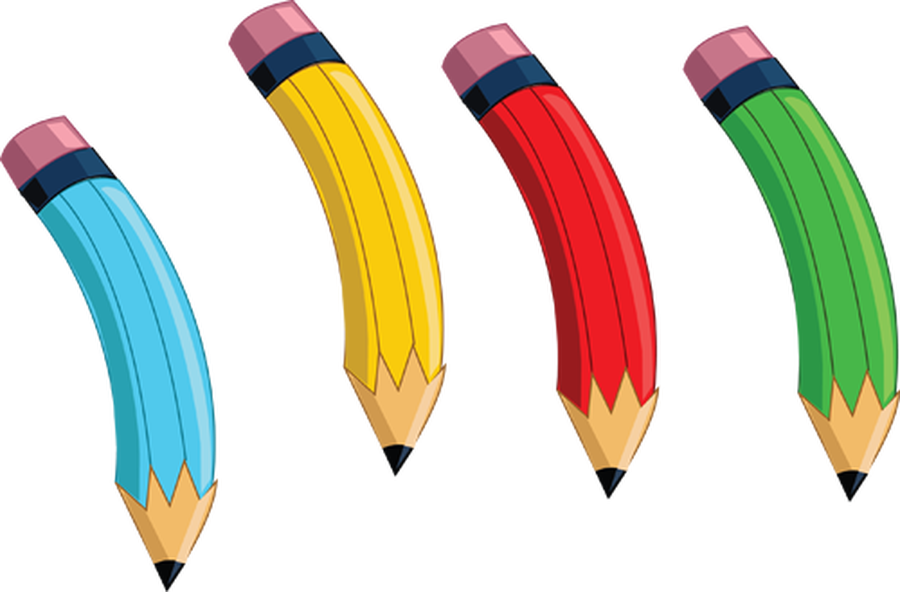 Hello Class 2! Welcome to our Home Learning Page.
This will be our space where I will post your Home Learning activities during the coming weeks. What a strange but exciting new way of learning!
As you scroll down the page you will find lots of photographs, videos and updates which will help you to stay connected with each other. There are also recommendations from your teachers and friends. At the bottom of this message, you will find some links which will help you to make sure your writing and spelling is the best it can be.
Each day, I will set different English, Maths and Topic related activities. These will be on the website before 9am each morning but usually they will be there the night before ready for you to have a look at and think about making a start. Don't forget - these activities are only suggestions - you can do as much or as little as you like. You can adapt them, leave them and come back to them or just leave them.
Please complete your activities in exactly the same way as you would if we were working in school. Here are some important things to remember:
use a sharp pencil only, unless you are colouring or unless otherwise indicated

for all activities except Maths, write the long date and underline it with a ruler. You should all know how to do this as we do it every day. Remember - DUMTUM - Date, Underline, Miss a line, Title, Underline, Miss a line.

for Maths work , write one digit or symbol per square

use a ruler for drawing all straight lines, including for shapes and tables

use your best handwriting, presentation, punctuation and spelling please.
I will try to make everything as straightforward as possible but this is very new to us all so please bear with me and if there is anything that you need to ask, please email Mrs Machell (headteacher@netherseal.derbyshire.sch.uk) and she will forward your questions to me.
Best Wishes,
Miss Read
What a wonderful poem Megan has written for her daddy to share with his NHS colleagues
Have a look at some of the brilliant things that your friends got up to during the Easter Holidays...
Florence has been watching these tadpoles as they grow and develop each day...
I have some fantastic and exciting news to share with you all, Class 2. You will all remember that Megan wrote a brilliant story called 'Power Peggy', which we read in class and which we displayed on the 'PRIDE' wall in our classroom. I have also uploaded a picture of it below.
Megan decided to enter her story in the BBC's '500 Words' short story competition. This is the UK's most successful story-writing competition for children aged between 5 and 13. It was launched in 2011 by Chris Evans. The prize for the overall winner is not only the height of Chris Evans in books, but also 500 books for their school!!
I am super proud to be able to tell you that Megan's story has been shortlisted to the final 5000 out of an enormous 135000 entries! These will be shortlisted to the final 50 in May. This is really exciting and a fabulous achievement.
Well done, Megan and good luck!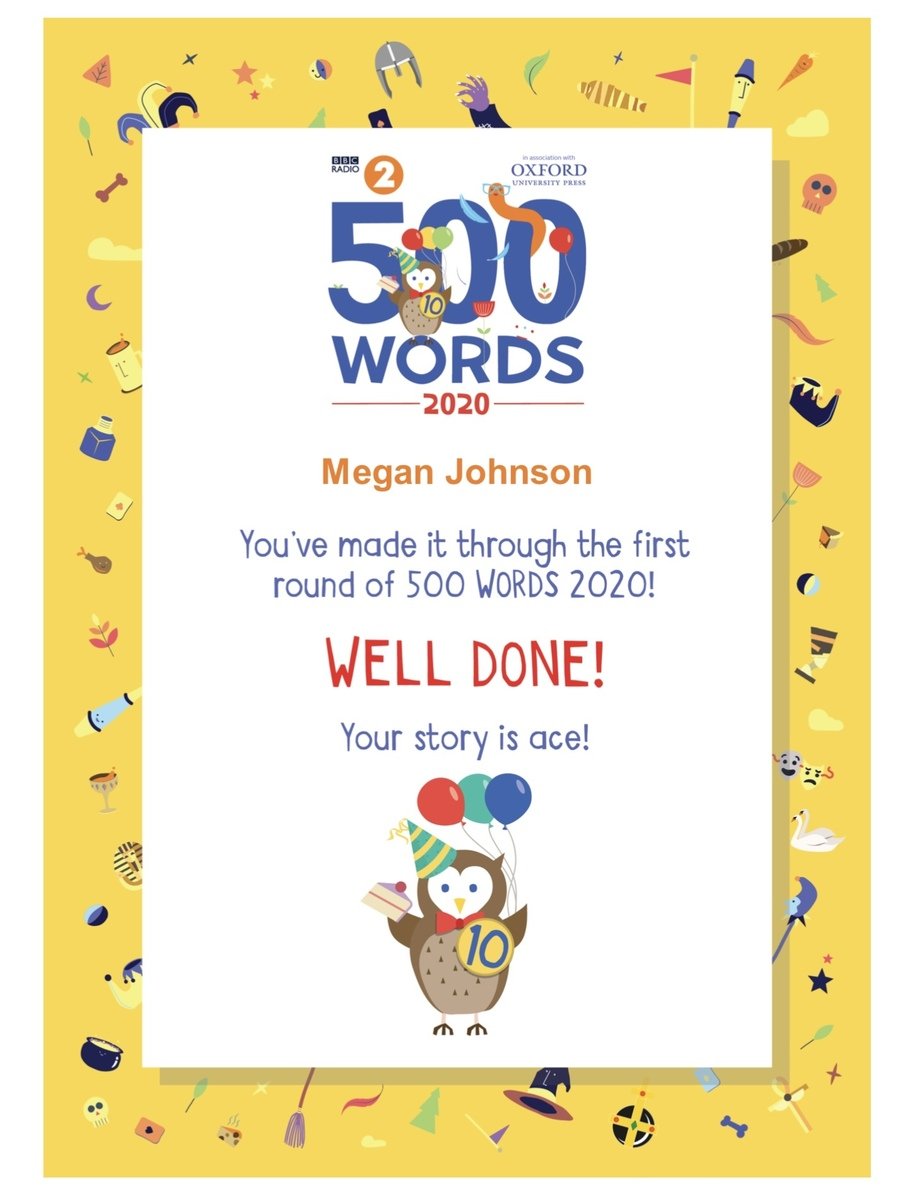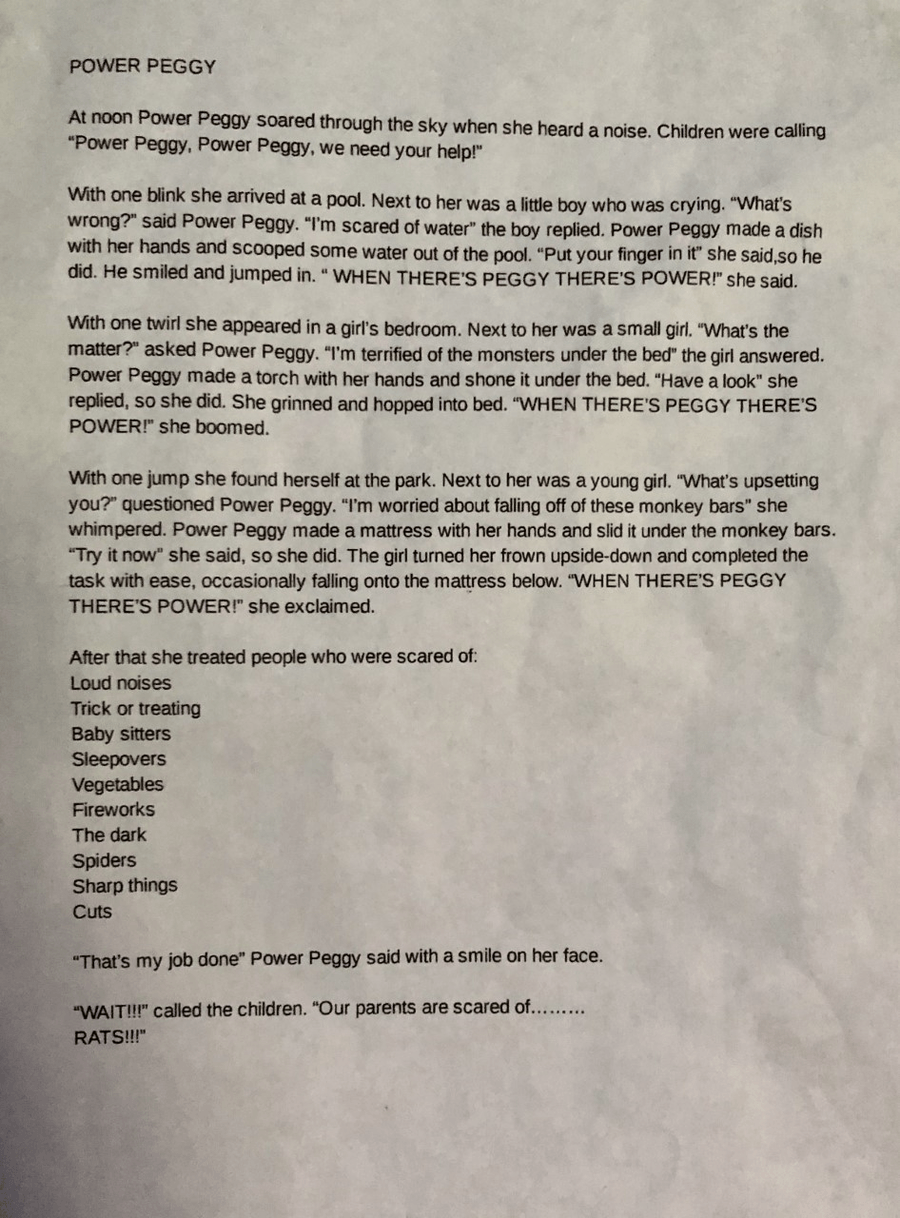 Some more examples of your wonderful work from the first two weeks of Home Learning...
Class 2 Recommendations....
Below, you will find two lists of recommended reads: one for Year 3 and one for Year 4 - why not see how many of these you have already read? You may even be inspired to read some more....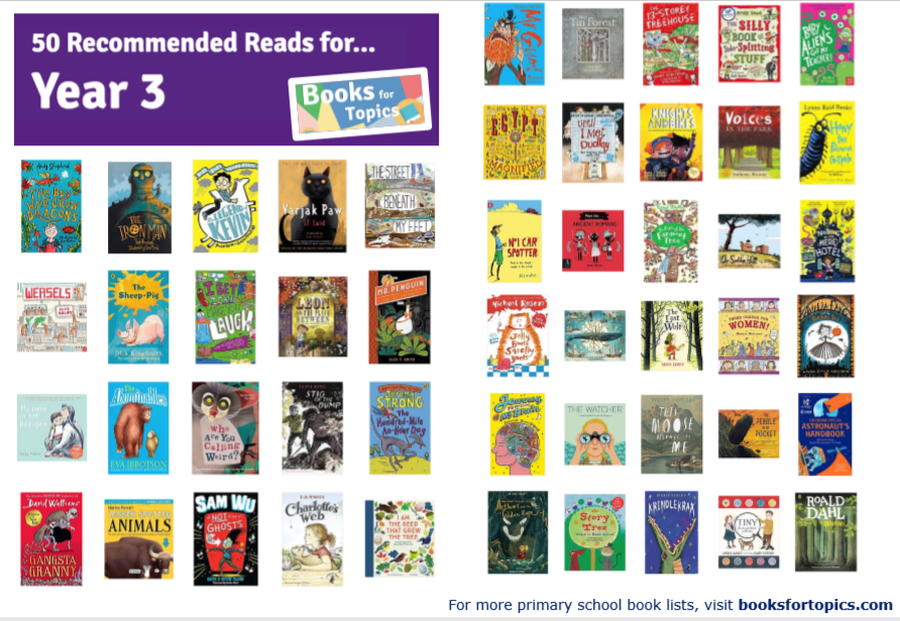 There is a great programme on CBBC called 'Top Class'. It's a quiz show for primary school children with teams from different schools covering all sorts of topics such as Spelling, Geography, English and General Knowledge. The pupils even get to test their teacher!! You can find this on BBC iplayer too. Go to https://www.bbc.co.uk/cbbc/shows/top-class
Also on CBBC is Newsround. We have used this in class to research current events such as floods in our area. This is a really good programme for children and has lots of up-to-date information plus fascinating facts and stories from around the world. Go to https://www.bbc.co.uk/newsround
Draw with Rob - Rob Biddulph is a best-selling and award-winning author and illustrator. He is also the official World Book Day illustrator for 2019 and 2020. You may know or have read some of his books. I have added some pictures of a few of these below.

When the schools closed, Rob realised that lots of people would find themselves at home looking for new things to do, so he decided to post a draw-along video every Tuesday and Thursday at 10am. Why not join in and create some great pictures? Go to

Draw with Rob

Don't forget to send some pictures to us!
Why not start a Bean Diary to chart the growth of your plant and explain how you have been looking after it? You could include photographs, measurements, drawings and an explanation of what you have needed to do in order to sustain its successful growth - for example you may have needed to repot it or insert a cane to support it. You could even create a graph to show the progress of its growth over the weeks.
BBC Bitesize - Starting on Monday 20th April 2020, BBC Bitesize will be publishing daily online lessons for all ages. Go to bbc.co.uk/bitesize/primary
Twenty five non-screen activities that you can do at home.... Why not have a go at one of these fun, totally screen-free activities from Pobble? Remember though, you are not stuck at home, you are safe at home.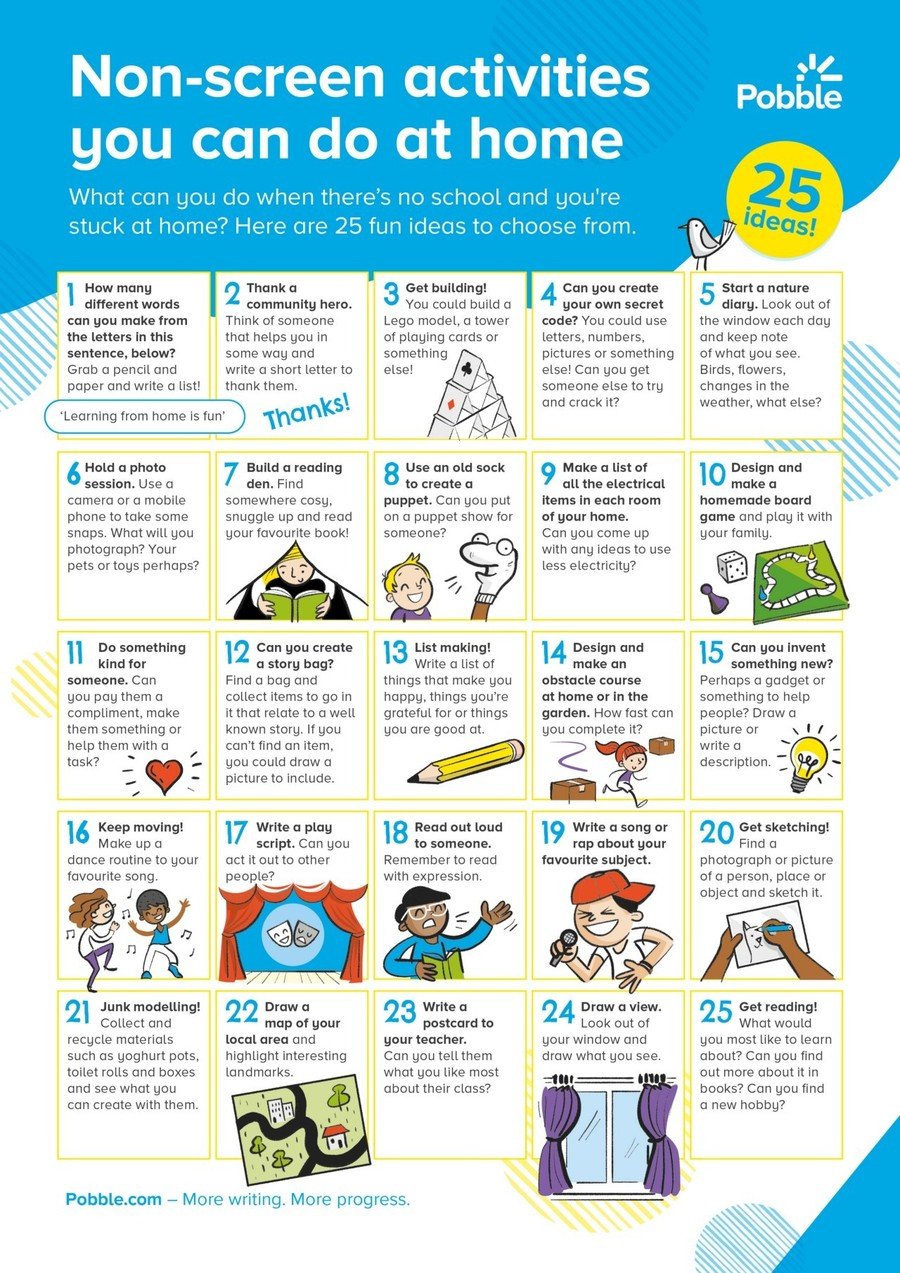 You will never have a reason for being bored again with this fabulous list of 100 things to do indoors! I wonder how many of these you will do....?