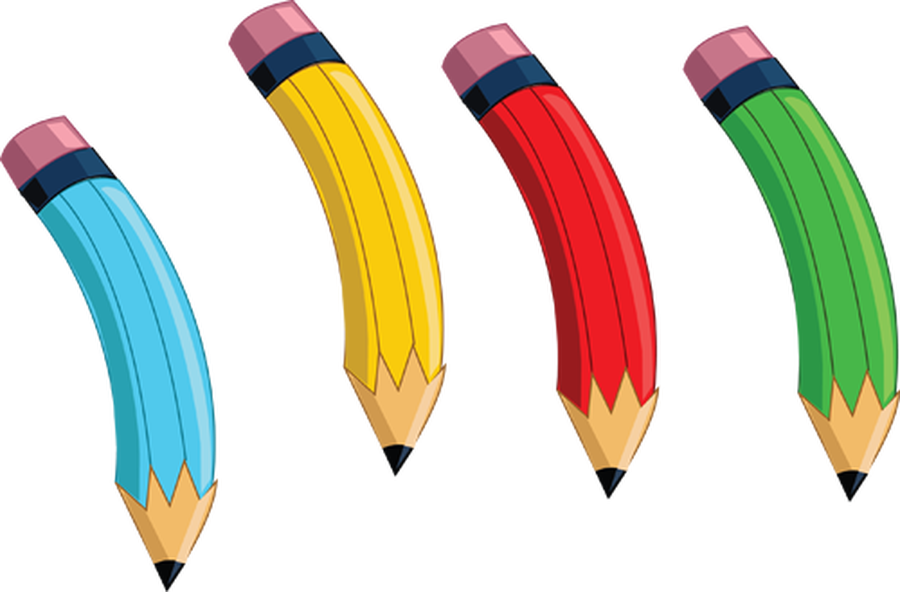 Check out what we have been up to...
Class 1
Hi Class 1,
I hope you have all had a good weekend and that you are all looking forward to starting your lessons this week, in this strange, but new and exciting way of learning.
Remember to do your best in every piece of work and follow the instructions and links carefully and you will do great.
Keep up the hard work and I hope to see you all soon.
Miss Halsey
Presentation
When completing any work, please remember to complete work to the high standard we expect in school. With this in mind, remember to follow the key rules for presentation below:
Always use a sharp pencil
Every piece of work, should have a title and long date (except maths, which should have the short date e.g. 23.02.20)
The date should be written neatly on the first line and underlined with a ruler
The title should be written in the centre of the line below, using capitals at the start of the first and last word in the title, as well as for any nouns, pronouns, adjectives, verbs, adverbs, and subordinate conjunctions, but not for coordinating conjunctions or article such as a, an, the. This should then be underlined with a ruler
You should then leave a line and start your work on the next line
For maths, remember, one number or symbol per square
Rulers must be used for all lines e.g. for tables, sub headings etc
Writing Resources
Make sure you use the writing self-assessment grids and the spelling list at the bottom of this page to help you every time you do any writing, just like you would do in school.
Recommendations
Username: Netherseal Password: c1
Can you complete these 50 things before you are 11 3/4? (obviously, some will have to wait until after lock down)