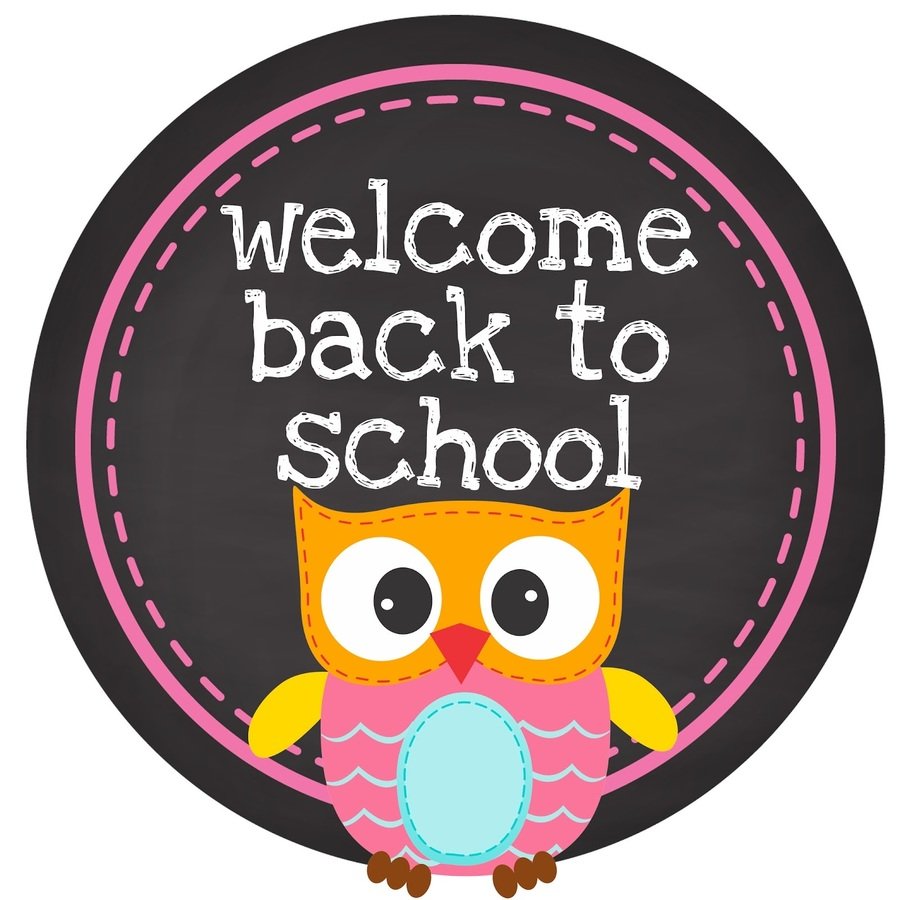 In line with current government and local authority guidance, from September we will no longer have class bubbles. However, we will continue to have the following preventative measures in place:
• Regular handwashing
• Ventilation
• Catch it, bin it, kill it
• Enhanced cleaning of toilets, touch points and surfaces

Any pupil or member of staff must not come into school if they have coronavirus(COVID-19) symptoms or test positive - and anyone developing any symptoms during the school day will be sent home – WE CANNOT TAKE ANY RISKS.
As we return to school, we will resume normal start and finish times: School gates will be opened at 8:45am and supervised by a member of staff, who can take any messages or answer any queries. Class teachers will be in their classrooms as children walk straight into school from the gate, ready for a calm and orderly start to the day. Gates are closed and doors secured at 8:55am by which time all pupils are expected to be in school and learning – every second counts! Any pupil arriving late must report to the school office.
At the end of the day, children will be brought out by their class teachers and handed safely over to their parents/carers through the gate. If a child is to be collected by someone other than their regular guardian their parent/carer must have informed the school either by letter or by telephone.
Any parent/carer who would like to speak to a class teacher is encouraged to attend the Friday drop-in session or telephone the office for an appointment.

We expect all pupils to wear school uniform: Please see our Uniform Policy, further information and links to our supplier on the website.
P.E. will continue to take place on Tuesdays and Thursdays.
So that children spend more time being active and less time getting changed, we will adopt our recent routine of coming to school in P.E. kits on these days. Governors are keen that our pupils still look smart on P.E. days and expect children to wear the correct kit.
Curriculum:
At Netherseal St. Peter's, we recognise that children have had different experiences during lockdowns and the effects are not always equal. This means that current attainment levels may not be in line with previous years. However, staff have worked incredibly hard to make sure that our children have a rich curriculum, covering a wealth of topics and themes, so that they can meaningfully revisit and build upon their knowledge, understanding and skills. And with your ongoing support, we are confident that we can overcome the impact of the summer term 2020 and spring term 2021 school closures.
Term time holidays:
As restrictions have lifted, some families may be looking to take holidays. As usual, parents should plan their holidays around school breaks. School cannot authorise holidays taken during term time.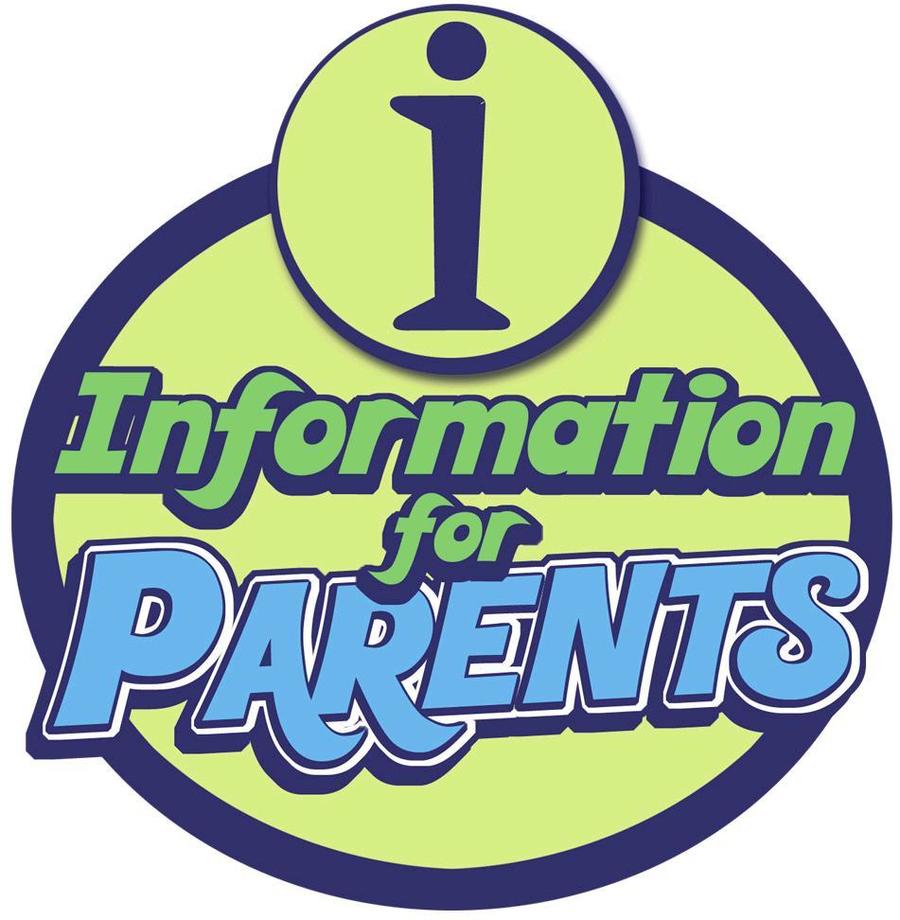 Letter to schools from the Derbyshire Director of Public Health - 26 March 2021
Covid19 Advice -Quick guide for parents and carers March 2021
Click on the resources below:
Preparing Your Child for the Return to School
The latest information for parents and carers from the DfE and Local Authority can be found below:
Click here for Government stay-at-home-guidance
https://www.gov.uk/government/publications/guidance-for-contacts-of-people-with-possible-or-confirmed-coronavirus-covid-19-infection-who-do-not-live-with-the-person/guidance-for-contacts-of-people-with-possible-or-confirmed-coronavirus-covid-19-infection-who-do-not-live-with-the-person
PHE testing letter to parents and guardians - Sept 23rd 2020
Click here for Government guidance-getting-tested
What parents need to know about returning to school Primary Leaflet
Click here for Government Publication 'Back to School': What-parents-and-carers-need-to-know-about-early-years-providers-schools-and-colleges-during-the-coronavirus-covid-19-outbreak
Click here for government advice on keeping your child safe online
Test and Trace Information for Parents and Carers pdf
Click here for essential workers advice
Click here for www.gov.uk/coronavirus/education-and-childcare
Click here for local authority advice: www.derbyshire.gov.uk/coronavirus
Click here for COVID-19 Information for Younger Children
Click here for Coronavirus advice for educational settings poster
Letter from the Director of Public Health - April 2020
Click here for World Health Organisation advice on coping with children's stress
Click here for NHS -the best way to wash your hands
The Department for Education helpline has been set up to answer questions about the virus related to education:
Telephone: 0800 046 8687
Email: DfE.coronavirushelpline@education.gov.uk
Opening hours: 8am to 6pm (Monday to Friday)
Public Health England - East Midlands Telephone: 0344 2254524 followed by 0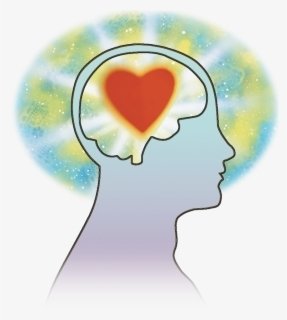 Wellbeing
The coronavirus outbreak has caused major disruptions to daily life and children are feeling these changes too. While the return to school may be welcome and exciting for many pupils, others will be feeling anxious or frightened. Here are tips to help your children navigate some of the complicated emotions they may be facing with going back to school:
Starting school or starting a new school year can be stressful at the best of times, let alone during a global pandemic. You can make children feel more at ease by having an open conversation about what is worrying them and letting him know that it's natural to feel anxious.
Children may feel nervous or reluctant to return to school, especially if they have been learning at home for months. Reassure children about safety measures in place to keep them, their friends and teachers healthy and remind children that they can also help prevent germs spreading by washing their hands with soap and coughing or sneezing into their elbow.
Remind children about the positives – that they will be able to see their friends and teachers and continue learning new things.
Encourage regular handwashing. It doesn't need to be a scary conversation - sing along with their favourite song or do a dance together to make learning fun. Make sure to teach them about how even though germs are invisible, they could still be there. When children understand why they need to wash their hands, they're likely to continue doing so.
Keep an eye out for signs of stress and anxiety. COVID-19 may be impacting your child's mental health, and it's important to demonstrate that it's normal and OK to feel overwhelmed at times. When in doubt, empathy and support are the way to go.
Links to wellbeing advice:
Click here for 'Keeping it Positive'
https://youngminds.org.uk/find-help/for-parents/supporting-your-child-during-the-coronavirus-pandemic/
https://youngminds.org.uk/media/3762/coronavirus-parent-to-parent-advice-guide.pdf
https://youngminds.org.uk/find-help/for-parents/parents-guide-to-support-a-z/parents-guide-to-support-anxiety/
https://youngminds.org.uk/blog/parents-tips-for-looking-after-yourself-in-lockdown/
Click here for 'How Children's Anxiety Shows' poster
Click here for 'Wellbeing Booklet' from Action For Children
Click on the links below for advice from Early Help:
For the foreseeable future, school nurses will not be carrying out any face-to-face contact.
Click here for school nurse contact details poster
Click here for keeping children safe online