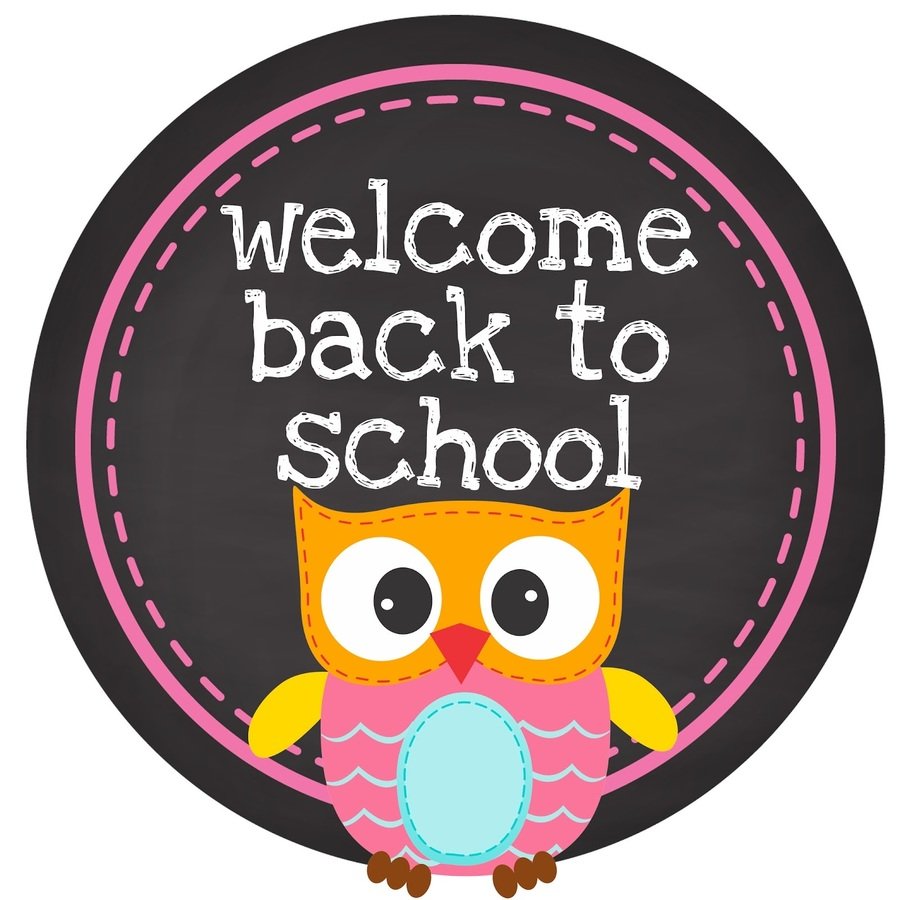 It has been wonderful to welcome you all back to school: The children have settled into our new routines really quickly and it has been lovely to see them so animated and keen to reconnect with their friends!
Thank you for supporting the protocols we have put in place to keep your children safe. We will continue to follow Government and DCC guidance and will keep you updated of any necessary changes via the Jotter App and website. Please be aware that face-to-face meetings and tours for prospective parents/carers wishing to visit us for September admissions have been suspended.
Although we will be providing a full educational experience for our pupils, this will be balanced with minimising any risks from COVID-19. (Please find our additional policies and resources below.)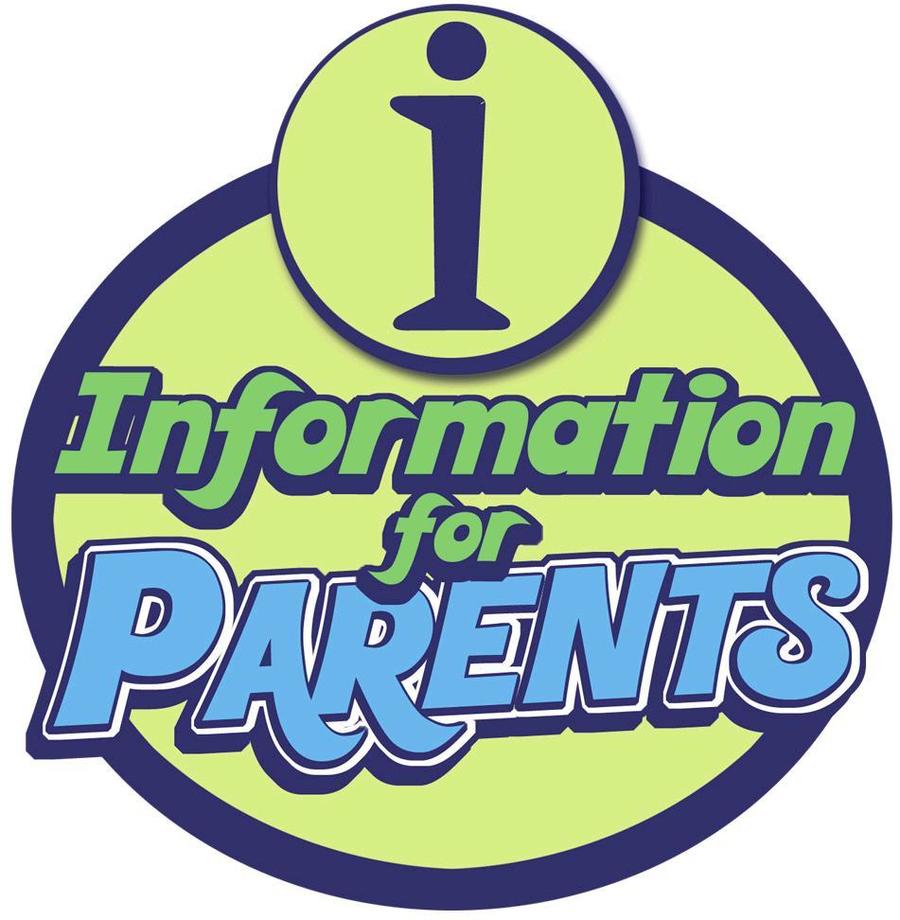 Positive Case in School Guidance Nov 2020
Click here for Letter to parents: September opening
To reduce the risk of transmission of coronavirus and the exchange of items between school and home, we have made the following change:
On Tuesdays and Thursdays, children should come dressed ready for PE. This means there will be no PE bags kept in school, which will help avoid congestion in cloakrooms, and minimises the risk of clothes going missing or going home with another child!
PE Uniform:
Plain, pale blue school T-shirt
Plain navy shorts
Socks
Children are welcome to come to school (on PE days only) in trainers so that they are ready for PE - there is no need to bring plimsolls.
(The children must not come to school in football / sports kits.)
As they will be wearing their PE uniform during morning lessons and for outdoor PE, we suggest wearing plain jogging bottoms and their school sweatshirt over the top of their shorts and t-shirt. Long hair should be tied back and earrings removed before coming to school. (We do not permit the use of tape or plasters to cover earrings.)
Return to School Curriculum Plan
In Classroom Dining: Derbyshire Catering Service has created a 'Hot to Go' menu, served as a hot take away option which can be eaten inside each classroom bubble. Please see our school meal page: Virtual Office/School Meals
Click on the resources below:
Preparing Your Child for the Return to School
Additional school rules to keep our children safe
Child Protection Policy Annexe June 2020
Updated CORONAVIRUS CHILD PROTECTION ADDENDUM Sept 2020
The latest information for parents and carers from the DfE and Local Authority can be found below:
Click here for Government stay-at-home-guidance
https://www.gov.uk/government/publications/guidance-for-contacts-of-people-with-possible-or-confirmed-coronavirus-covid-19-infection-who-do-not-live-with-the-person/guidance-for-contacts-of-people-with-possible-or-confirmed-coronavirus-covid-19-infection-who-do-not-live-with-the-person
PHE testing letter to parents and guardians - Sept 23rd 2020
Click here for Government guidance-getting-tested
What parents need to know about returning to school Primary Leaflet
Click here for Government Publication 'Back to School': What-parents-and-carers-need-to-know-about-early-years-providers-schools-and-colleges-during-the-coronavirus-covid-19-outbreak
Test and Trace Information for Parents and Carers pdf
Click here for essential workers advice
Click here for www.gov.uk/coronavirus/education-and-childcare
Click here for local authority advice: www.derbyshire.gov.uk/coronavirus
Click here for COVID-19 Information for Younger Children
Click here for Coronavirus advice for educational settings poster
Letter from the Director of Public Health
Click here for World Health Organisation advice on coping with children's stress
Click here for NHS -the best way to wash your hands
The Department for Education helpline has been set up to answer questions about the virus related to education:
Telephone: 0800 046 8687
Email: DfE.coronavirushelpline@education.gov.uk
Opening hours: 8am to 6pm (Monday to Friday)
Public Health England - East Midlands Telephone: 0344 2254524 followed by 0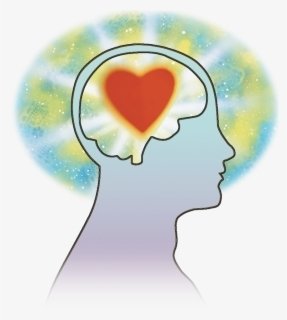 Wellbeing
The coronavirus outbreak has caused major disruptions to daily life and children are feeling these changes too. While the return to school may be welcome and exciting for many pupils, others will be feeling anxious or frightened. Here are tips to help your children navigate some of the complicated emotions they may be facing with going back to school:
Starting school or starting a new school year can be stressful at the best of times, let alone during a global pandemic. You can make children feel more at ease by having an open conversation about what is worrying them and letting him know that it's natural to feel anxious.
Children may feel nervous or reluctant to return to school, especially if they have been learning at home for months. You could go through some of the changes they may expect at school, such as staying within their class 'Bubbles', regular hand washing, staggered starts and drop-offs.
Reassure children about safety measures in place to keep them, their friends and teachers healthy and remind children that they can also help prevent germs spreading by washing their hands with soap and coughing or sneezing into their elbow.
Remind children about the positives – that they will be able to see their friends and teachers and continue learning new things.
Encourage regular handwashing. It doesn't need to be a scary conversation - sing along with their favourite song or do a dance together to make learning fun. Make sure to teach them about how even though germs are invisible, they could still be there. When children understand why they need to wash their hands, they're likely to continue doing so.
Keep an eye out for signs of stress and anxiety. COVID-19 may be impacting your child's mental health, and it's important to demonstrate that it's normal and OK to feel overwhelmed at times. When in doubt, empathy and support are the way to go.
Links to wellbeing advice:
Click here for 'Keeping it Positive'
https://youngminds.org.uk/find-help/for-parents/supporting-your-child-during-the-coronavirus-pandemic/
https://youngminds.org.uk/media/3762/coronavirus-parent-to-parent-advice-guide.pdf
https://youngminds.org.uk/find-help/for-parents/parents-guide-to-support-a-z/parents-guide-to-support-anxiety/
https://youngminds.org.uk/blog/parents-tips-for-looking-after-yourself-in-lockdown/
Click here for 'How Children's Anxiety Shows' poster
Click here for 'Wellbeing Booklet' from Action For Children
Click on the links below for advice from Early Help:
For the foreseeable future, school nurses will not be carrying out any face-to-face contact.
Click here for school nurse contact details poster
Click here for keeping children safe online