We took part in dance workshops focusing on street dance and cheer.
As part of our work on community and service, the emergency services visited our school.
Olly from 'Beat Goes On' visited our school and led a STOMP-style body percussion and samba workshop.
For Diwali, we helped to create diya lanterns. These were displayed at Kedleston Hall for their celebration of the festival of light.
We took part in the science festival with Rolls Royce. We made periscopes, submarines and explored resistant putty.
In history, we explored crime and punishment through history. Our fantastic finish was to explore the history of crime and punishment, in Derby, with Richard Felix and a criminologist from the University of Nottingham.
In Class 1, we learn in a variety of different ways, whilst having fun. We know that we can achieve anything and that we have the power to lead change in our school, in the community and in the wider world.
We created our own DT textile work to represent Derby. Once they were all finished, we turned them into a patchwork blanket and presented it to Richard Felix from the Derby Heritage Centre.
As part of our 'Street Detectives' topic, we took part in an exciting five-part study project with Richard Felix: The Crossroads of Derby. This project allowed the children to explore our local history and famous individuals that have lived in and visited Derby and Derbyshire. It brought to life some of the most iconic moments of the area`s local history which encompasses most aspects of British History from Roman, Saxon, Viking heritage, the Battle of Derby 917, to Derby Silk Mill (the birthplace of the Industrial Revolution), Rolls Royce, Railways, scientific discovery and first and lasts in crime and punishment. It also explored the many famous visitors to Derby including Bonnie Prince Charlie, Charles Dickens, Mary Queen of Scots, Dr Samuel Johnson, Florence Nightingale and many others.
As part of our work on 'Marvellous Monarchs' we visited Warwick Castle, where we witnessed more than 1,100 years of history come vividly to life, in one of Britain's finest medieval fortresses.
We joined the world's largest children's choir concert - Young Voices 2023!
In R.E we explored explored different faiths and their places of worship.
In DT, we have been developing our primary engineering skills!
Primary Engineer Apprentice Rail Project
In partnership with an engineer from Wabtec, we took part in the primary engineer apprentice rail project.
Using the Jinks method of construction we designed and made a wheeled locomotive powered by an electric motor. We explored electrics and pulleys to help move our vehicle and control the speed and direction of our wheeled device. The vehicle was made with a removable top to expose the mechanisms, but all tests were carried out with the body in place.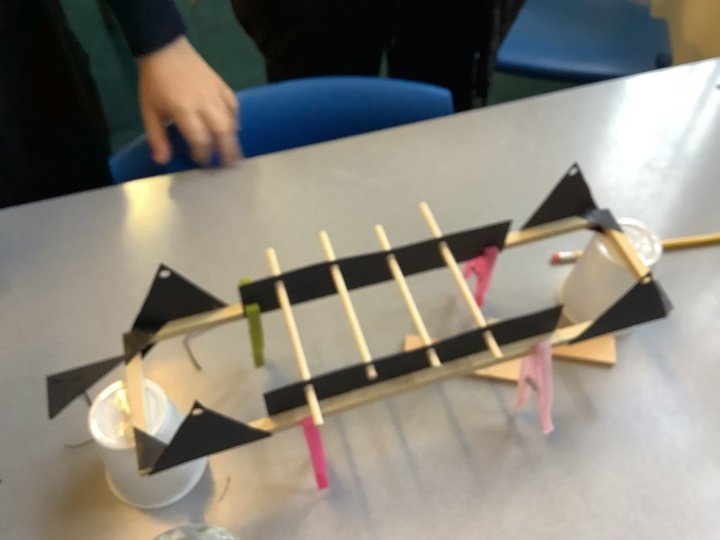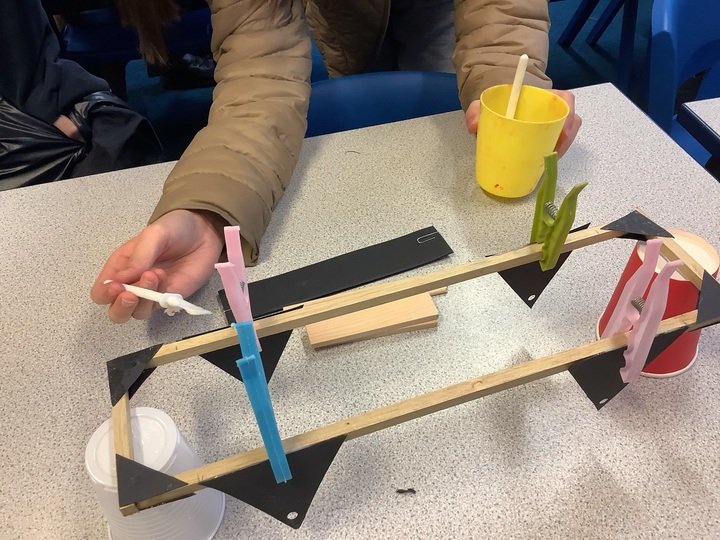 If you were an engineer, what would you do?
Children looked at the world around them and found engineered solutions to common problems. In order to do this, children interviewed an engineering professional, identified a problem and designed a solution to it enabling them to be inspired by engineering professionals and 'find the engineer they could be' by designing the future of engineering. They then wrote letters to the engineer explaining their idea and why they should build it!
Take a look at some other examples of our Macbeth work.
Click on the links below to explore sections of Macbeth through song.
We believe, we achieve, we succeed!
Recommended Reads:
READING COMPREHENSION
Click on the links below for revision tools for Year 6 Reading SATs
Click on the links below to download and practice comprehension tasks for you to use to prepare you for SATs
Class 1 used 'Apple Clips' to become masked readers. Can you guess who's behind the masks?
Intrigued by the start? Check it out: read the rest of the book.
Maths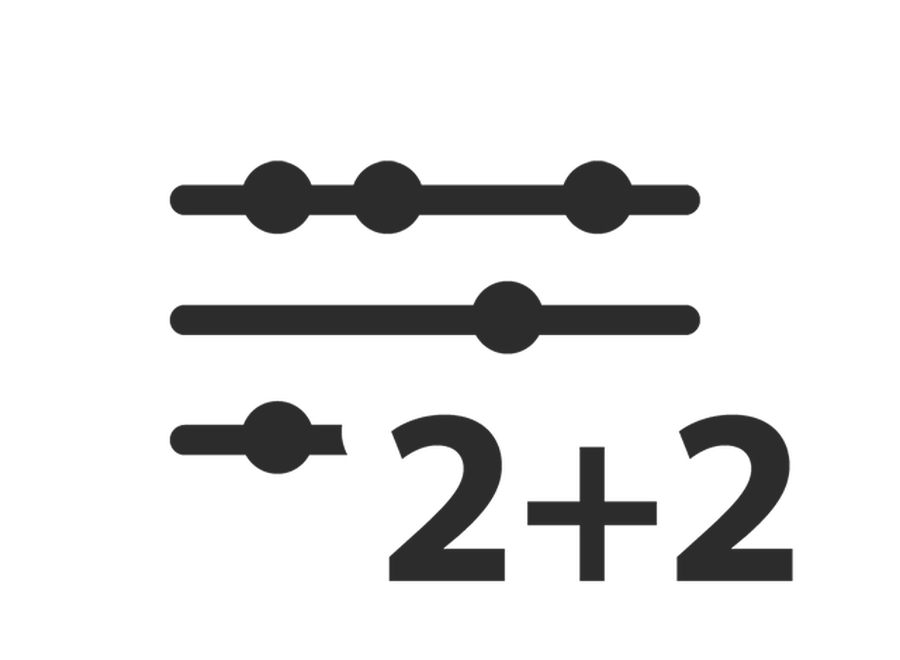 We entered our first ever Sumdog competition in October 2020, competing against Derbyshire schools and Year 6 were declared overall winner of the competition. Since then we have continued to achieve success in the Sumdog competitions.
Click on the link below to practise your maths skills on Sumdog.
By the end of Year 4, all children should know their times tables to 12 x 12 to gold standard.
Practise your skills using this resource:
Mental Maths underpins all other areas of mathematics.
Practise your skills with these online resources:
Practise your times tables, arithmetic and reasoning skills, linked to your year group, using the link below:
Y6 Maths Revision:
Writing
We enjoy writing for a range of different audiences and purposes. Check out examples of our amazing work below: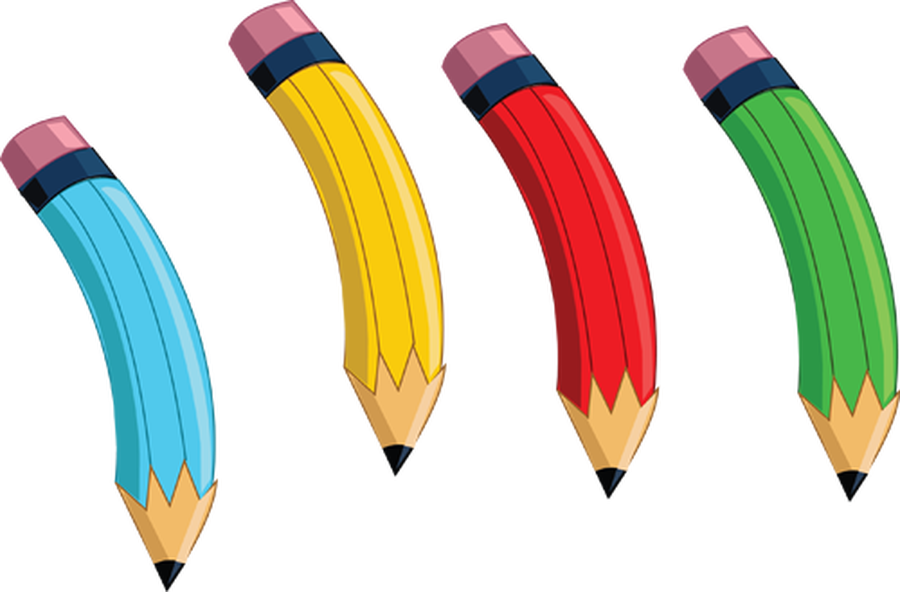 Check you know the grammar, punctuation and spelling terms and practise applying them using the quizzes and games in the link below:
For support with transition click on the link below: