English
English is taught to the requirements of the National Curriculum for children in Key Stages one and Two and according to the Curriculum for the Early Years Foundation Stage for those children in Reception.
At Netherseal St.Peter's Church of England School we consider the teaching of English to be integral and fundamental to the whole of the primary curriculum and pivotal for all learning in every curriculum area. The study of English develops children's abilities to listen, speak, read and write for a variety of purposes and to communicate ideas, views and feelings. We believe that children who communicate effectively are more likely to be confident and have good self-esteem.
Our objectives come from the National Curriculum 2014.
English is taught each day: discrete lessons enable skills to be taught progressively and these skills are applied and practised through reading, writing, speaking and listening activities. Teachers plan lessons which are interesting and interactive, using a wide range of texts and resources to support their work.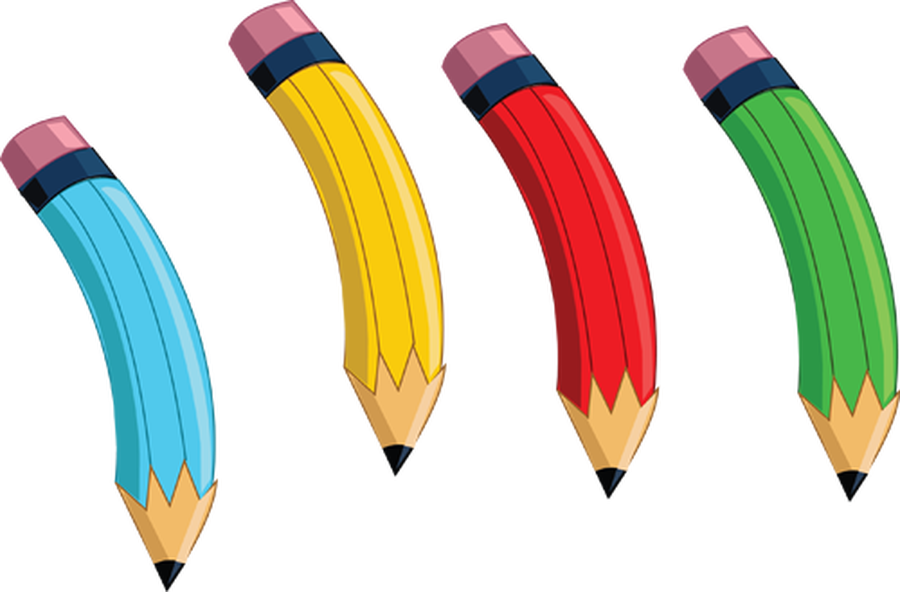 Children are taught to write with growing confidence and precision in a widening variety of forms for different purposes. They learn to punctuate accurately, spell correctly and write in a legible hand.
Spelling:
Learning how to spell words briefly for a test generally relies on short-term memory and is not meaningful. Therefore, children often fail to store words into long term memory or apply it to their writing.
In school we explicitly teach children a wide range of spelling strategies:
Phonology (phonics/sounds)
Orthography (rules, letter patterns)
Morphology (the structure of words such as stems, root words, prefixes, and suffixes)
Etymology (word families/origins)
After pupils have an understanding of phonology, orthography, morphology and etymology, they are more able to apply their learning to spell a word they haven't encountered before.
There are a number of ways to support your child's spelling at home but there is no substitute for reading a lot. Just as we learn spoken language by hearing lots of people speaking, we learn written language, including spelling, by reading what a lot of people write. Spelling memory is dependent on a child's growing knowledge of spoken and written word structure which means you have to look at a lot of words on the page to learn how they are spelled!
Useful websites:
https://home.oxfordowl.co.uk/english/primary-spelling/
https://www.topmarks.co.uk/english-games/5-7-years/words-and-spelling
Speaking and Listening:
Pupils are taught to adapt their speech to a widening range of circumstances and demands; listen, understand and respond appropriately to others; and express their ideas clearly.
Reading
In school, children are taught to read accurately, fluently and with understanding and enjoyment.
They are taught how to respond sensitively and critically to a wide range of texts and use reference materials with confidence.
All teachers provide a 'print rich' environment and stimulate children's interest in books and reading.
Children are expected to read at home daily from early on. Parents are encouraged to read with children throughout the primary years and are supported by staff to enable them to do this.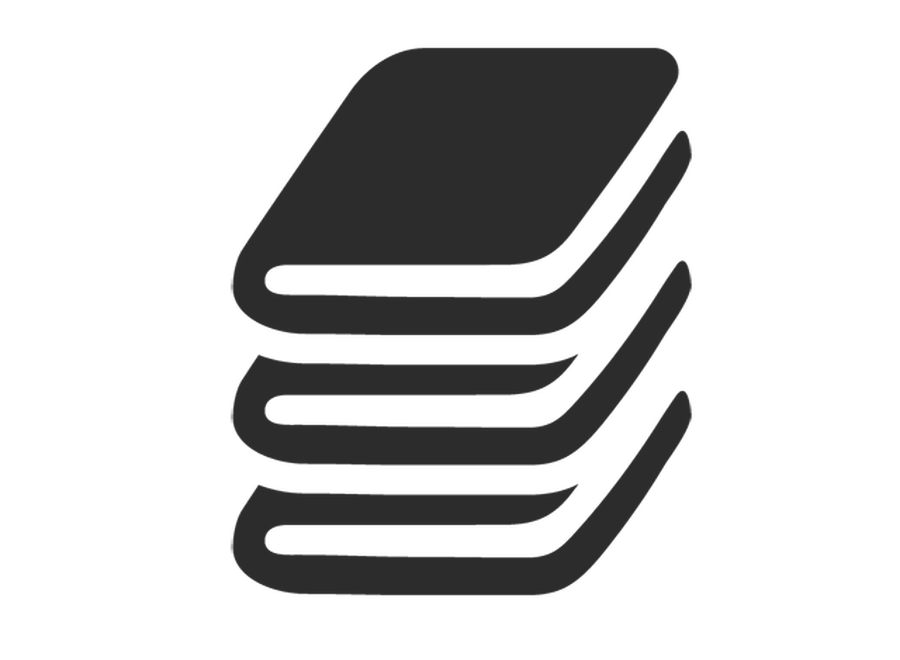 How can you help at home?
Parents play a huge role in supporting reading at home. Research shows that learning to read - and enjoying reading - is directly linked to children's success at school and is there best chance to unlock opportunities.
This may be sharing a book, reading aloud or listening to a story.
We encourage parents to read to their children, and with their children, for a few minutes every day (bite-sized texts can be more appealing than struggling with a longer text if your child is reluctant).
Listening to stories is a great way to nurture a love of books and helps a child access content above their reading level. Books and poems with rhymes and repeated words and phrases help fluency and confidence. Ask questions to keep them interested and read favourites again and again!
Useful websites: