Welcome!
May I warmly welcome you to our school website.
Netherseal St.Peter's is a small Church of England primary school. We are very proud of our school in terms of its superb location, academic achievement and community spirit. We lie in the heart of the National Forest, very close to the town of Swadlincote, South Derbyshire and are extremely close to the borders of Leicestershire, Warwickshire and Staffordshire.
'I know the plans I have for you says the Lord, plans to give you hope and a future' (Jer.29:11)
We pride ourselves on our strong Christian ethos, based on the teaching of the church. As such, we have an unconditional acceptance for all children as they are, absolute aspiration for them to be the best that they can be and an unflinching commitment to make that a reality. Staff know and have time for each child as an individual and we care for every member of our community, providing them with the tools, values and skills to navigate our ever-changing world.
Children and families of any faith or of no faith are equally welcome in our school.
We would love you to visit us to see for yourself! Please contact the office to arrange an appointment.
Melanie Machell
Headteacher
100% of parents surveyed would recommend this school. 100% of parents surveyed would recommend this school. 100% of parents surveyed would recommend this school.
Upcoming Events
Latest Academic Year 2018-2019 Events
INSET Day. School Closed

05

Jun

2023
Back to school

06

Jun

2023
Year 4 Multiplication Check Timetable

06

Jun

2023
Bats in Church Workshop Class 1

12

Jun

2023
Year 1 Phonics Screening Timetable

12

Jun

2023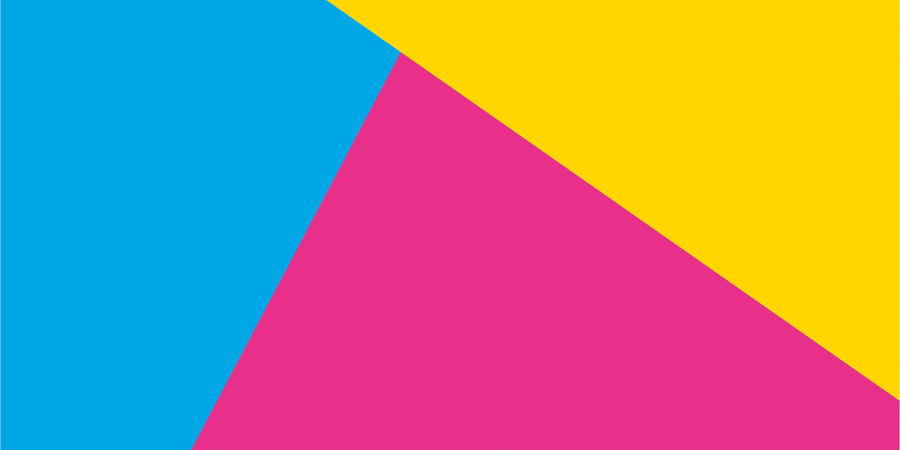 Why not try our mobile app?
For iOS users: To find the app in the App Store, simply search for School Jotter and download the app powered by Webanywhere.
For Android users: To find the app in the Google Play Store, simply search for School Jotter and download the app.
When you open the app, simply search for your school in the top search box typing in your school's name or postcode. Then select your school from the list.
Once you have chosen the school, it will always load first when opening the app.
We celebrated the coronation of King Charles III with a picnic, maypole dancing and we crowned our own Queen of the May - more photographs can be found on our school information/our ethos page
Our Anti-Bullying Ambassadors have just been awarded their RESPECT badge. They have achieved this through showing commitment to tackling sexual bullying by attending the 'Diana Award' training; delivering assemblies; electing a 'Diversity Champion'; their dedication to discussing different bullying topics throughout school; and diversifying our library to encompass protected characteristics.
Well done!
Pupils from our after school music clubs performed in a concert at The William Allitt School on Tuesday 14th March.
Our younger pupils played instruments and sang 'We Are the Vikings' and our older group sang 'Ocean Commotion' and 'Underneath the Sea'. The children were then given the opportunity to try out a new instrument.
All in all, it was a lovely evening and fabulous to see and hear our pupils participating at this exciting event - thank you to all of the parents who supported them - we were very proud!
What a fabulous Number Day we had on Friday and we have some exciting news to share!
In the Sum Dog competition, we competed against seventeen Derbyshire schools: twenty-seven of our pupils were in the top fifty and we secured the top fourteen places - Year 5 were the top class overall!
Top ten places for Louis, Kourtney, Ria, Jasmine, Astri, Benjamin and Eliza and a special mention for Jacob, who came third overall, Elliot who took second place and top spot went to Pippa!
We were also in the top 6% of the Times Tables Rock Stars Competition against 17,277 classes!
Well done, we are marvellous mathematicians!