Busy.Busy.Busy!
Busy.Busy.Busy!
13 March 2020 (by admin)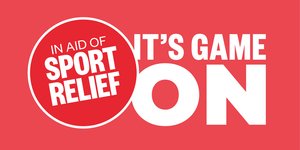 Phew! We have participated in lots of national initiatives over the last few days, including World Book Day, Science Week, Sports Relief and National Sing-Up Day, so it has been really busy!
We have a number of exciting events planned before Easter so please refer to our latest newsletter, which is available on the mobile app and on the school website under the 'virtual office' tab.
Thank you to those who wore sports kit today to support Sports Relief and help tackle poverty and change lives - we raised just over £50.
Thank you also to all who joined us to celebrate the power of music on National Sing-Up Day, it was lovely to see so many of you.