September 2020
September 2020
3 July 2020 (by admin)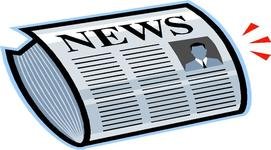 As I am sure you are aware, the government has announced its plan for all pupils, in all year groups, to return to school full-time from the beginning of the autumn term.
Although we had already started to make some plans, we will need to revisit risk assessments over the next few weeks and wait for additional guidance from the Local Authority. I will send out information and detailed plans about the re-opening in September as soon as possible. In the meantime, I have added a link to the school website coronavirus 'Information and Advice' page and the 'School Jotter' links tab to access the government publication for parents and carers: https://www.gov.uk/government/publications/what-parents-and-carers-need-to-know-about-early-years-providers-schools-and-colleges-during-the-coronavirus-covid-19-outbreak
Have a lovely weekend.