Welcome
We are a small Church of England primary school in the picturesque village of Netherseal, very close to the town of Swadlincote, South Derbyshire. We lie in the heart of the National Forest and are extremely close to the borders of Leicestershire, Warwickshire and Staffordshire.

We are a unique, inclusive school where staff know and have time for each child as an individual and we care for every member within our community. We expect all children to develop to their full potential socially, emotionally, spiritually and academically, providing them with the values, skills and tools to navigate our ever-changing world.

We pride ourselves in our strong ethos based on Christian values and the teaching of the church.
'I know the plans I have for you says the Lord, plans to give you hope and a future' (Jer.29:11)
As such, we actively promote the Christian values of respect, honesty, tolerance, forgiveness and caring for others, together with the British Values of democracy, law, individual liberty and mutual respect. Children and families of any faith or of no faith are equally welcome in our school.

We are proud of our successful school and of our reputation for consistently high standards. If you would like to visit us to see for yourself, please do not hesitate to contact me - I shall be delighted to welcome you to our school.
Melanie Machell
Headteacher
Power. Respect. Independence. Determination. Eco-friendly
At Netherseal St.Peter's, we have the power to improve, change and be the best that we can be:
Power
Respect
Independence
Determination
Eco-friendly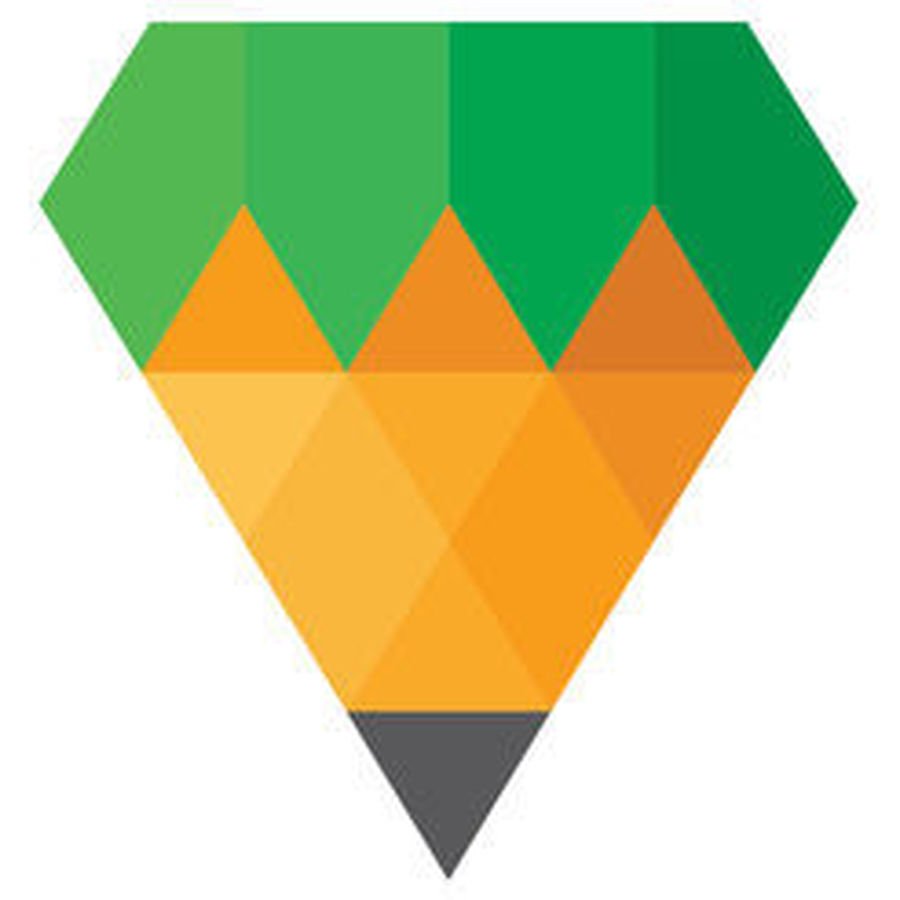 Why not try our mobile app?
To find in the App Store or in the Google Play Store, simply search for School Jotter and download.
When you first open the app, search for our school in the top search box, then select from the list. Once you have chosen our school, it will always load first when opening the app.